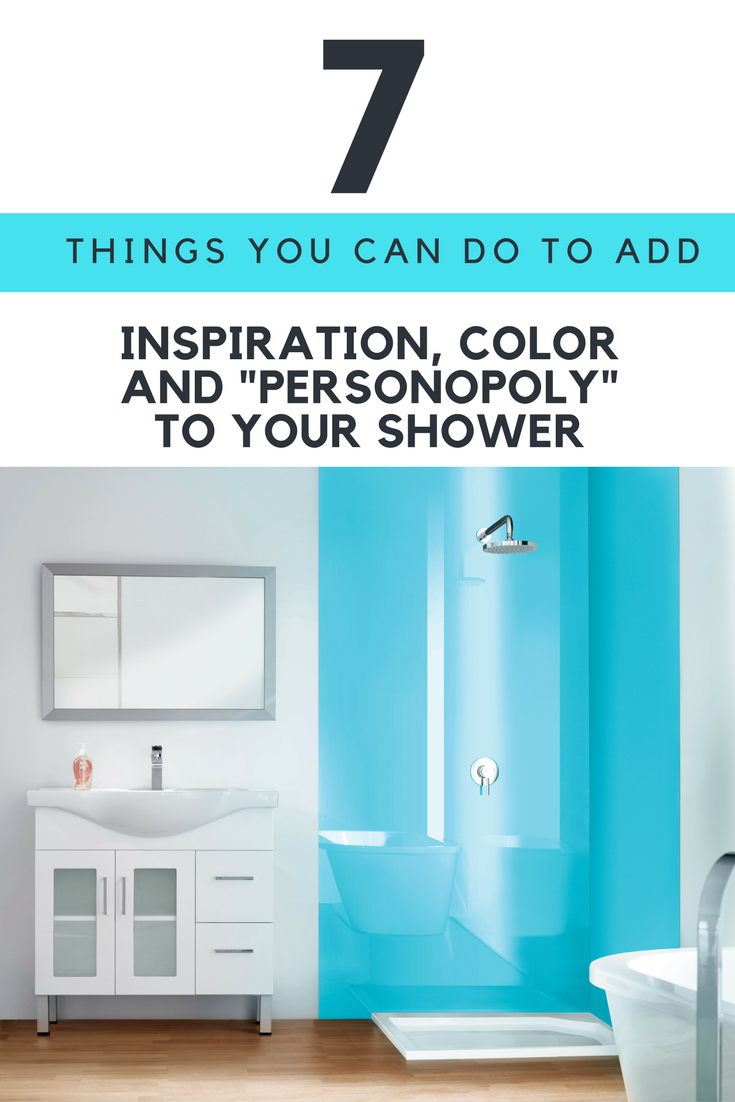 Updated March 17, 2019
B.K. (before kids), I dreamed of owning a fire-engine red 2- seater convertible Mercedes sportscar. I can see myself speeding down the highway with my wife Rose without a care in the world (hey – this guy in the picture below even looks a bit like me!).
Oops – I just woke up!
I came close to achieving this cool sportscar goal when I was 29 years old (before our 3 kids showed up on the scene) and owned a candy apple red small BMW 318i. I enjoyed the color and style of a eye-popping car (within my more limited budget than the 2-seater Mercedes) before setting into my practical "SUV" life. Now, I have room to cart the kids around and boxes for work.
You may be asking, "Mike, what does fire-engine red 2-seater Mercedes and cool cars have to do with inspirational showers?" Well – I'll tell you. The longer I go in life (Rose and I are actually getting closer to being "empty nesters" in a few years) I realize life should be lived out loud. Life should be inspirational and aspirational. It needs to be enjoyed – whether we're taking a fun trip with friends and family, riding in an over-the-top sports car, or getting a cool shower which we absolutely love (without giving a hoot about resale).
A fun way to create inspiration in your bathroom is to add unexpected pops of color in your shower which capture your style and personality. My Dad coined the term "personopoly" for this. It is your monopoly on personality (there is only one you – so why not express it?). The heck with resale. The heck with what everyone else is doing. You're going "Burger King" on the world. You're going to "have it your way!"
In this article I'm going to outline 7 ideas to add inspiration – through color – into your shower design. You'll not only be able to show your "personopoly" – you'll enjoy a vibrant shower which is all about you.
At the end let me know which of these bold ideas you're all over – and if any of them are "too out there" for you.