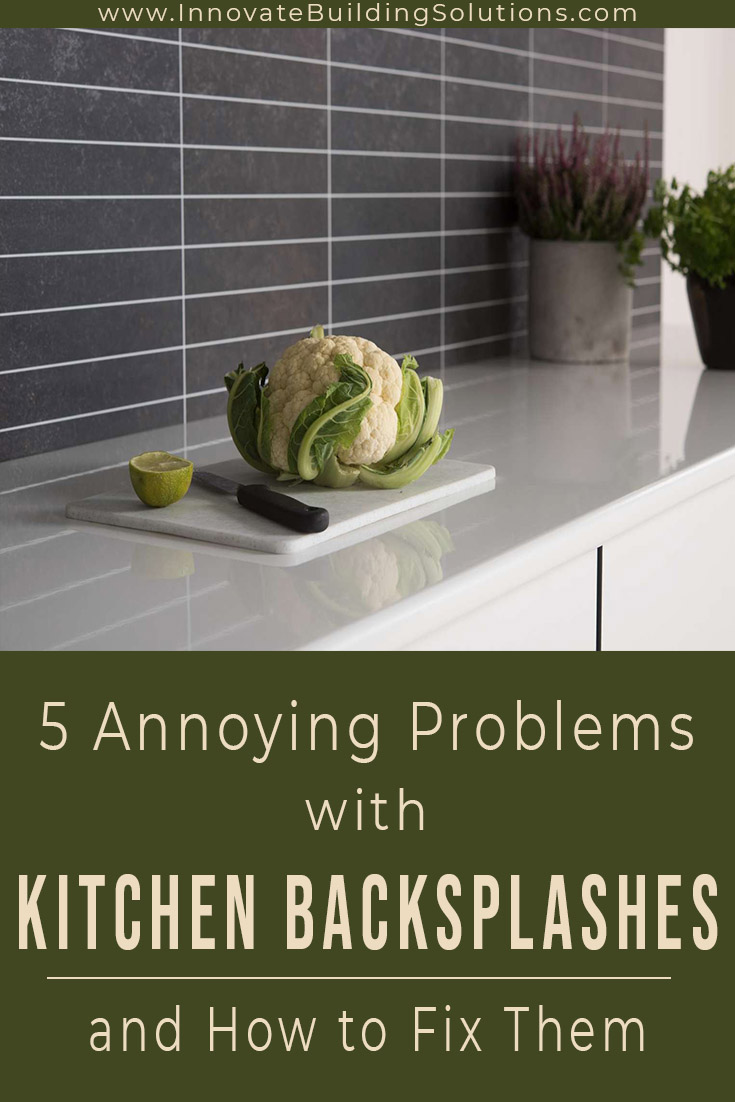 There are so many decisions and components in a kitchen remodel. However, no single element injects style and personality quite like a kitchen backsplash. It literally (and figuratively) can create a splash (Ok, I get it, bad pun).
A backsplash can be like a statement piece of jewelry, or your favorite jazzy tie. It goes beyond the function of a backsplash (which is to make it easy to clean liquids which splash up on the walls). It adds a fashion statement everyone who visits your house can ooh and aaah about.
Although there's lots to love about kitchen backsplashes, they can also be a pain. You may have experienced these backsplash hassles:
Stained and cracked grout joints.
Materials which are so expensive they have you asking, "You said it's how much for that small area?"
Surfaces which are a cleaning nightmare.
Installation hurdles like outlets and stoves which increase the 'degree or difficulty' choosing the right backsplash.
The challenge becomes how can you get the stylish kitchen backsplash design you desire while also getting one which is easy to clean and install, yet won't force you to take out a second mortgage or tap into your kid's college fund?
In this article, I'll look at 5 annoying problems people deal with trying to choose the best backsplash. Then I'll dish up practical 'fixes' you can use to overcome these problems.