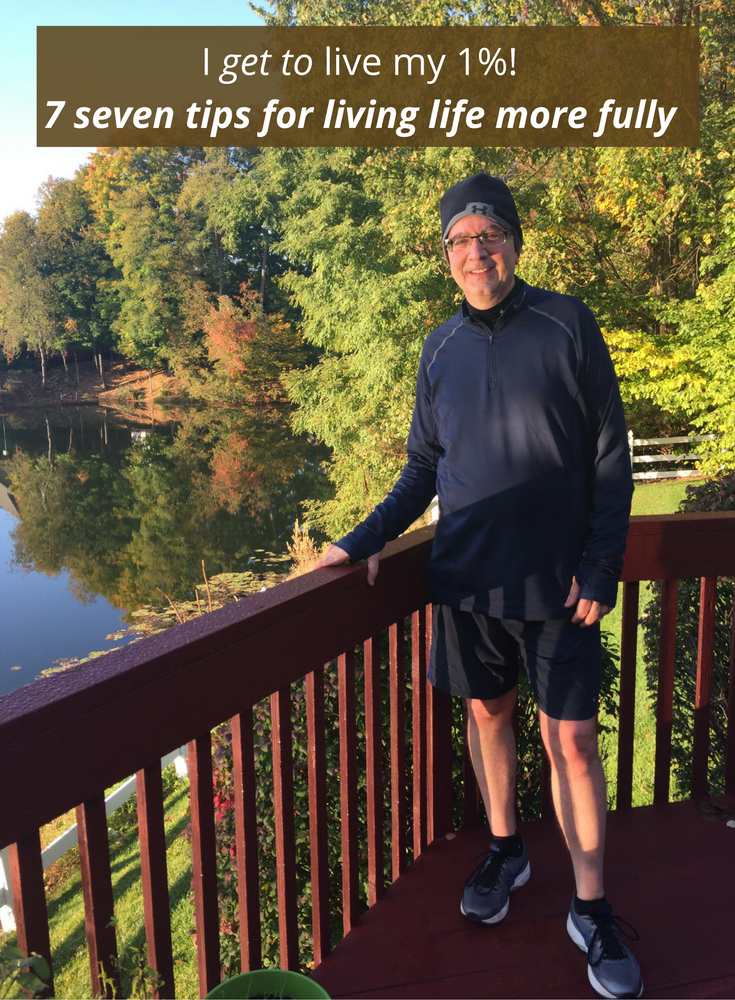 Warning – this post is about life, not about remodeling!
Early Saturday morning writing and posting ritual
Saturday morning June 4th started out in my usual wacky entrepreneurial way. Got up at 4:15. Put on my running clothes. Fed the cats. Got the laundry started. Went into my den (joined by my favorite pet Sammy – a beautiful Maine coon cat). Started cranking out another remodeling article for my blog. Got the first draft done. Then did a little bit of social media posting (I'm not only an owner of a few remodeling businesses but I'm also a CDMG – Certified Digital Marketing Geek!). Normal day… so far.
The run
It's now 7:30 and light outside and a beautiful sunny day for my morning run through my peaceful suburban Copley Ohio neighborhood. A little stretching, crank up some R & B tunes on my Spotify playlist and I'm ready to rumble for my one-hour EVERYDAY run (I am a bit – OK – maybe more than a bit – obsessed with running). I'm ten minutes in (not really rocking it yet) and started making the trek up Regalstone Dr. hill like I've done thousands of times before. I'm feeling a bit more tired than normal, not sure why. Then I start to notice a throbbing pain on the right side opposite my heart. I say to myself, "You must be imagining things. Suck it up and keep going."
On I went for another 10 minutes and the pain is still there. Not an unbelievable crazy nasty pain – just something I've never felt before but it's consistent. Divine intervention (as I will figure out later) tells me to stop running.
When I'm running I never stop (that's what a somewhat crazy type A driving entrepreneur does – we never stop!). On this day I did stop. I thought should I call my wife Rose or just walk back. I opted to walk back, the pain's really no big deal. I saw a 30-ish woman run by me with her child in the baby jogger. I was perturbed. I felt defeated and thought "who am I – some old guy who has to walk for exercise? I'm a runner – doggone it! Yes, I'm 56 years old but I should be blowing past this woman with her kid in tow (now there's the competitive entrepreneur coming out of my brain)!"
Got home. Told my wife Rose about the pain and said I'd drive myself to the Akron General Emergency Center 2 miles from the house (I'm thinking, "I got this – I'm in control!"). Rose – being the smarter person (and also Dr. in the family) says "Not so fast. I'm driving you Mike." Leave it to wives to stop husbands from doing stupid things. Of course I took a shower first (don't want to be smelly in the ER!)