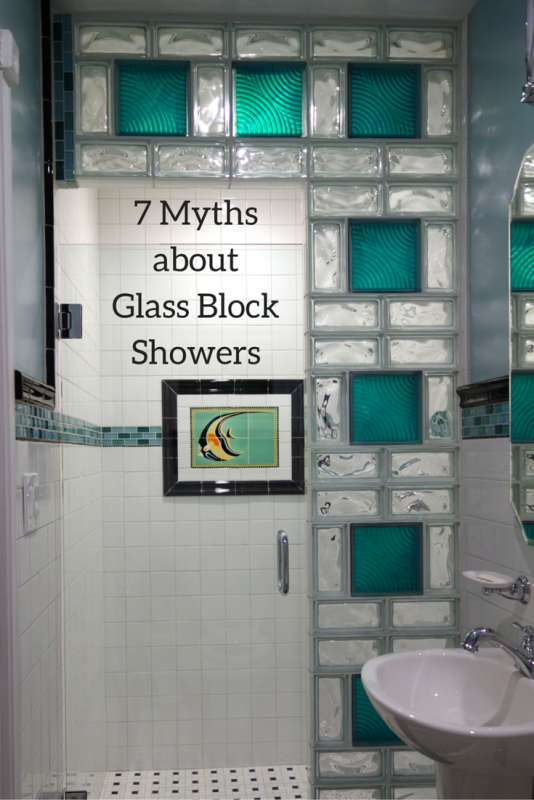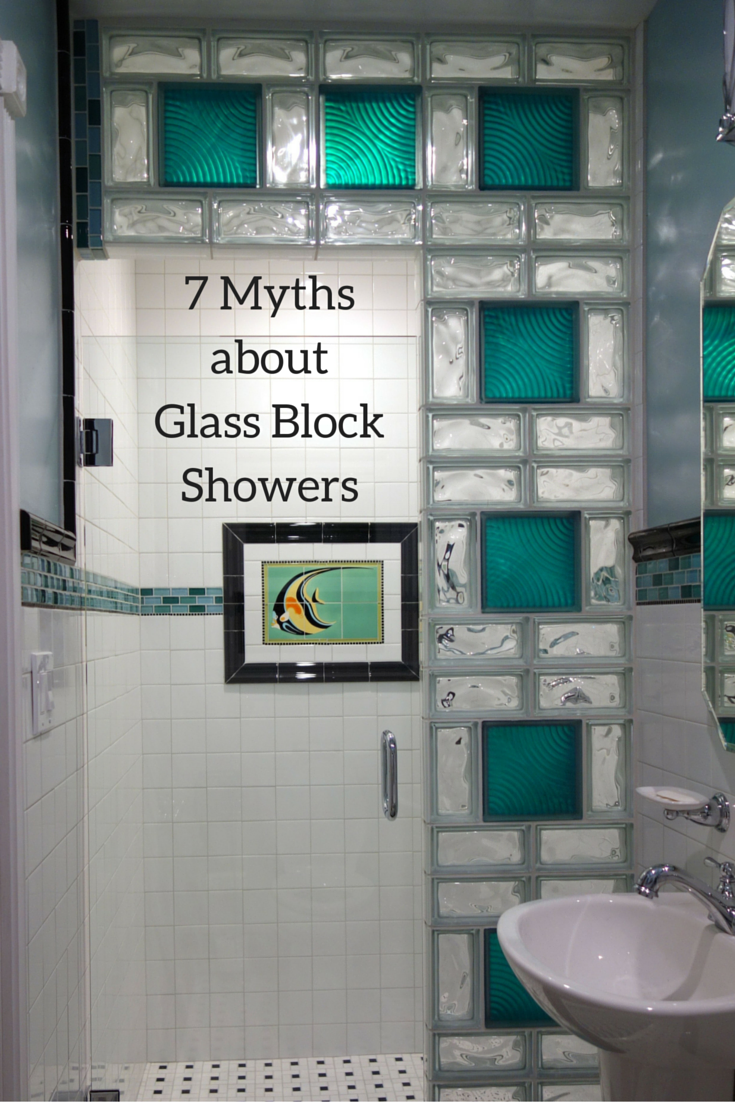 Updated January 26, 2019
For some reason the design, construction and trends surrounding glass block showers are a mystery to many people. As a guy whose been in the supply and installation of glass block shower projects for close to 30 years (that might make me sound old, but I started at the age of 3 – OK, I lied!) this product is not nearly as hard to figure out as many people make it out to be.
My goal with this article is to dispel the myths, mysteries and downright false statements circulating the Internet about glass block. I'll not only take a look at 7 myths but provide you with winning strategies to create a contemporary glass block wall project which will be built to last and designed to inspire.