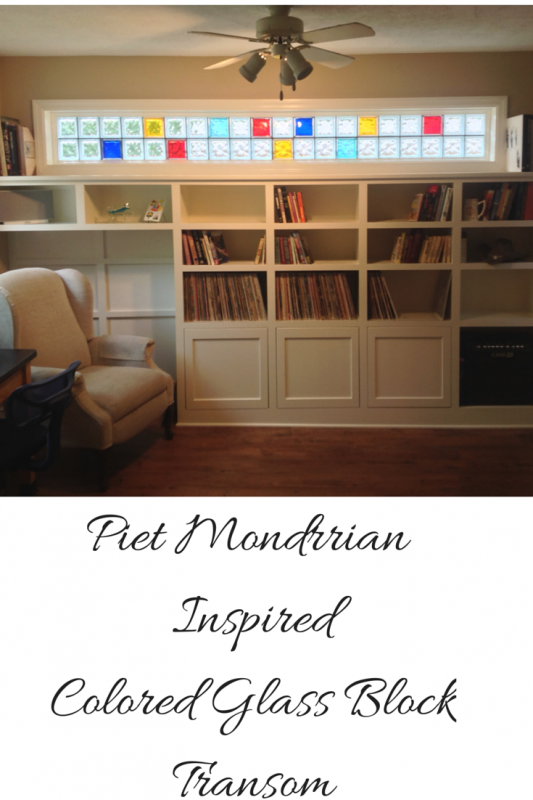 Do you have a space in your home which is uninspired or underutilized because the materials used and the design make it an uncomfortable? Such was the case for Josefa Soto and Charlie Fabb with the room in the back of their home. The space was basically a "3 season room" gone bad!
According to Charlie Fabb, "As a result of the challenges in this room we basically used the space as a storage depot! The windows were large and single pane and very inefficient. There was no insulation in the walls making the space too hot in the summer and too cold in the winter." Although this space had potential – it was currently a glorified storage room. As Charlie said, "Reclaiming this space was critical to make the entire home more live-able for our family!"
Charlie and Josefa didn't just want any old functional room though – they wanted a space with which would show their interests and personality with some drama to capture the eye. See below 3 key steps Charlie and Josefa, with the help of Susan and Bob Dyas of Epic Group Ohio, used to transform this space into a fun and functional studio and office.