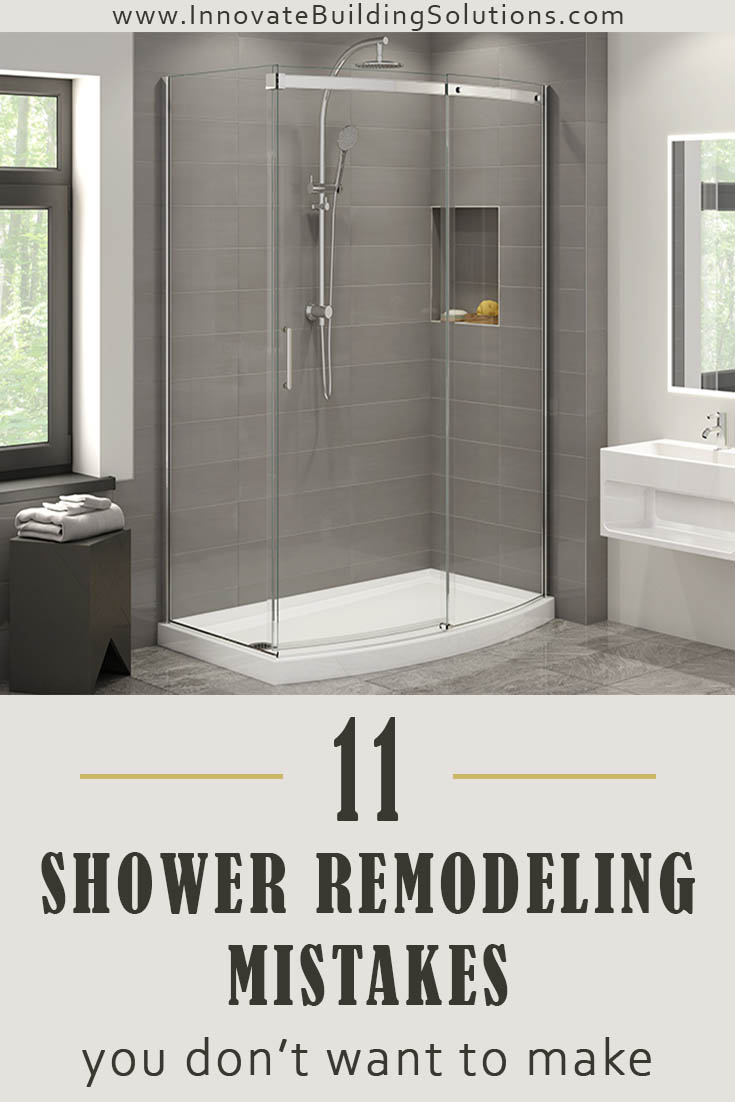 You've probably heard of FOMO (the Fear of Missing Out), but I'll bet you haven't heard of FOFO. FOFO is the Fear of Figuring it Out …on the fly…. while blowing your hard-earned money in the process. I would tell you about FOFO's cousin (FOFU – the Fear of F***ing Up), but I stopped swearing 15 years ago.
When it comes to remodeling (and shower remodeling mistakes in particular) FOFO and FOFU (for those of you who swear) are waaaay too common. You know the following facts are true from past projects:
Fact #1) Mistakes can be costly.
Fact #2) Remodeling mistakes can make the project drag on longer than a painting project done by 'Eldon The Painter' (he was the painter who never left on the old TV show, Murphy Brown).
Nobody (whether you're DIY'ing the job or using a contractor) wants to shell out extra dough when better planning could have helped you get your job done for less.
In this article it's my goal (as a guy whose team has worked with thousands of homeowners and contractors) to give you practical shower remodeling tips to reduce your mistakes. I want to save you time, money and aggravation.
So, let's look at 11 shower remodeling mistakes you don't need to make.