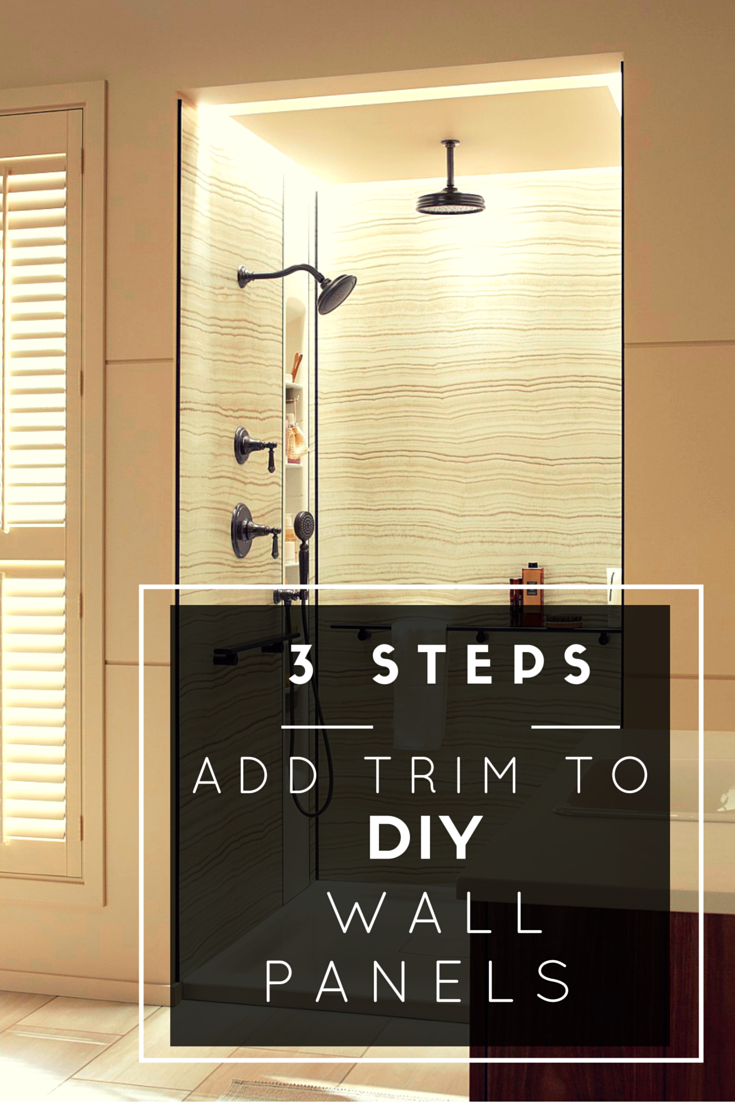 Updated January 26, 2019
So you've decided you've had it with cleaning the grout of your tile shower or don't like how flimsy your builder-grade fiberglass surround is and want to upgrade to a decorative shower wall system you can install yourself. What's nice with today's product offerings is you don't have to sacrifice style with a DIY shower panel installation (you can finally go beyond the plain boring white smooth panels). The classic, fun and decorative affects you find in tile (like border and accents) or even wood (crown molding and wainscoting) can now be added in durable and easy to install shower and tub wall panels.
The challenge is choosing the best system which will provide you with the look, functionality and price which fits your budget. Below I'll look at 3 steps to guide you through this process (note: in this article I'll focus on 3 system I've found are the easiest for DIY owners to work with (1) PVC composite system which looks like natural stone (2) solid surface panels and (3) a luxury Serica composite wall material.