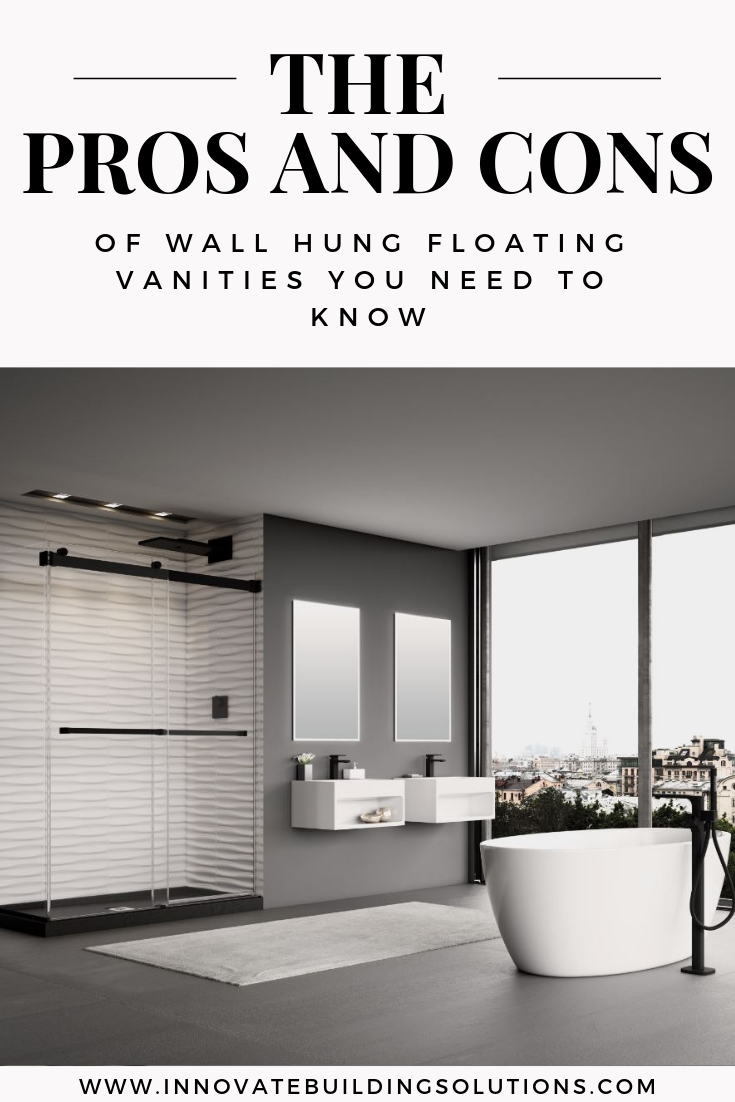 Updated March 31, 2019
You thought designing your new bathroom was going to be simple until you dug into the details. Finally, you've figured out your shower pan, wall surrounds and glass enclosure. It was a journey…to say the least.
Now, it's time to choose a vanity. You thought, "How hard can it be to choose a vanity?" That was until you got into this next phase of the project.
You know your current vanity has got to go. Your bathroom feels cluttered. It's 5' x 8' footprint is overpowered by a 25" deep double bowl floor-based vanity you know (and don't love) today. Yes – it's nice to have 2 bowls and a deep countertop. However, squeezing around your spouse first thing in the morning can make a grouchy person, grouchier. After all you're not trying to re-live the dance called 'the bump' from the 1970's at 6:30 AM while you're rushing to get ready for work.
You've looked at pedestal and wall hung sinks. Since they give ZERO storage you know they aren't right for you. After all, you desperately need space for lotions, potions, styling brushes and blow dryers.
The idea of a wall hung floating vanity is intriguing, but you still don't have your arms around the advantages and disadvantages of this option.
This article is geared on helping you close your 'knowledge gap' to figure out if a floating vanity cabinet makes sense. While I wouldn't recommend this style of cabinet for every bathroom, if you'd like a contemporary, simple to clean, and a not-too space consuming option, it may be perfect for you.
Let's dig deeper into the pros and cons of wall hung vanities.