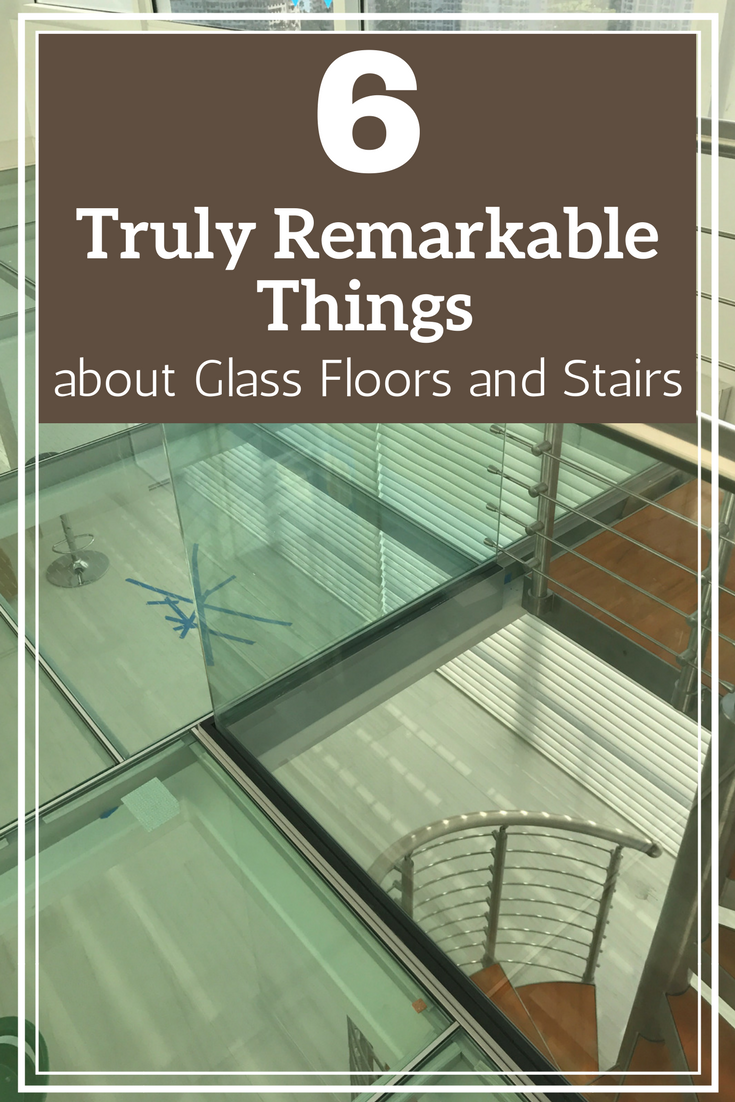 Updated March 23, 2019
You've reached the stage of life where you're not afraid to express yourself.
You've reached the stage of life where you're not going to put up with bad design.
You've reached the stage of life where you can finally spend some money on you, your wife or significant other (not just the kids anymore).
These qualities of expressing yourself, demanding remarkable design and having a few dollars to splurge on yourself, fit homeowners who use glass flooring and glass stairs to a tee. If they were looking for cheap, boring and run of the mill they WOULD NOT be installing a horizontal glass feature.
Yes – owners of glass floors will use glass bridges and decks for ordinary reasons (moving light from one level to another)– but usually they are installing this product to create an extraordinary experience. And when you look at it– shouldn't life be about creating extraordinary experiences anyway?
If you've ever walked on the glass floors at the CN Tower or the Tinamen Mountain in China, you'd know 'pedestrian' would not describe that experience! Wild, wow – (or, it could make me pee my pants) would be more fitting – depending on your perspective.
While glass flooring is a remarkable product, many people are confused by them. IMHO (In My Humble Opinion)– they are a 'Ripley's Believe It or Not" flooring system if there ever was one.
In this article I'd like to take you on a 'glass floor and stairs' walking journey. You'll learn 6 things which are truly remarkable about glass floors and stair treads. At the end there will be a quiz. No, it won't be the dreaded 'pop quiz' you sweated over in Junior High math class. In this quiz, I simply want you to tell me which of these 6 points is most remarkable to you. Now – let's step out onto the glass floor ledge (sounds exhilarating and scary – doesn't it?) and see what's so cool about these floors.