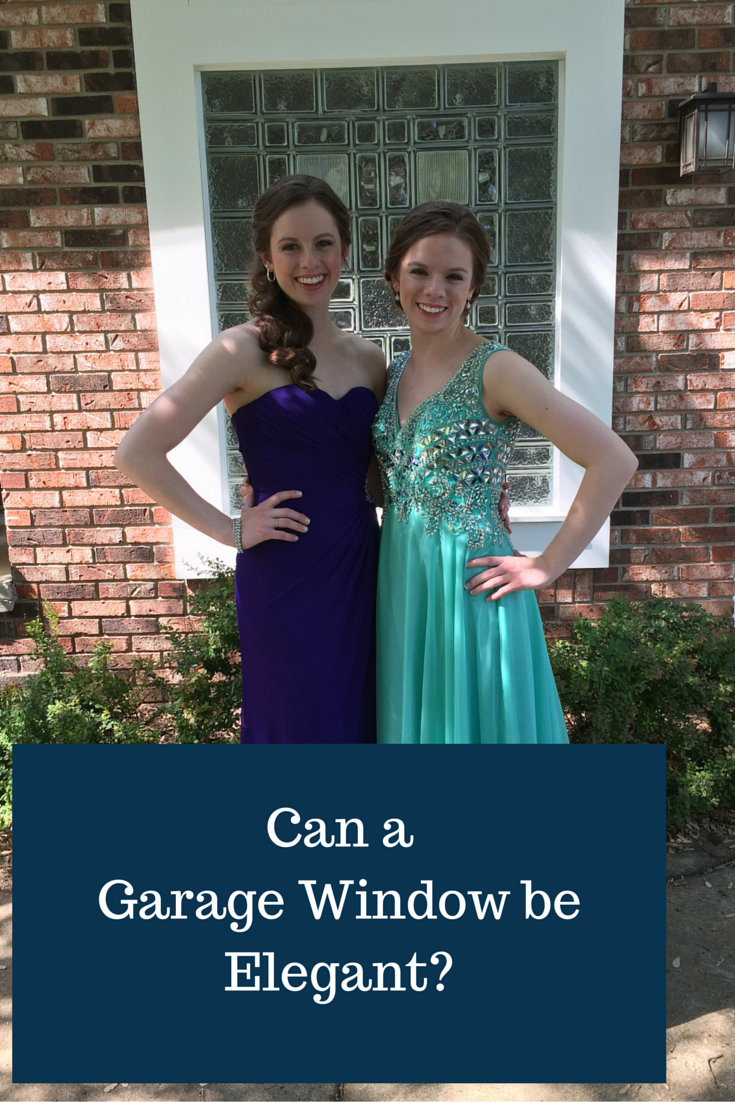 When you think about a garage window does the term elegant come to mind? If I'm a betting man (which I'm not) the answer is no way. The words most often associated with garage windows are nasty, bug-infested, leaky and downright disgusting!
Most garage windows are included in a home to either make the front of the home architecturally correct (and symmetrical) and/or to add natural light (which can be very helpful if you have a workbench in the space) or to provide ventilation.
In most cases the garage window is the "Rodney Dangerfield" of your home windows – it gets no respect and is generally an afterthought. The question is can a garage window become something which actually enhances the look and value of your home – while still providing privacy, light transmission and a secure place for valuable tools and vehicles? The answer is yes if you think "outside the blocks" like Sean Ryan of Farmington Michigan.
In this article I'll share with you why Sean decided to design a glass block window which was so elegant he would actually choose to use it as a backdrop for his daughters (Leslie and Kelly) prom picture (see above). Learn below why Sean decided do this project and his 5 step process to transform his old garage window.