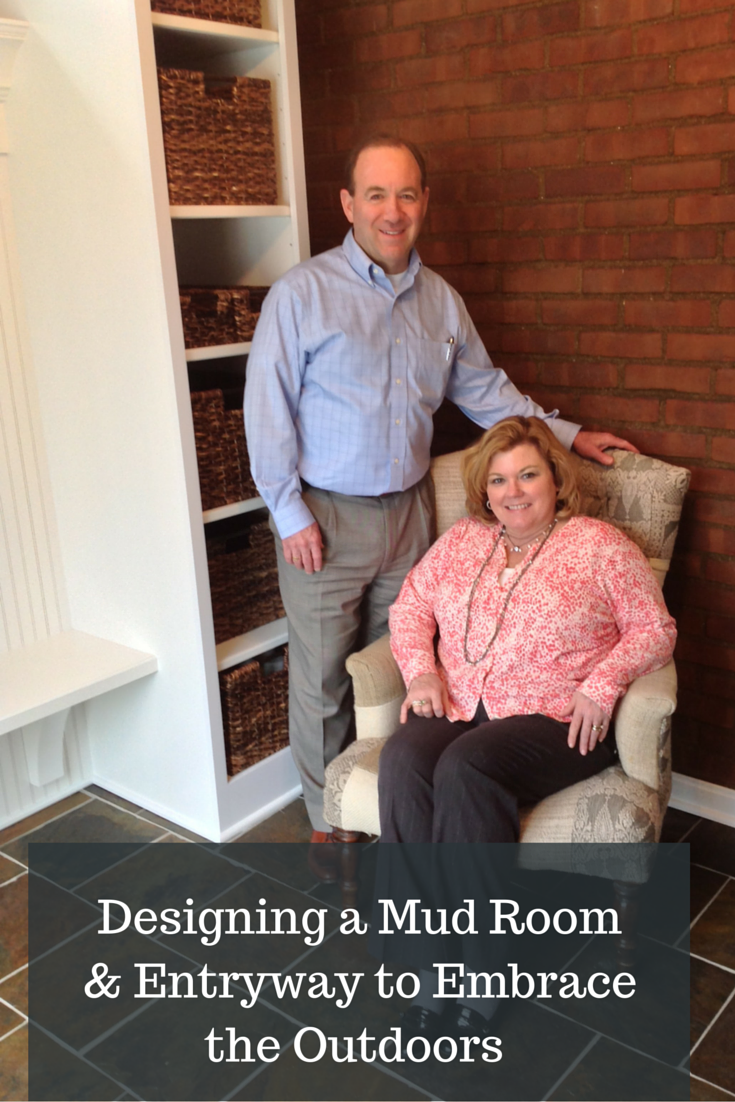 A house is not a home unless you can embrace all of its surroundings – inside and out.
This is certainly a statement Bridget O'Callahan of University Heights Ohio could agree with. You see Bridget loves her outdoor space! There is nothing quite like the sounds of the birds chirping, the smells of the garden and relaxing activities like and hanging with your husband Tim in the hot tub which can provide a comforting respite from the hectic world. But when your "outdoor home" is literally walled-off from the outside – enjoying it is a bit problematic.
The Challenge – the wall
A number of years ago a room was added on to the back porch of the O'Callahans house by previous owners. This room only had one window on the west side of the home for Bridget to see her beautiful outdoor gardens.
There was no door to make it easy to go outside to entertain, relax or enjoy gardening. As Bridget said to me, "The garden is my thing. I just love the flowers. I thought it would be so nice to be able to see and enjoy them completely without being separated by a wall."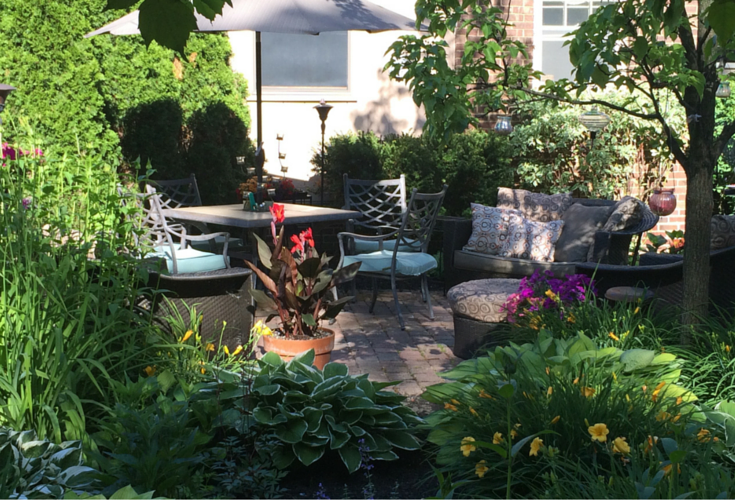 The Project – a new mud room and entryway
The primary goal of this remodeling project was to open up the back and embrace the outside area of their University Heights home. The O'Callahans decided to work with the design and construction team of Cleveland Design and Remodeling to create a mud room and entryway which now brings in the light, sounds, and smells of the outside and provides easy access to the backyard. Read on to take a closer look at the evolution and re-purposing of the O'Callahans office into a relaxing (and multi-purpose) mud room and entryway.