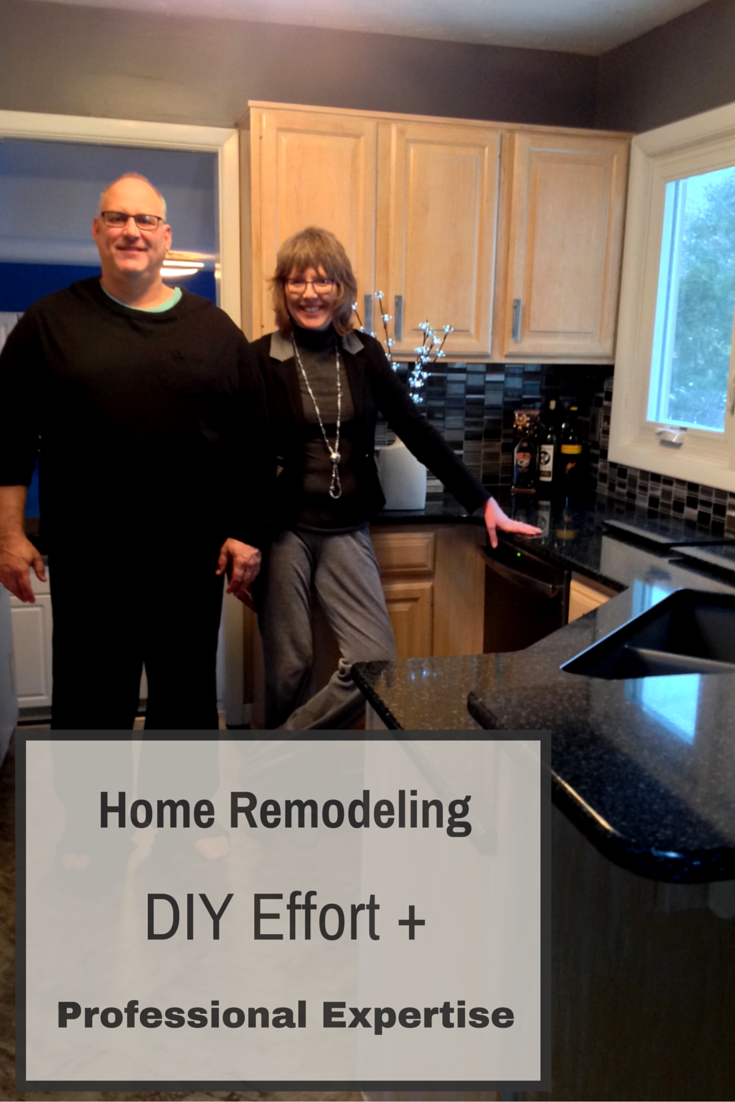 It is often said a "wise man (or woman) knows what they don't know." This quote can be particularly appropriate when it comes time to making decisions for your next remodeling project.
Fortunately the remodeling story I'm about to share has a happy ending because its owners (Mary Ellen and Pat Swinger of Fairview Park Ohio) know when to seek out referrals and listen to sound construction advice and when to roll up their sleeves for some non-glorious do it yourself elbow grease. The Swingers were able to reinvigorate and renovate 3 rooms of their home (a kitchen, laundry room and master bathroom) without breaking the bank by doing two things (1) investing their own time and effort and (2) allowing themselves to be guided by their remodeling contractor.
Let's take a look below at these 3 remodeled rooms and see how the Swingers' used DIY weekend warrior effort in conjunction with a flexible remodeling contractor (in this case the team of Cleveland Design and Remodeling) to achieve a winning project at an affordable cost.