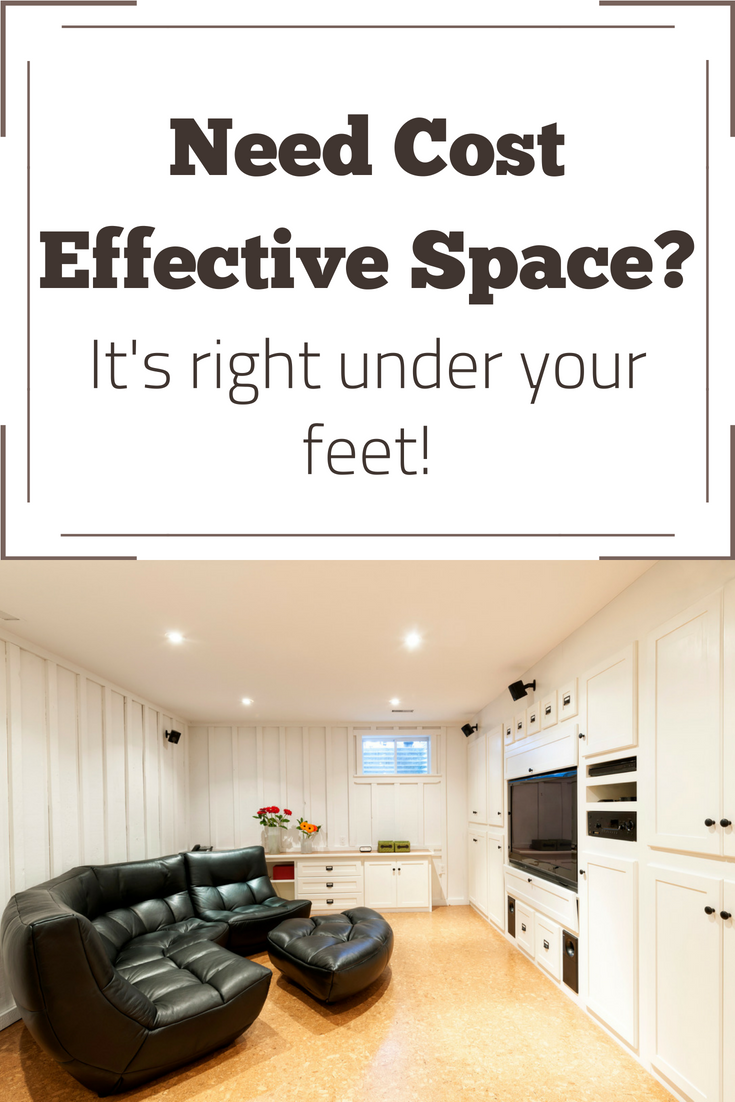 Updated March 24, 2019
Do these examples describe you?
(Example #1) You've got a growing family and your 'cute home' is bursting at the seams.
(Example #2) You're an empty nester looking to add 'fun spaces' for hobbies and entertainment as you near retirement (you never thought you'd say the 'r' word). You could buy a home in one of those 'active adult, 55+, retirement villages.' However, who wants to 'live life' around a bunch of old people who complain about knee replacements and are bragging about the latest feature in their walkers?
In both examples the need for more space, better space – (and since you're still waiting for Bill Gates to add to his Trust Fund list) cost-effective space is critical.
Here's the challenge. Where are you going to find it? Let's look behind the popular 'door #1 and door #2' options most people think of to gain more square footage:
Space option behind door #1 – Buy an existing home
The existing home market is crazy-nuts. According to the S & P CoreLogic Case Shiller Home Price Indices last year alone, nationwide homes prices increased by 6.3%. Add to that cost, fixing up your existing home to sell it and paying a realtor and you'll see trading up to a larger home is gonna cost you – BIG TIME!
Space option behind door #2 – Buy a brand-spanking new home from a builder
A new construction home is no bargain either. Lumber prices are going through the roof. Land development costs are increasing. Builders are forced to pass these costs on to you. Lastly, don't even ask builders about the challenge of finding qualified labor to build new homes!
Is there a better option behind door #3?
The question is, can you find a better option for cost-effective space which is neither door #1 or door #2 above? If so, what is this better idea?
I'll make the argument for people who own a basement, finishing the lower level (i.e. the space right below your feet) can be a perfect area to 'find' cost-effective space. Whether you're a growing family or soon-to-be empty nester couple looking to reinvigorate your home around hobbies and entertaining friends, basement remodeling can be a smart financial move.
Sure, I know today you may refer to your basement as a cellar, dungeon, or cave because it's not exactly the sexiest space going. OK – if we're being real – it's butt ugly. But there are 'cures' for your lower level.
Goals for this article
In this article, I'm looking to do two things.
First, I'm going to offer 5 practical reasons basement remodeling makes more sense today than ever.
Second, I'm going to give you 5 practical steps to transform your basement into a place you'll want to spend time (and will help save money vs. buying a new home or a larger existing home).
At the end of the article, I'd love to hear ideas you've used to improve your basement and your opinions on this type of type of remodeling project.