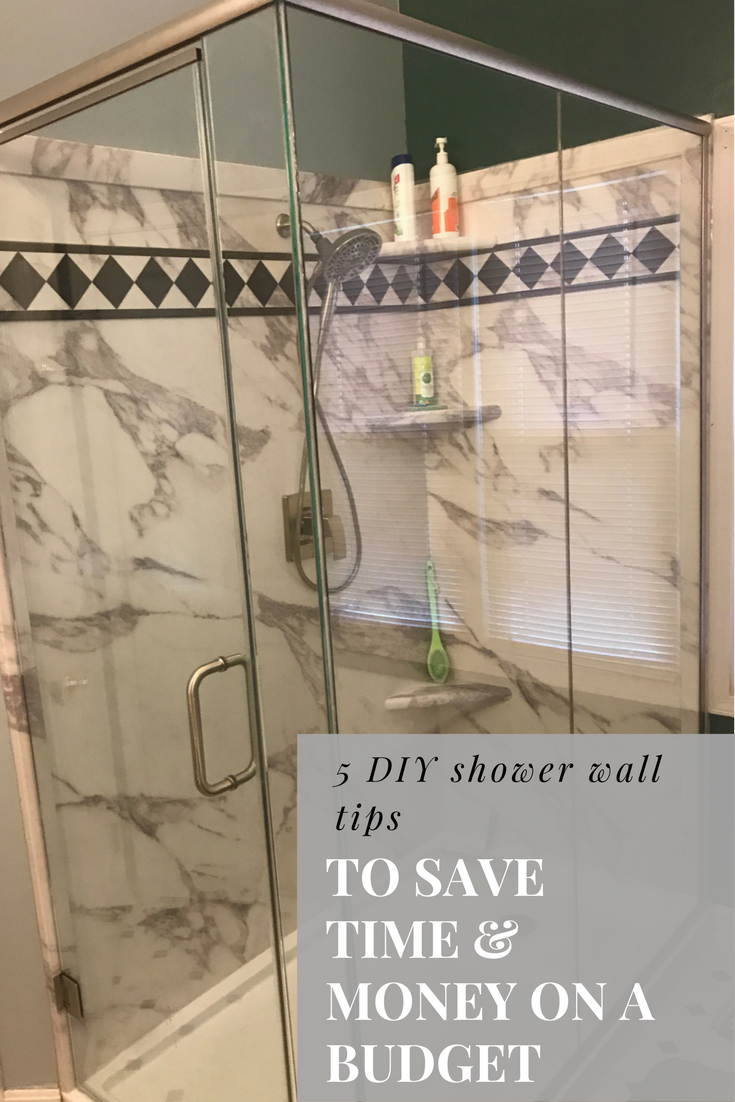 Updated March 9, 2019
Have you ever worked on a DIY shower project and realized (or your wife, husband or significant "utter" made you realize) you really screwed up? You watched the money get used up, and your aggravation made you want to throw up, when these errors occurred:
You tore out the old shower system, then measured and figured out you bought the wrong size shower kit.
You started using your new shower and determined you didn't have enough space for soap and shampoo. Then you had to go out and buy a hideous, tacky, plastic "shower tree" to hang over the shower head.
You have to rip up the work you already completed because you installed the project in the wrong order.
The guy/gal you "worked with" at the store (who wasn't helpful in the first place) is nowhere to be found (even after 4 desperate calls to the department in his store) to help you. You're elbows and knee-deep in the job and can't continue until you get an answer to your questions. The dude you know as "Bob W. in plumbing" is nowhere to be found.
DIY shower projects can be a pain in the butt!
The question becomes how can you save money doing a shower wall project yourself and live to tell about it without punching your walls in frustration? With the challenge of finding contractors– you need to know how to do projects yourself and still feel good about the end result (and meeting your budget).
Instead of going into this shower project blind now and getting ticked off later, you need to get "tipped off" now (read and learn tips which save you time and money) so you can sit back and enjoy your success (and relaxing shower) later.
I've seen (and heard) the frustration of many a DIY'er in my days. My goal in this article is to dish up 5 practical tips about shower wall panels (and the materials surrounding these panels) to save you time, money and aggravation. Let's check out the 5 tips.