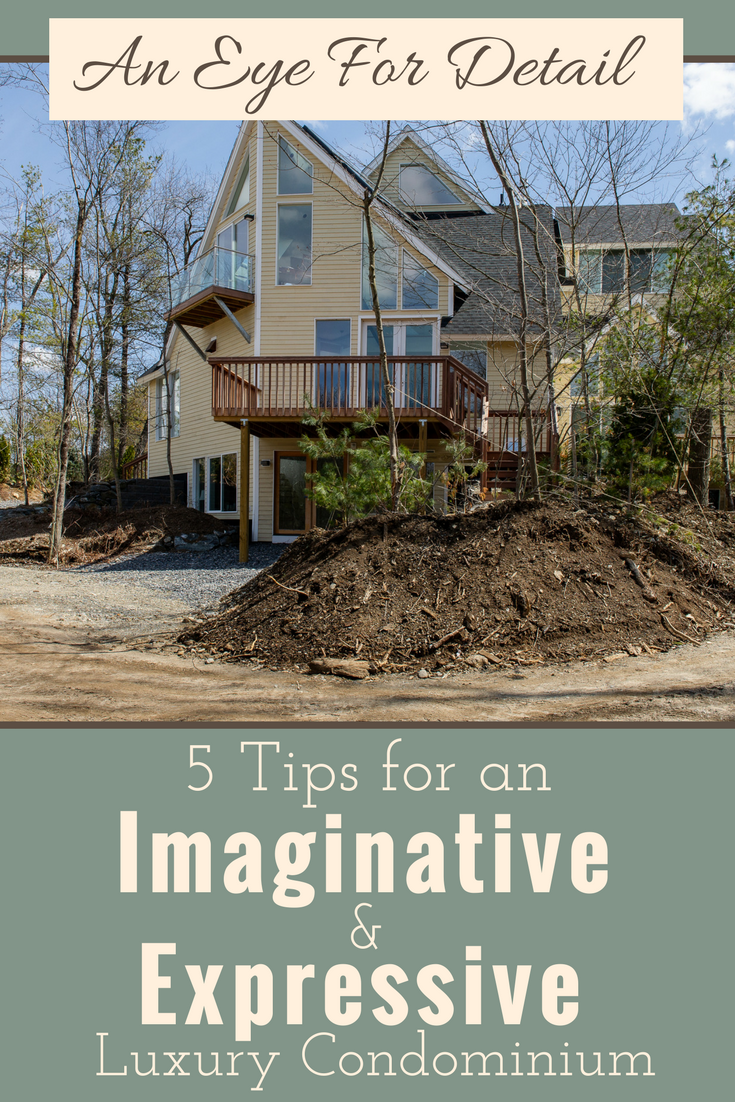 Updated March 23, 2019
Can condominium homes be more than a 'stamped-out-of-a-box' cookie-cutter structure where 'personalization' goes beyond 11 color choices of carpet and 7 countertop selections?
Is it possible to create a luxury condo home which is an extension of you? A place which is a composition of extraordinary spaces and unique products. A place which not only 'documents' your past, but creates memories for your future? A place close to a vibrant city – but far enough away you're not fighting crazy-traffic every day?
Does this vision sound nirvana-esque (not actually a word, but I'm going with it), utopian and idealistically impossible? If you think so – think again.
Not when you combine the minds of architect/developer/home builder (that's a lot of slashes right there) Jerry Sarno of Deer Path Farms in Hudson Massachusetts with Larry Koltys, a homeowner with a photographer-inspired eye for detail, artistry and technical flair. In this home you'll see a uniqueness which looks NOTHING like the cookie-cutter-empty-nester condos pumped out by "ABC Production Builders Inc" (not an actual company, but you know what I'm talking about)."
In the 5 tips below, we'll take a journey through the home of Larry Koltys and Dottie Lewis, which was built by Jerry Sarno of Deer Path Farms. We'll look at some thought-provoking luxury home building tips which highlight fun and inventive products.
At the end of this article I'm going to ask you to 'cast your ballot.' No, I'm not asking you ANYTHING about your political affiliation. I would like to get your 'vote' on which product or feature in Larry and Dottie's home you find the coolest.
I wish I could tell you Larry would turn over his home to the winner of this contest his new home – but I already asked him. He told me no. Bummer! I do have my favorite feature which I'll unveil at the end.
OK – let's check out 5 tips for an imaginative and expressive luxury condo.