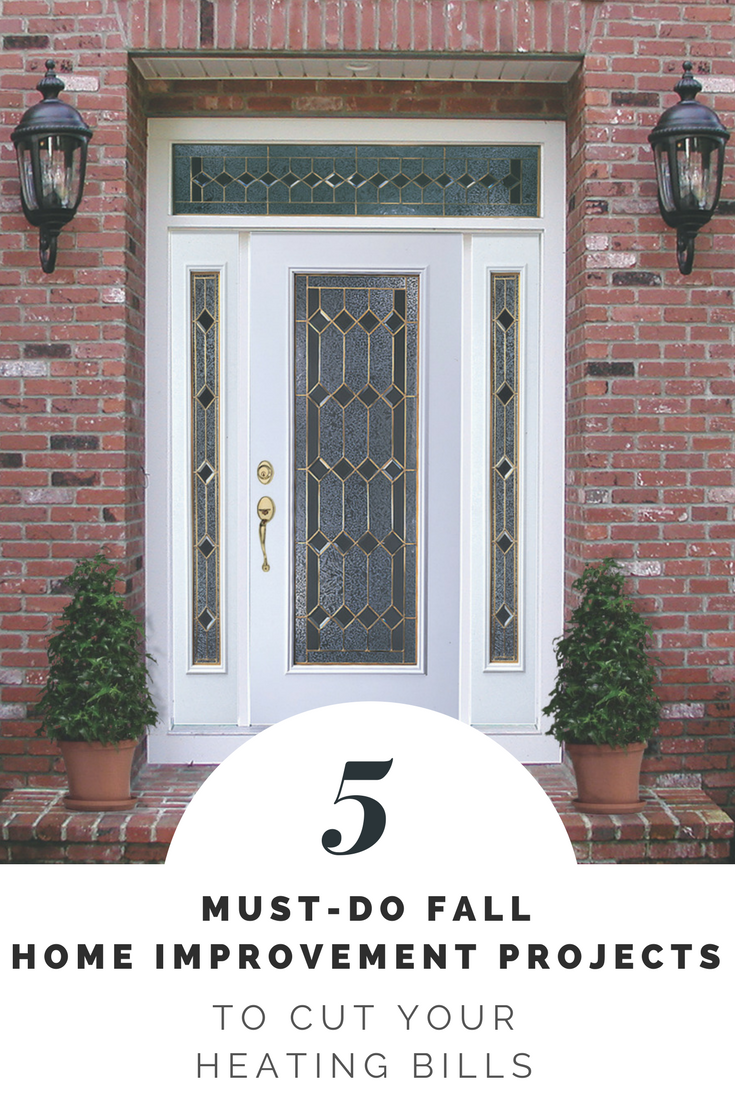 I stepped out of my hotel room in Columbus yesterday with a short-sleeved shirt (I'm still in a summer mind-set). The wind was blowing. It was cold, breezy and 56 degrees. I thought, "Why didn't I check the weather on my phone this morning? Does the summer have to blow by so fast?" I suppose that was Mother Natures' way of saying to me, "Hey Dude – you live in Ohio. The one thing constant about the weather here is it's going to change!"
Unfortunately, the decline in temperatures is also joined at the hip with higher bills from the oh-so-friendly heating company. Before the utility company gets you (and I) with high heating bills, now is the time to do the right home improvement project this Fall before you get a bad news bill delivered into your mailbox this Winter.
If your home is not very energy efficient (OK –if we're keeping it real you'd say it leaks like a sieve) think through which of the following 5 must-do Fall home improvement projects need to be on your list. If you don't think about this now, you could get stuck with "Joe's-Quick-And-Dirty Home Improvement Company" whose been on the Angie's List – naughty list instead a reputable high-quality replacement window and door contractor to do your job.