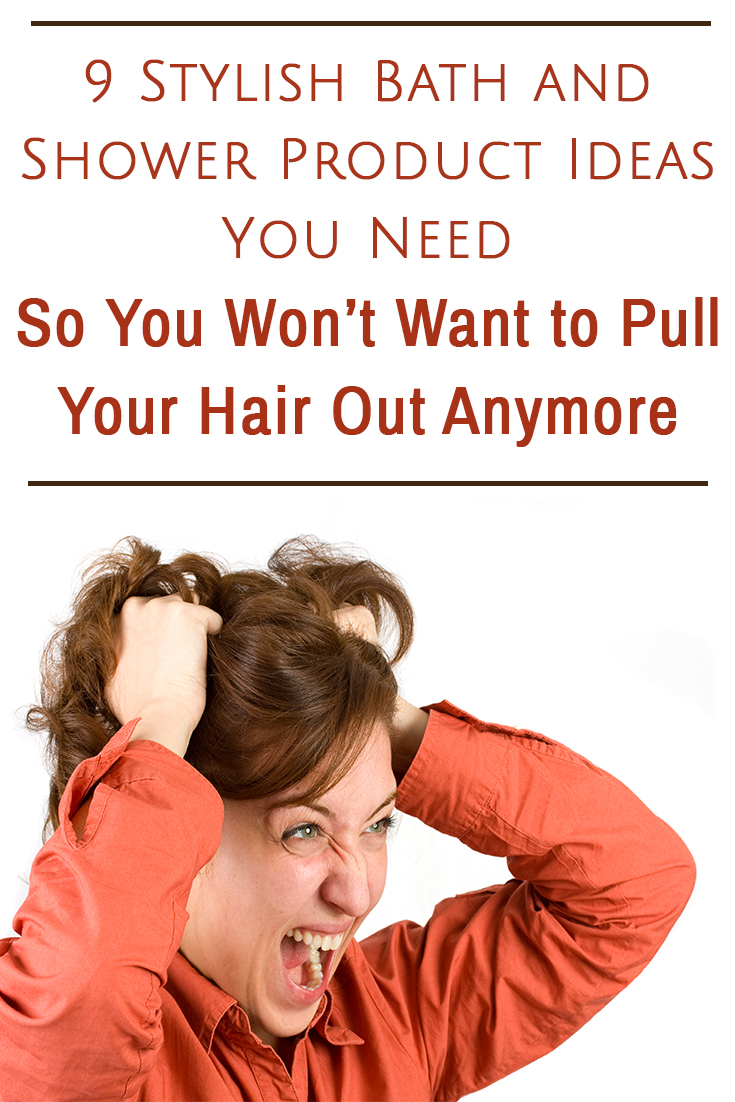 You can complain about it, but you can't avoid it. You may be asking, what is 'it?' 'It' is your cramped bathroom which makes you want to pull your hair out. It's makeup you're rustling through drawers to find. Its towels jammed into your linen closet. It's grab bars which belong in your local hospital but are staring you in the face. It's plastic shower caddies which resemble Dollar Store 'specials' – which in fact they were.
Your bathroom products (i.e. accessories, vanities, storage 'systems' – if you can call them that) are a source of frustration. They're ugly, unsafe and uninviting.
The question is, what can you do about it? Can you transform your not-so-hot bathroom (or at least spruce it up) with better designed (and better made) bath and shower products? Can you create a time-efficient place to get ready during your morning scramble (while managing the craziness of getting kids off to school and yourself ready for work)? Can you organize and accessorize your bathroom so it's actually a room you enjoy using (now that would be a Ripley's Believe it Or Not moment)?
While this sounds impossible, it's not as crazy as you may think IF you use the right products in the right places.
Not sure what those 'magic' products are? Well – you'll take a journey to learn 9 bath and shower ideas in the article below. We'll dig deep (if you dare) into your vanity drawers, linen closets and dare-I-say-it – shower enclosures – to get practical ideas to 'spruce up' the seemingly 'un-spruce-able' room – your bathroom.