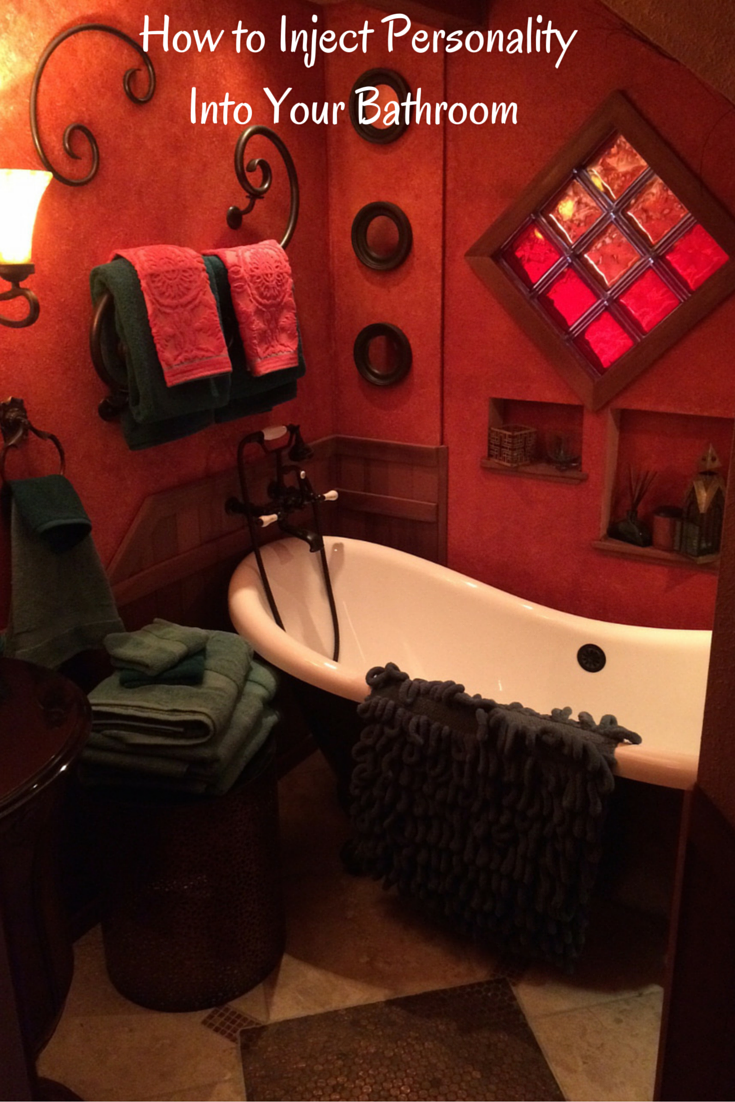 Martha Stewart it's time to meet your California counterpart "Marcia Stewart"…..I mean Marcia Reed.
OK you're probably wondering what's all this stuff about Marcia Stewart (A.K.A. Marcia Reed). When I had the opportunity to talk to Tom and Marcia Reed about their bathroom remodeling project I was blown away with it's fun, distinctive and passionate styling. I knew I had to write it. When Tom mentioned his nickname for Marcia was "Marcia Stewart" because of her ability to put stylish personality into their projects it completely made sense to me from seeing their finished pictures!
You see when many people remodel the first thing they ask themselves (or their contractor) is "how will this bathroom show when I go to sell it?" While this question can be a valid another question you may ask yourself could be "how can I design this space to fit my personal style?" You see Marcia Reed is not defined by the popular brand Martha Stewart (or any other popular brand for that matter) – she is her own brand!
Would you like to inject more personality and fun into your remodeling projects but aren't sure how to go about it? If the answer is yes open up your eyes and get ready to strap on your tool belt (as Tom Reed has been known to do a time or two) and start taking action on these 5 ½ "Marcia Stewart" recommended tips.