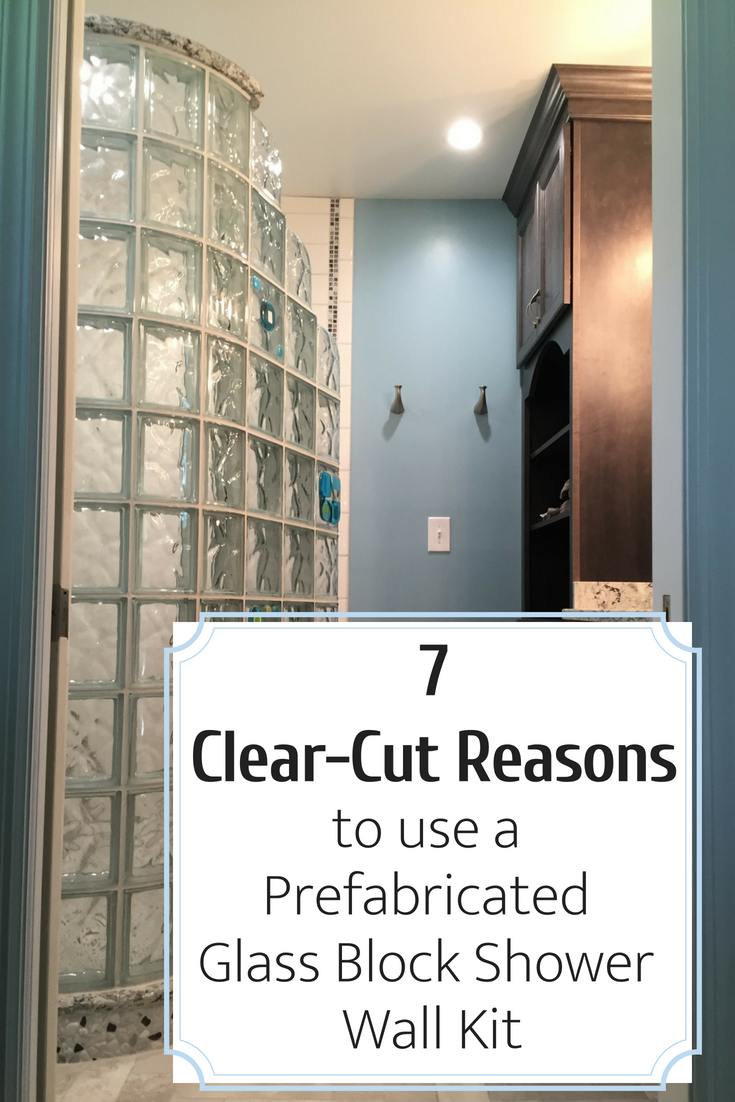 Updated March 23, 2019
I'm going to say it right up front.
Glass block shower walls can be a pain in the butt to install.
Here's 3 facts I know to back up this statement:
Fact #1 – It's not the type of job you (or your contractor) do every day – Most people doing a glass block shower wall are embarking (sounds like we're boarding a plane), on this journey for the first time. So, you're a newbie. Doing any home improvement for the first time (let alone a unique niche like glass blocks) can be unnerving, scary and can painfully eat up your time and pocketbook, if you're not careful.
Fact #2 – You (or your general contractor) are desperately trying to find a needle in a haystack– If you're lucky enough to find a mason contractor to lay up the glass blocks piece by piece you'll likely get an old 'grizzled veteran' who will look like the guy below, not some hot strapping guy with no shirt like Matthew McConaughey. This old-time mason contractor will know he's got you by the 'you-know-what's' (who else are you going to get to do this job?) and will price you (and treat you) accordingly. He is "THE MAN" and will carry himself on your job as such. No "Nordstrom's style" customer service here.