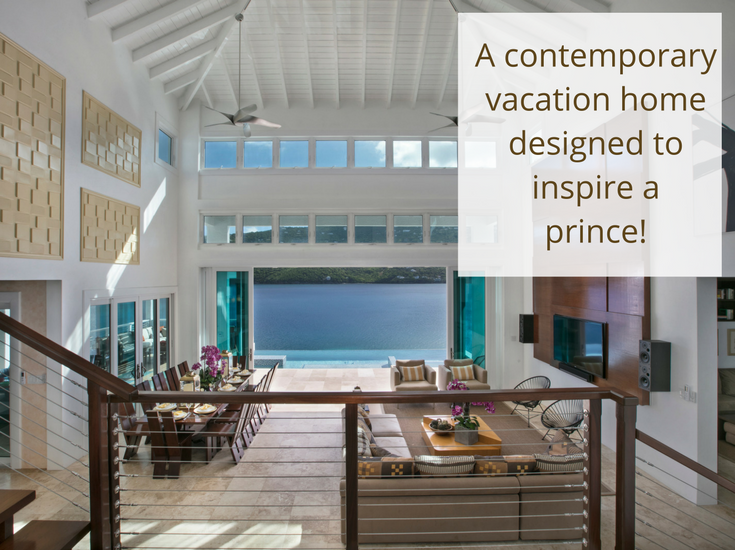 Imagine after a long, tumultuous, stress-filled year you could leave all the anxiety behind, spending a work and social media free week relaxing in a hot tub in a contemporary vacation home. You'll be looking out over one of the top 10 beaches in the world and putting your mind to rest with the love of your life. Does this sound like a wow experience to you? It certainly does to me, and I'm betting I could convince my wife Rose and kids Grant, Parker and Jade to come along as well without too much effort. This experience is possible in the Sand Dollar Hideaway vacation home in St. Thomas.
This home, owned by Suzanne and Steve Levine, was not designed to be "just any old vacation house." It was designed and inspired by a not-too-flattering comment made by an Arabian prince to Suzanne 16 years ago. As the prince was getting ready to leave their original vacation home (see all 3 properties which are on this 2.5-acre property below) Suzanne asked the prince what he thought about his stay at their property (note – this home has been used by the likes of Hillary and Bill Clinton to Al and Tipper Gore) and he said simply to Suzanne, "It's not a wow." Ouch. For Suzanne, this comment really hurt. Imagine you've invested millions of dollars in a luxury property and someone would not think it was a wow experience!
Fast forward 16 years. Suzanne and Steve decided to design and build a contemporary style vacation home on the balance of their cliffside land. The goal was to design this home to not only be enjoyed by their family, but could also to be used by previous guests of their other 2 properties (see an aerial view of all 3 properties below) and for special wedding and corporate events.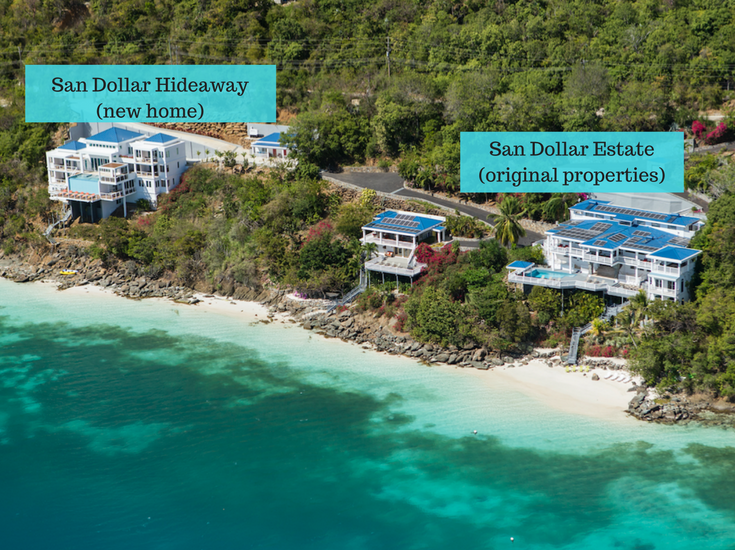 But this would be no ordinary house. Suzanne and Steve not only invested millions more in this house – but more importantly they poured their heart, soul and design tastes into what they call the "new home." They were determined this design would be a "wow"…. even for a prince with discerning tastes who could afford to come to the island and this property with his 2 private jets!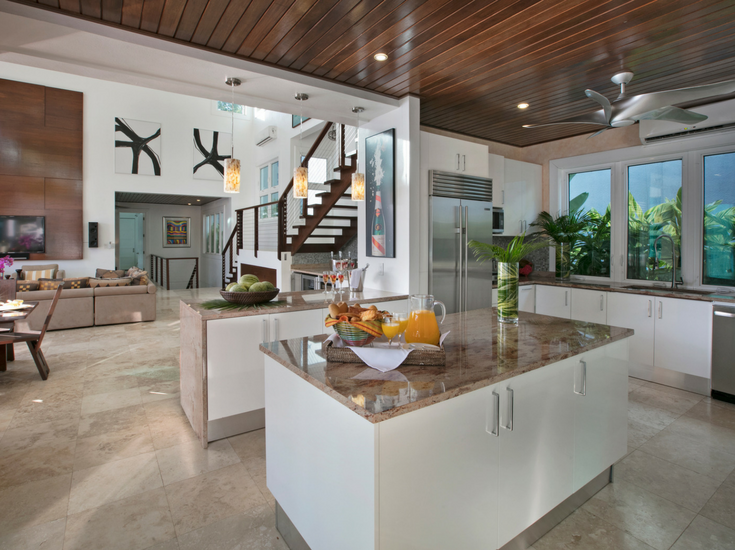 In this article let's take a behind the scenes look at 5 design and construction features which IMHO (in my humble opinion) you would be crazy not to say is a WOW! Let's dig in.