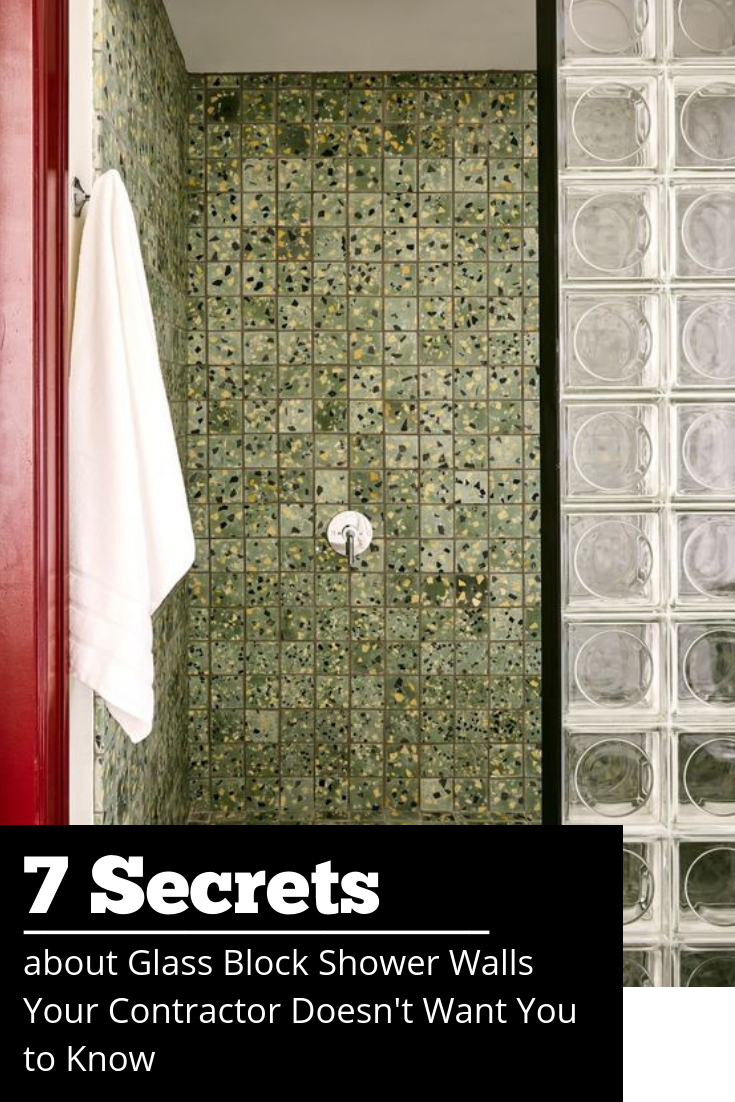 Updated March 24, 2019
You've finally gotten a hold of Pauly Path-Of-Least-Resistance, President of Krazy Cool Contracting Inc. You've set up a Free in-home estimate for next Thursday. Your goal of upgrading the bathroom for you and your husband Bill – now that your 3 kids are (almost) out of the house – is about to become a reality.
Pauly's the hard to get contractor in your small town. Despite his funny name (and company name for that matter) he's known for high quality bathroom remodeling work and stands by his warranties. Your neighbors and friends have told you to use him.
Since the 3 other companies you've called haven't even sent you a quote (after meeting with them a month ago) you're ready to rock n' roll with Pauly. He's a shoo-in to get your job. This is a fact you're trying to keep on the Q-T, so his price won't force you to get a 2nd job!
Everything's going well during your initial appointment until you break the news to Pauly. You tell him you want a partially colored free-standing walk in curved glass block shower wall. You also mention you want grout free wall panels and an easy to clean shower pan. You want simplicity at all costs (OK – maybe not at all costs) but certainly simpler to maintain is high on your list.
Pauly starts ripping off all the reasons he CAN'T do this job based on your product choices. Here are some things he rants about:
I don't know how to do a glass block shower – and I don't know any subcontractors who know their way around this material either.
I've never installed a curved glass wall of any sort (glass or glass blocks for that matter) before.
He asks, why do you want glass blocks? They're out of style anyway.
You know the block wall will fall if it's not supported on all sides.
Why do you want grout free wall panels? They look cheap and plasticky.
You mentioned wanting colored glass blocks. I have no clue where to find them.
After he's done ripping off all the reasons it CAN'T be done you're tempted to chime in with the trite motivational statement, "Can is just can't without a T." You bite your tongue and think better of it (after all he's the best contractor in town and you don't want to piss him off).
However, you're not ready to give up on your glass block shower dream– and you're prepared for his objections. You've got a list of 7 secrets (I've given you the cheat-sheet below) your chosen 'path-of-least-resistance' contractor, Pauly, may not want to know, but you can share to get him over to your side.