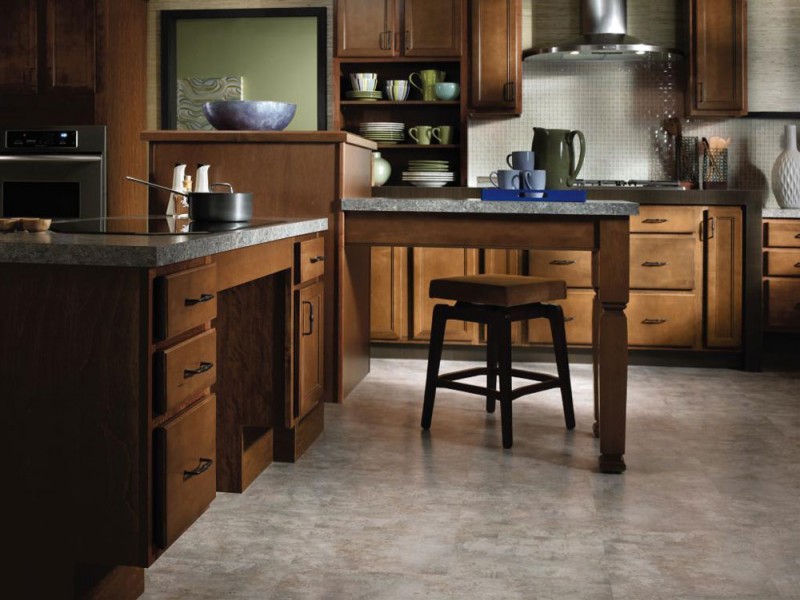 Big things are happening in the kitchen this week as families start preparing their favorite top-secret recipes, sharing some laughs and getting ready for Thanksgiving holiday feasts. It is usually when you're in the "trenches" of your kitchen when you either a) realize the value of its functionality and how comfortable you feel or b) think to yourself, "Something has to be done!" If you can relate to feeling frazzled, cramped, or like your space isn't living up to its full potential, it may be time to consider remodeling.
This year's Cost vs. Value Report estimates that homeowners can expect to recoup at least 82.7 percent of their investment on even a minor kitchen remodel, a great incentive if you plan to eventually list your home on the market. (Updated kitchens and bathrooms can really make a big difference to prospective buyers!) If you know that you plan to stay in place for a number of years or even throughout your lifetime, now is the time to remodel with your future in mind, incorporating universal design trends that make the space user-friendly for everyone, regardless of age or ability.
So where to begin with your remodeling project?