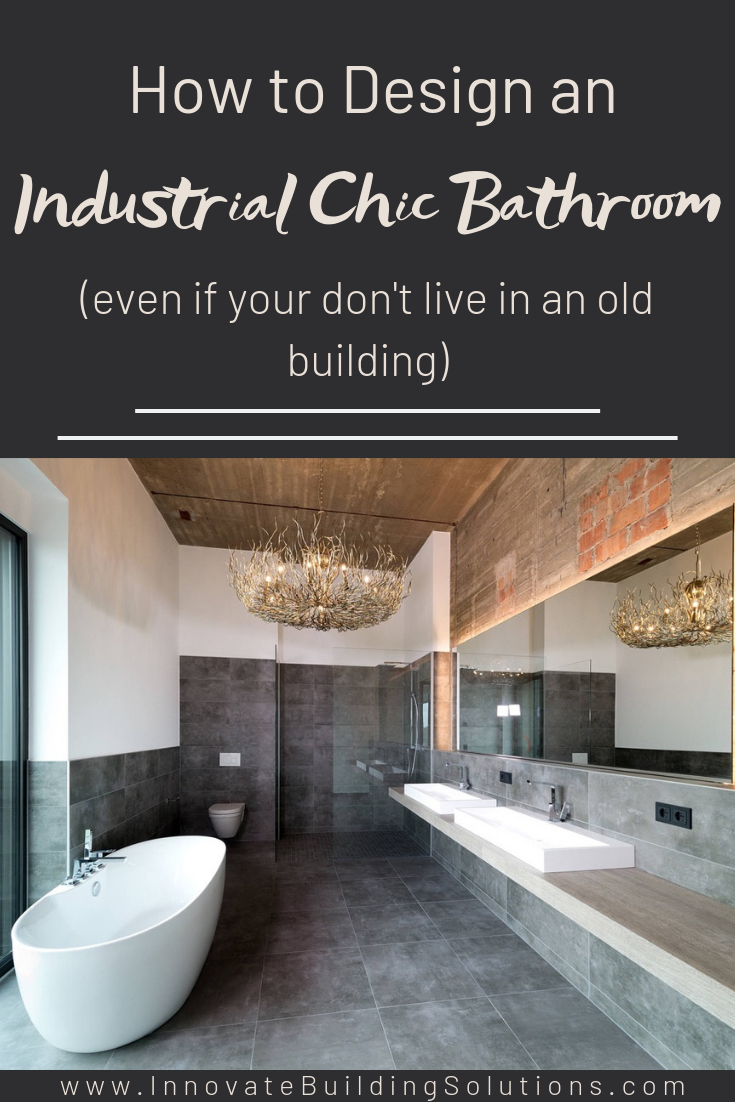 Whether you're a first-time home, loft or condo buyer or are a 'slightly graying' 50+, empty nester (although you don't admit being a day over 39) looking to enjoy the kid-free chapter of your life, there's something cool about Industrial Chic design.
Maybe it's the mix of old and new.
Maybe it's the utility of an efficient design with the warmth of comfortable elements.
Maybe it's the connection to organic materials like wood, steel, concrete, glass and exposed bricks proudly displayed on the inside.
It's obvious reading architectural and design magazines this style is getting HOT, HOT, HOT! It's being used by major developers doing 'adaptive re-use' projects (in layman's/laywoman's terms this is converting old commercial and industrial spaces into contemporary residential units). It's being used by homeowner's remodeling trendy urban lofts. Even those in the 'burbs are looking to infuse this urban-downtown vibe into their family-friendly bedroom communities.
The question is if you love this look, is it possible to bring it alive in your bathroom remodel or new home even if you're not moving into a downtown loft with 12' ceilings, exposed concrete walls, or turn-of-the-century wood floors?
This article will show you 7 practical ideas to infuse your new or remodeled bathroom with industrial chic design – no matter if you're a Millennial buyer decorating your first home in the suburbs or are a multi-family developer building new apartments or condos, or an empty nester moving into the heart of the city.
Let's check out these 7 ideas.