7 Ways to Light up Your Man Cave – Natural and Electrical Lighting Options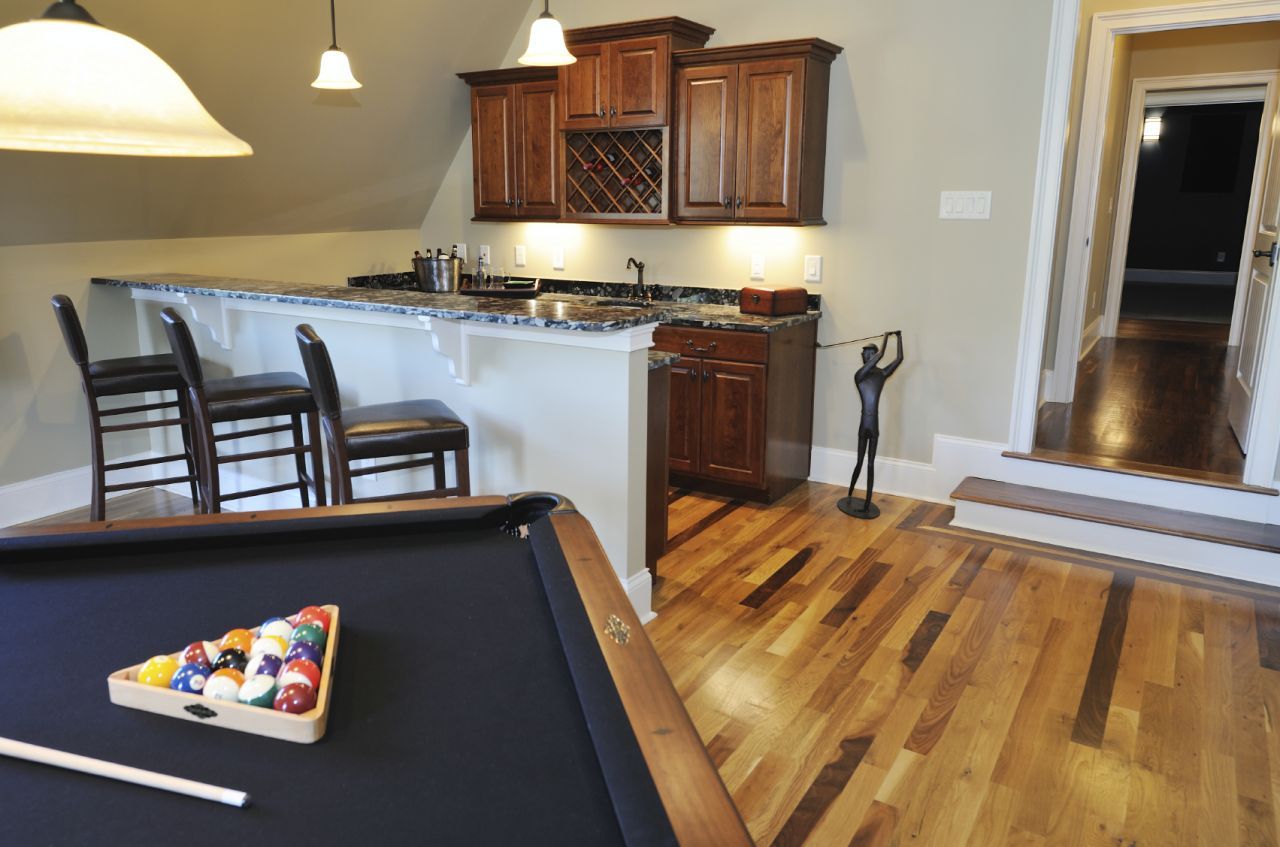 When you think of a basement (or cellar) what comes to mind? Dark, dingy, dirty or musty are some of the most common images. If you want to transform your basement into a man cave or a family friendly space one key will be proper lighting so the room's lighting will work for any event, party or movie you want to watch. This article will look at 7 common – and not so common – natural and electrical lighting options to turn your scary basement into a place you'll really want to hang out.
Natural lighting options for a basement
• Option 1 – Replace existing basement windows – Most old basement windows have thick (and often rotten) wood frames or rusted metal frames which block out light and can be an adventure to open (if they open at all). You can gain natural light (in the same sized space) by removing the old framed window and replacing it with a frameless glass block window. This style window will add light (since it has no frame around it) and can be fresh air with a vinyl ventilation unit added to the assembly.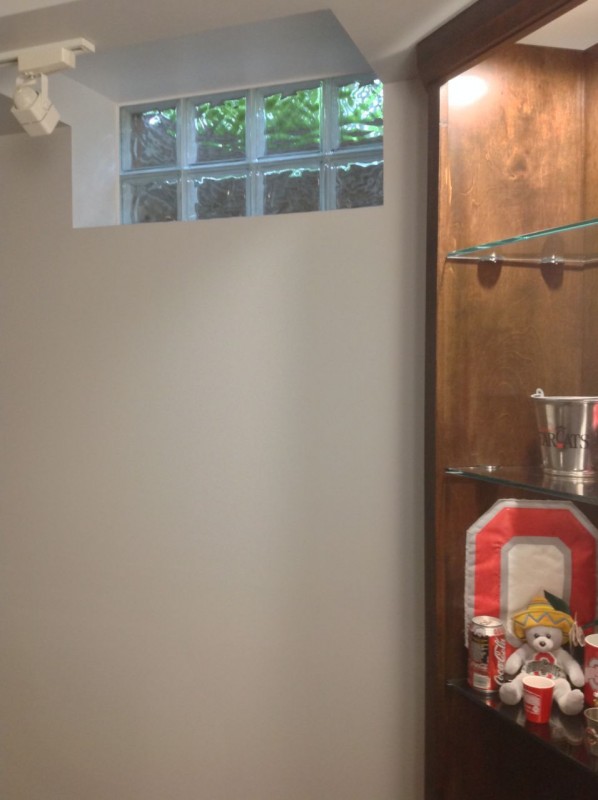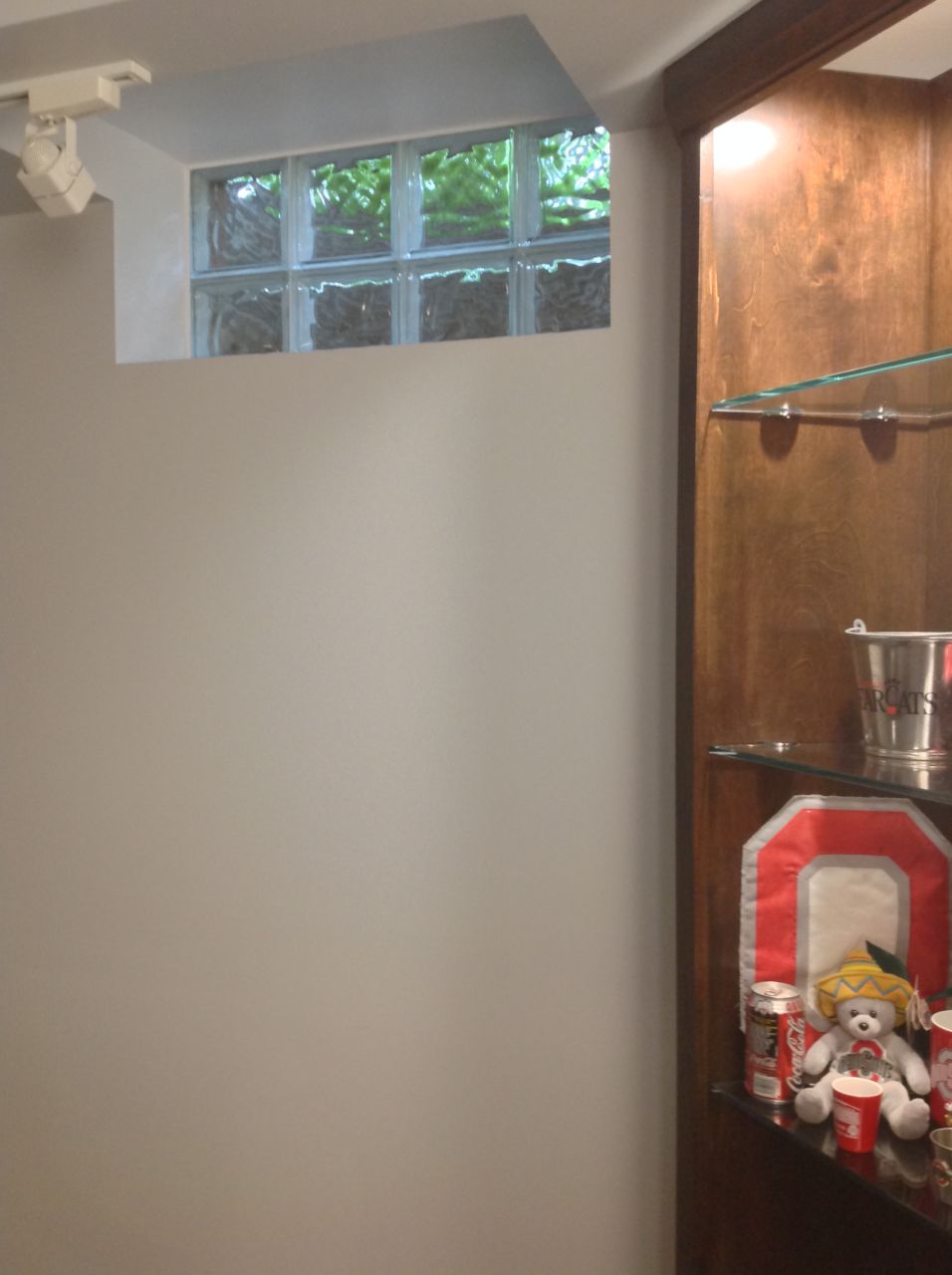 • Option 2 – Add a glass floor on the first level – This is an uncommon way to get light few people think about. By installing a glass floor on the first floor light can flow through to the lower level. These floor can either be transparent (which is cool if you want to highlight a wine cellar or some interesting sports memorabilia) or translucent (if you want to move light while maximizing privacy). For the ultimate fun make the glass floor a 24/7 feature by installing LED or rope lighting around the frame.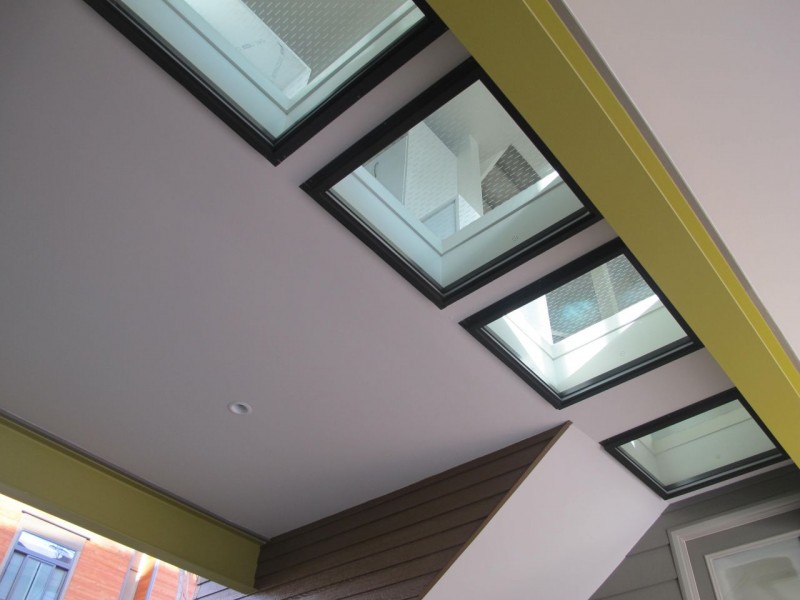 • Option 3 – Add an egress window – Egress windows not only dramatically increase the amount of natural light, but they provide a way to get out of the basement in the case of a fire. While it can be expensive to add an egress window (the majority of the cost is not the window itself but it is making a larger window opening and grading the land to install a window well) it is required by code to have one anyway if you want to add a bedroom in the basement.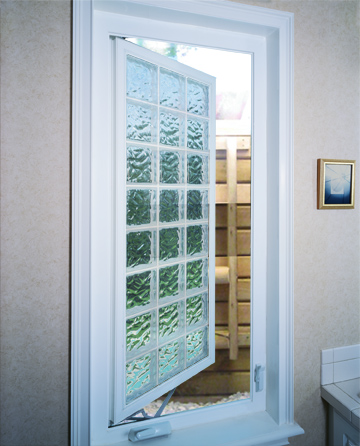 Electrical lighting options for basements
• Option 4 – Track lighting for display cases feature areas– Man caves are places to show off hobbies, interests, fun eclectic things you like to collect or games you like to play. Whether you're a football fan, a music aficionado, movie lover or pool player – the use of track lighting is the best technique to bring a focus on a specific area or feature you want to show off. (Note: If you want a spotlight effect position the bulb closer to the area you'd like to highlight).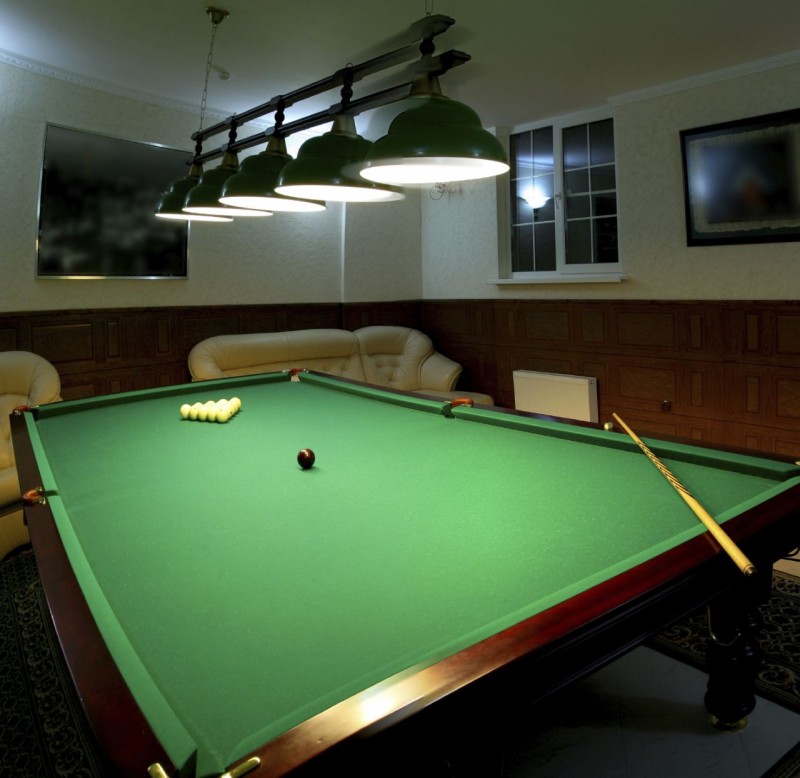 • Option 5 – Dimmable lights and dimmer switches – An important feature in a man cave is the ability to change the lighting to match the mood of the event. If you've got buddies over for the big game you'll want the room bright. If you're sitting down with the family to catch the newest movie you've been dying to see you'll want a darker setting. Using dimmable recessed canned lights or lamps with dimmer switches gives you the flexibility to control the mood.
• Option 6 – Back lit or countertop bar lighting – Much like the kitchen is often the centerpiece of the first floor of the home, the bar is often the focal point of the man cave. Designing the bar to be distinctive and light filled can make it more inviting for family and friends. An excellent way to accomplish this objective is to back light the bar. If you're looking for a clean retro look a glass block bar with LED lighting could be the ticket. If you want a formal upscale elegant look a piece of onyx with the warm glow of rope lighting provides a classic look. Another cool bar lighting technique is to use a cast glass countertop and light through the glass – very distinctive.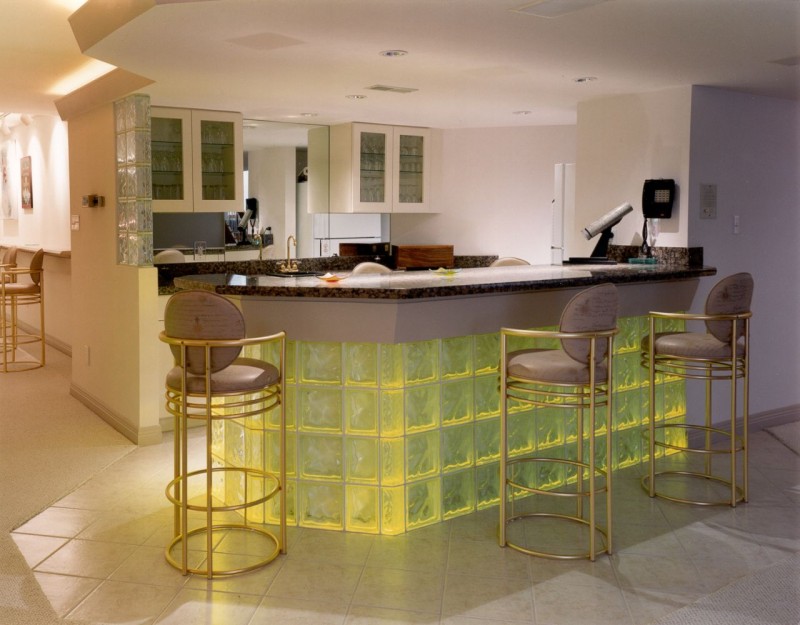 • Option 7 – Themed lamps, neon signs or even scoreboards – Have fun, be eclectic and show personality with cool lamps, signs or even real scoreboards! Whether you're interested in sports, cars, old cassette tapes, robots or even old gas stations you'll find lamps, signs and pieces of memorabilia to fit by scouring the Internet.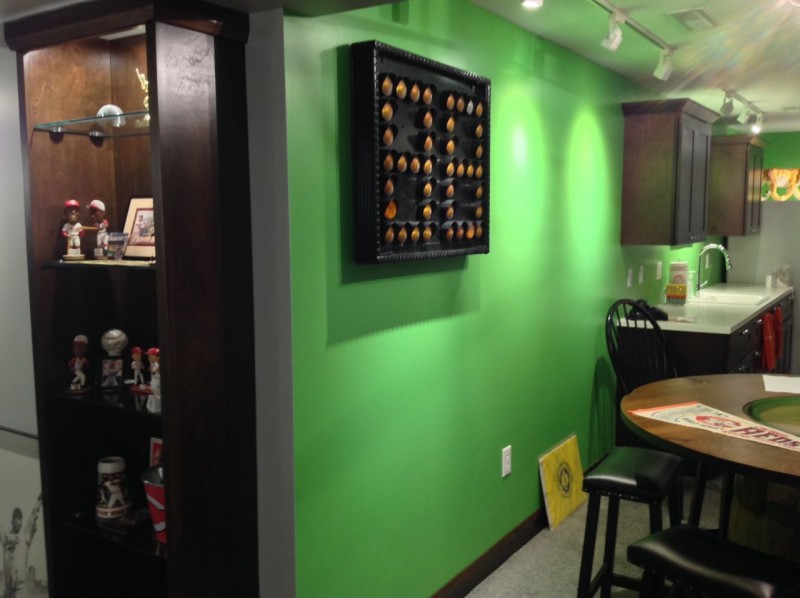 Were any of these basement man cave lighting techniques new to you? If you want input on remodeling your basement or on products featured in this article comment or call the numbers below.
###
For a Cleveland basement remodeling project call Cleveland Design & Remodeling 216-658-1270. For more information on nationwide supply of glass floors, glass countertops or glass block windows contact Innovate Building Solutions at 877-668-5888.
---
Mike Foti
President of Innovate Building Solutions a nationwide supplier and regional (Cleveland and Columbus) remodeling contractors. Some of our product lines include glass counters, floors, backsplashes, glass blocks and grout free shower and tub wall panels
---