5 Distinctive Glass Block Projects that Stretch the Imagination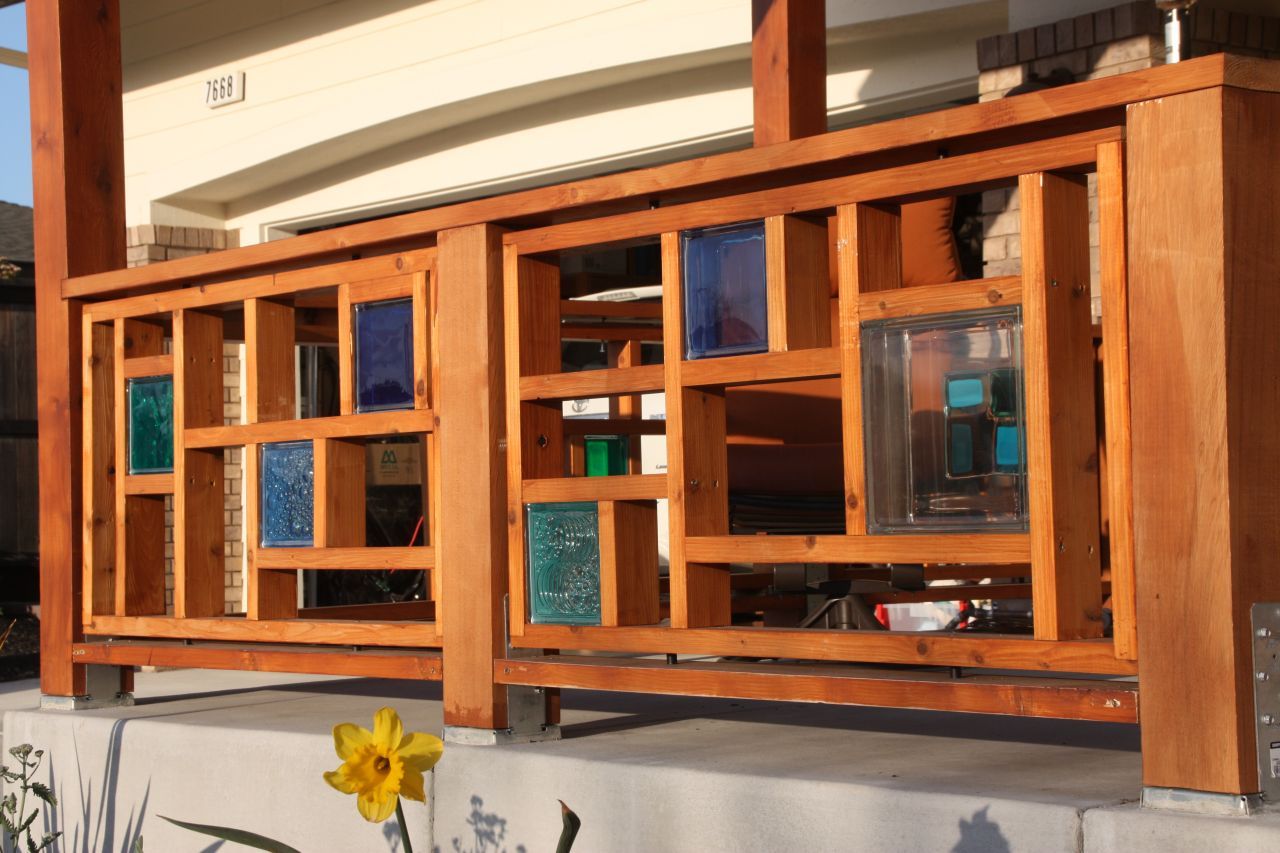 Decorative front porch railing with glass blocks
Okay – so you may be aware of using glass blocks for showers, windows, walls or even crafts – but this versatile material has uses which seem to only be limited by your imagination. In the article below I'll showcase 5 distinctive glass block applications (including an ice bar, decorative column, front porch railing, flooring system and even a laundry room backsplash) to show just some of the possibilities.
·         Project 1 – Glass block ice bar – Ice bars can serve the dual purpose of keeping drinks cold and providing an eye-catching display for potential customers.  This particular ice bar added finished and curved glass blocks on the horizontal surface to continue the "cool" theme beyond the ice.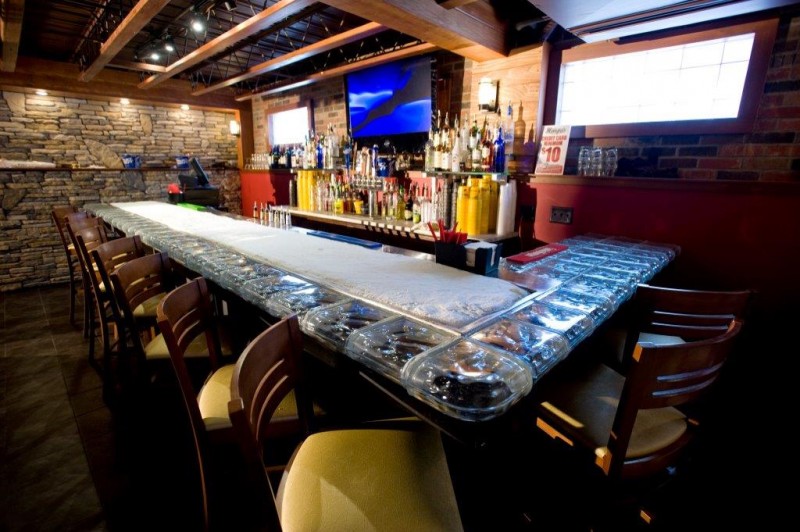 ·         Project 2 – Decorative interior glass block columns – Imagine a column with interior lighting in the foyer of your home – definitely not a generic look! This Cleveland Ohio project was certainly not done by someone who was looking to "play it safe!"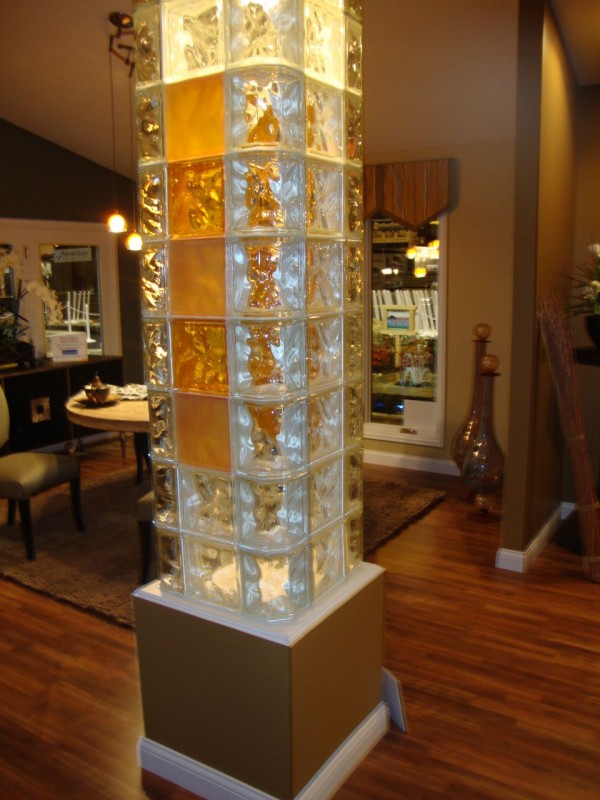 ·         Project 3 – Art deco inspired front porch railing  – Using different sizes, colors, textures and even fused glass tile blocks this California home has a one of a kind façade.
 ·         Project 4 – Glass block flooring system – Whether you've got a multi-level loft or are designing a mall or art gallery – there are many cases where moving natural light from one floor level to another (while maintaining privacy) can add value and improve function. These benefits can be realized through the addition of glass floor blocks – which add more light to a lower level and a cool sense of style.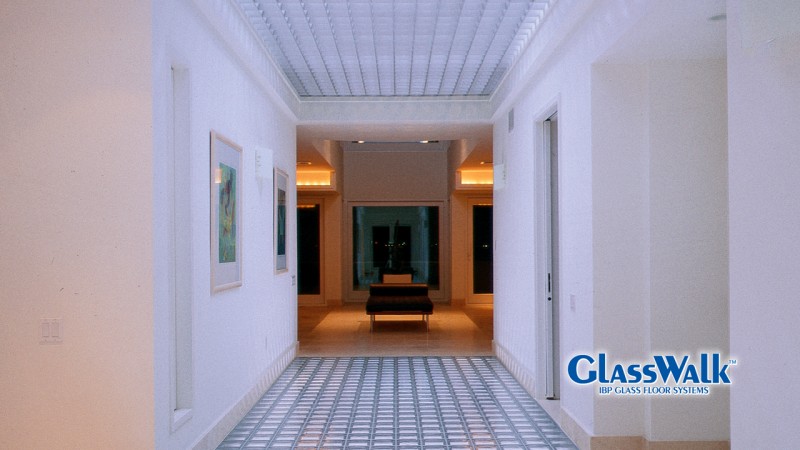 ·         Project 5 – Laundry room glass block backsplash – Laundry rooms (while not the most fun room in the house to hang out) can also have the drawback of being dark and dingy. This laundry space was brightened up with the use of a light-transmitting colored and frosted glass block backsplash.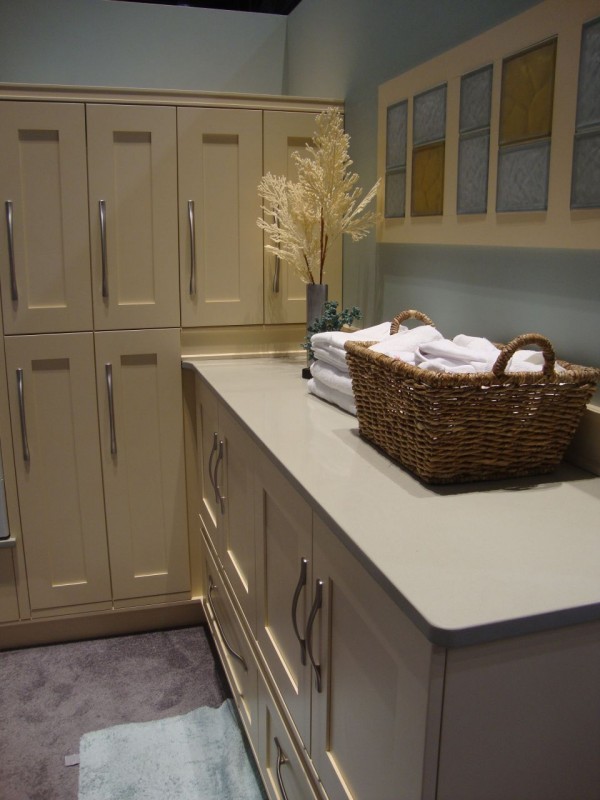 Which of these 5 projects do you like the best? Please comment below or call us with questions on how to do these unique projects (or a unique creation of your own!).
###
Call Innovate Building Solutions on a nationwide basis (877-668-5888) or for a local project their divisions including Columbus Glass Block (614-252-5888), Cleveland Glass Block (216-531-6363), West Side Glass Block (216-398-1020) or Mid America Glass Block (513-742-5900) of Cincinnati or Dayton and Akron (330-633-2900).
---
Mike Foti
President of Innovate Building Solutions a nationwide supplier and regional (Cleveland and Columbus) remodeling contractors. Some of our product lines include glass counters, floors, backsplashes, glass blocks and grout free shower and tub wall panels
---