Consider Glass Flooring Systems for Dramatic Design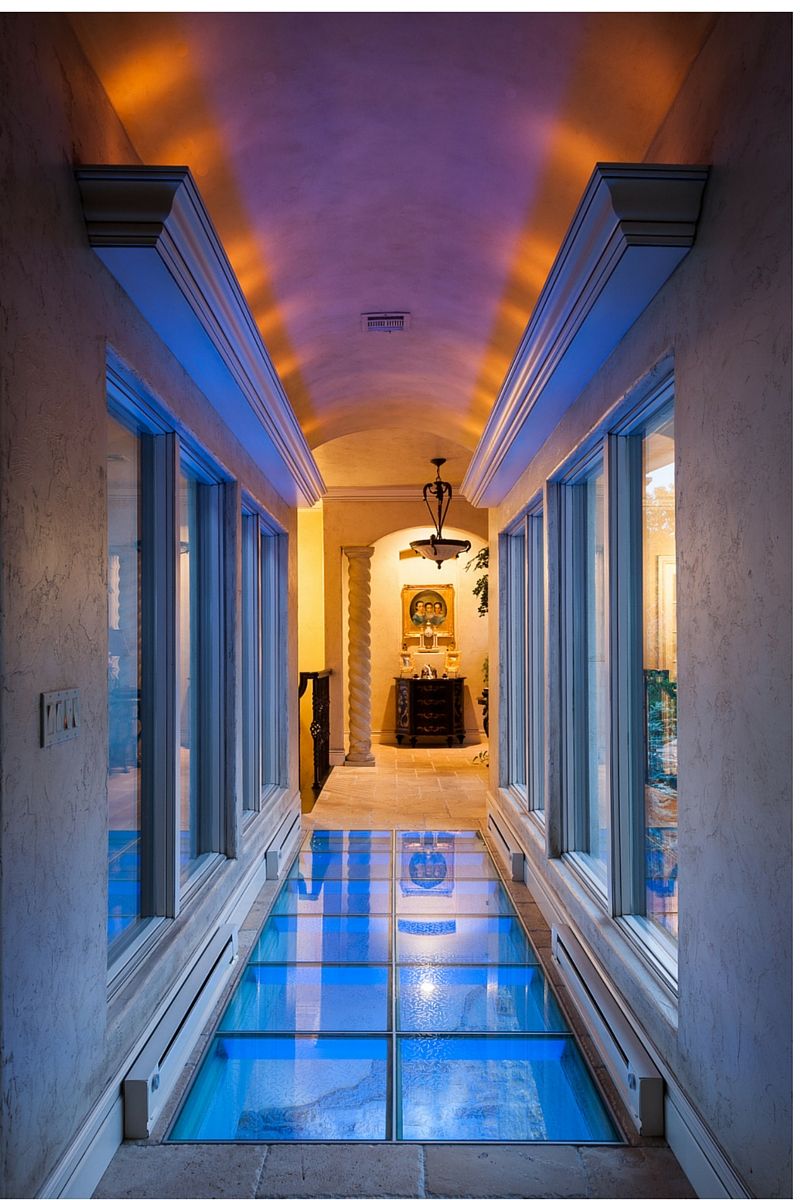 Glass flooring has made its way to Paris, putting a new spin on the classic tourist experience at the Eiffel Tower. The new glass floor installation highlights a stunning birds-eye view of the city from approximately 187 feet in the air—something that visitors are unlikely to forget. Although it is one of the latest attractions to capitalize on the glass flooring trend, the Eiffel Tower is not alone in its endeavor to give visitors a cool new view. Designers, architects, home builders and homeowners are seeking solutions for incorporating glass floor and stair systems in their spaces with the help of Innovate Building Solutions.
Innovate's modular glass floor systems are engineered to safely stand the test of time, supporting large amounts of weight with a durable aluminum grid and structural supports. These prefabricated systems can be installed within different flooring materials, including wood, tile, stone or concrete floors. They are durable and easy to install, with transparent or acid-etched design options that can be customized to meet the needs of each individual client.
Some of the most famous glass floors in the United States can be found at Willis Tower's Skydeck in Chicago, the Grand Canyon's Skywalk and at Ghostbar in Las Vegas. The design feature also adds a dramatic element with ocean views in many bungalow suites in the Caribbean and on the island of Bora Bora. Residential homeowners frequently use glass for stairways, walkways, wine cellar niches and to highlight elaborate outdoor water features.
To learn more about the functional and stylish glass floor systems available from Innovate Building Solutions, call 877-668-5888 or visit www.innovatebuildingsolutions.com. For regional installation assistance in Cleveland or Columbus, Ohio, call 216-531-6363 or 614-252-5888 respectively.
---
Mike Foti
President of Innovate Building Solutions a nationwide supplier and regional (Cleveland and Columbus) remodeling contractors. Some of our product lines include glass counters, floors, backsplashes, glass blocks and grout free shower and tub wall panels
---