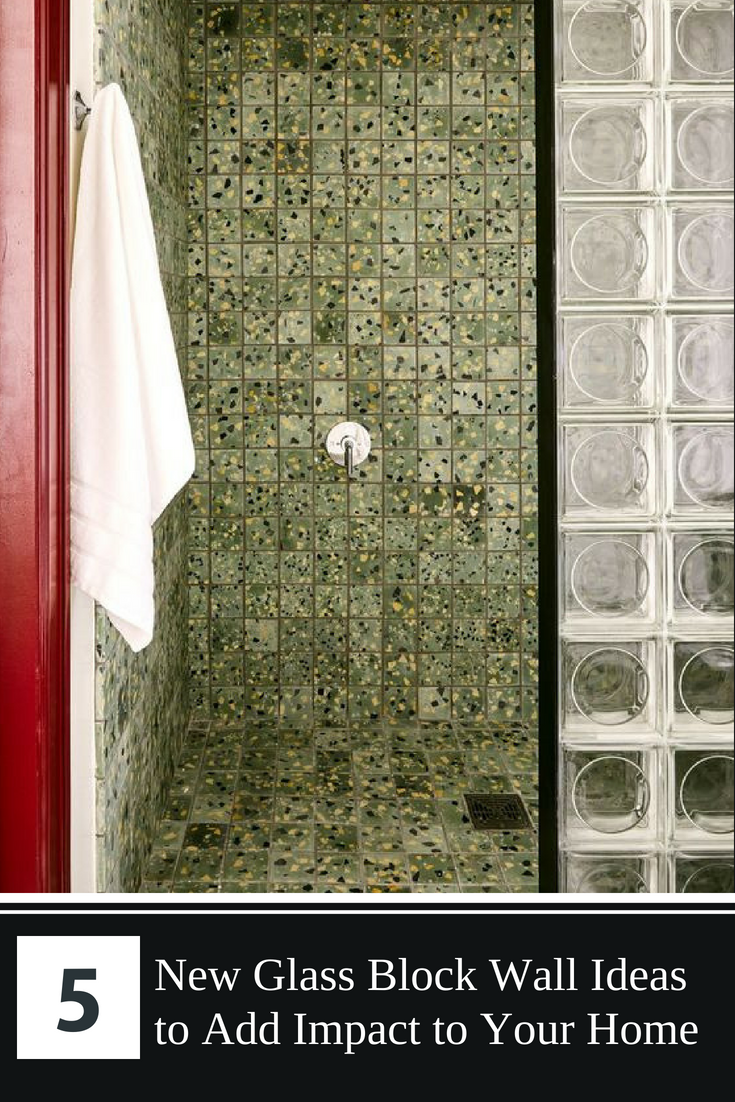 Updated March 23, 2019
Glass block walls are so 80's.
Glass block walls are a pain in the *** to install.
Glass block walls only fit in art-deco designs.
These comments USED TO BE true. This product has evolved from the clunky, wavy, monotonous 8" x 8" x 4" block stacked on top another. The architectural community is taking notice.
Proof positive of this re-invigoration is a recent article in Architectural Digest titled – Glass Blocks are Cool Again. Here's Why You Should Take Notice.
If you're still a sceptic – I get it. You may be asking, "Mike, why should I give a hoot about glass blocks? Why shouldn't I listen to my builder who says they went out with mullets and big hair in the 80's?" (BTW – if you think about it, how fashion-forward is your contractor anyway? They may be well versed in their 'sticks and bricks,' but I'll bet money they aren't hopping out of their mud-infested pickup trucks wearing Gucci loafers either).
In this article we'll look at 5 glass block wall ideas which will blow the lid off your opinion of this product as a stuck in the mud ('er mortar) building material. At the end let me know if you think I'm smokin' something funny out of my glass block pipe – or if I'm on to something. A good debate never hurt anyone.