Top 5 Glass Block Products for a New Custom or Production Home in 2013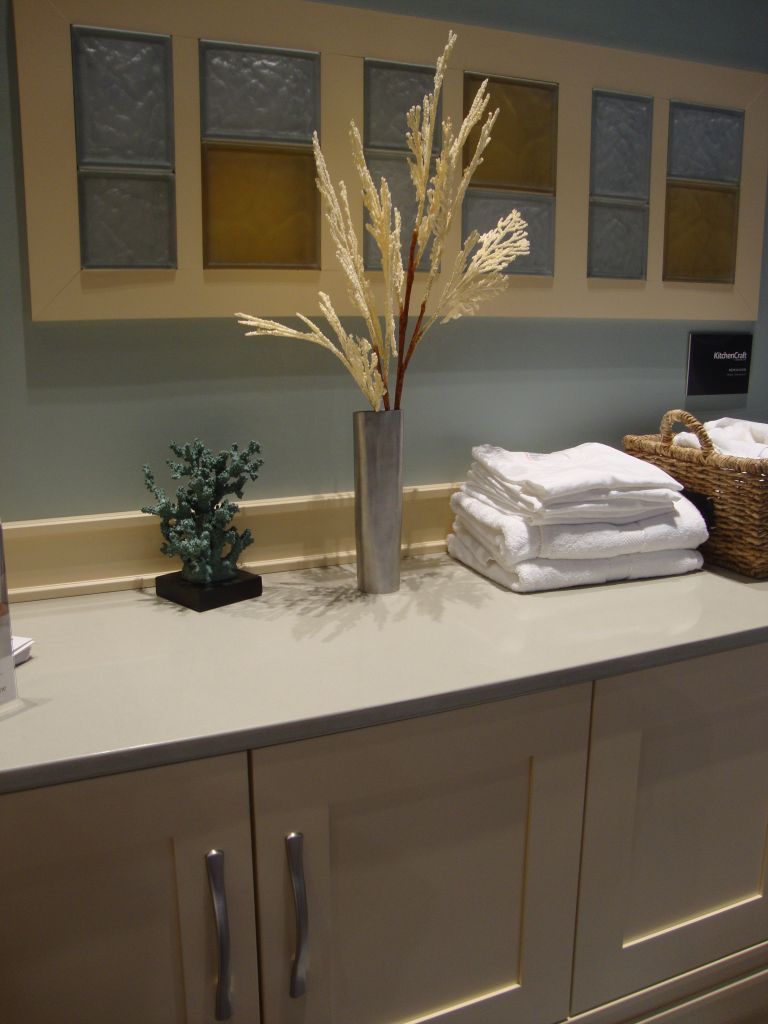 Glass blocks – while they might be seen as an ageless and timeless product – have really come into their own with innovation new additions for 2013. Learn below the top 5 glass block products for windows, walls and shower to use in a custom home or remodeling project in 2013.
Product #1 – Glass tile blocks – Can glass blocks be literally fused together with works of art to take the product to the next level? The answer is yes! The recent introduction of glass blocks with fused tiles makes this all possible. One of a kind artistically designed glass tiles are created and then these units are fused onto the faces of glass blocks – creating a unique look and a durable product that can move light through a partition wall, shower, backsplash or window – very cool and very custom!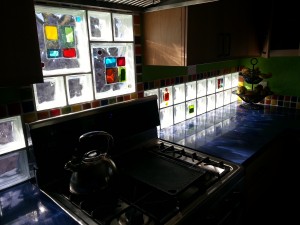 Product #2– Protect All Glass Block Windows – You might be thinking glass block basement and bathroom window technology is as old as the hills (the process of cementing things together has been used for thousands of years). If you're looking for the ultimate in energy efficiency, security and water protection you're in for a treat this year when you check out the Protect All Glass Block Window. This window uses vinyl spacers between the blocks and silicone to join the units together to improve energy efficiency, increase strength and protect against rain and snow.
Product #3– Thinner shaped glass blocks for showers and walls – Mulia Inc. (one of the major international manufacturers of glass blocks) has got it right – people want sleeker looking shower walls which weigh less and will save them money. Now the finished end, corner, and curved glass blocks are available in thinner shaped units to answer the desires of people building custom homes or looking to remodel. The new units are 3 1/8" thick and come in both an obscure glass pattern (called Wave) and also a clear glass to improve views into intricate tile work associated with custom showers. There are even custom ready for tile shower bases made to perfectly compliment these blocks.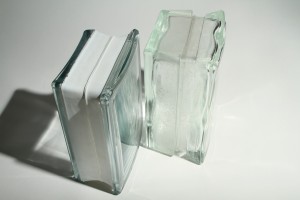 Product #4– Vinyl framed glass block windows for new construction – The challenge using glass blocks in upper floor new construction applications like bathroom windows has been how to install the windows to last (mortaring – the traditional process associated with the blocks – is not a great approach when you want to install a glass block window in a framed opening). Enter the vinyl framed glass block window with nailing fins. This window installs just like a traditional new construction windows – and the thinner glass blocks (in 2" and 3" sizes) makes the window lighter than the old 4" blocks.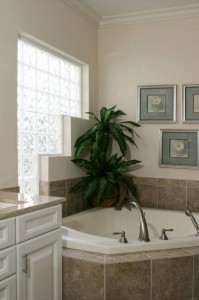 Product #5– Frosted, etched and color glass blocks – Adding some pop and sizzle to a project has never been easier. With over 104 different color selections a custom glass block project will not only move light through spaces with elegance – it can also add the dimension of color, privacy, style and light diffusion with the use of etched, frosted or color glass blocks.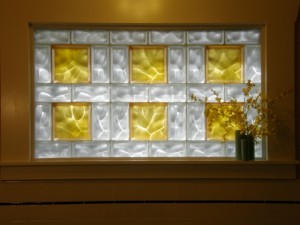 What do you think about these 5 glass block products for new homes? Please comment below.
###
To learn more about the 5 new glass block products or get a free estimate on a glass block project visit or call Innovate Building Solutions on a nationwide basis (877-668-5888) or for a local project their divisions including Columbus Glass Block (614-252-5888), Cleveland Glass Block (216-531-6363), West Side Glass Block (216-398-1020) or Mid America Glass Block (513-742-5900) of Cincinnati or Dayton and Akron (330-633-2900).
---
Mike Foti
President of Innovate Building Solutions a nationwide supplier and regional (Cleveland and Columbus) remodeling contractors. Some of our product lines include glass counters, floors, backsplashes, glass blocks and grout free shower and tub wall panels
---