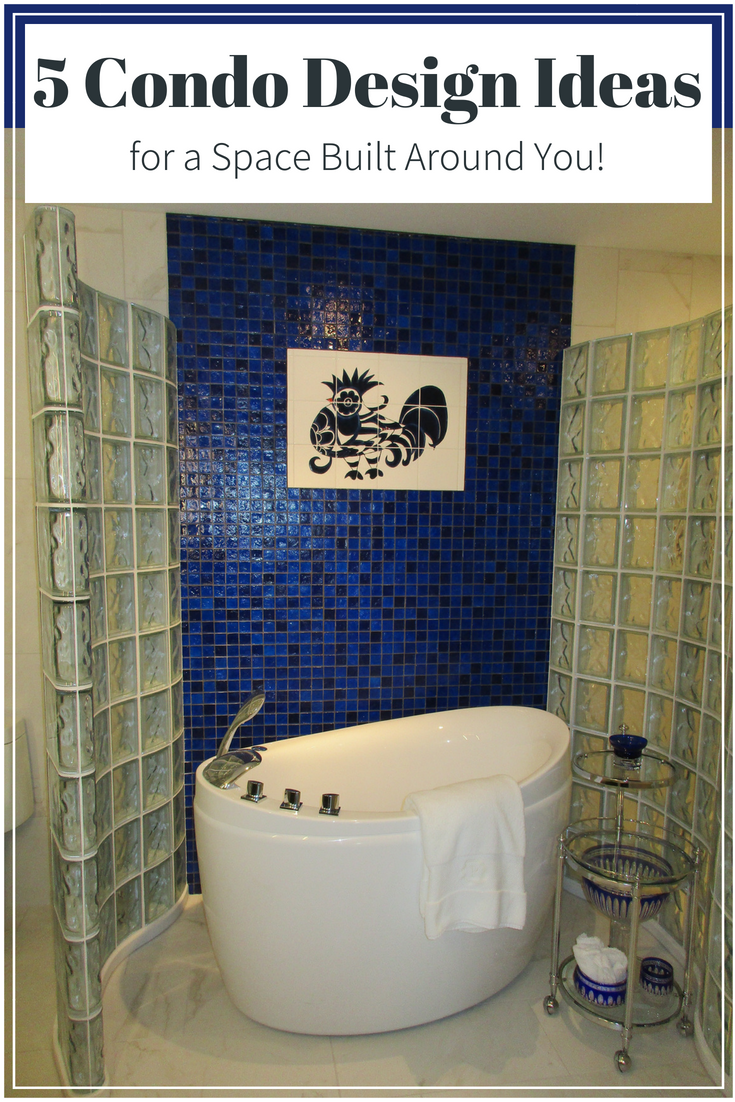 Updated March 23, 2019
Are you entering a stage in life where your current suburban home, or active senior community, just doesn't fit the lifestyle or mix of neighbors you want?
Are you kicking the curb (pun intended) on condo living, but aren't completely sold it's a fit for you?
Are you struggling to figure out how to inject style, life and personality into a 'stuck-in-the-80's-big-hair-shoulder-pad-looking' condo which needs a swift fashion 'kick-in-the-pants?"
Bob and Nona Pickering recently hit this stage of life. Their existing condo in an active senior community in the middle of "Go-Blue-Land" just wasn't cutting it for them. (note: for those of you playing at home "Go Blue" land would be Ann Arbor, Michigan home of the University and Michigan. It's a beautiful college town. Sorry for saying this Buckeye fans).
While this active-adult community was perfectly fine – they wanted a broad mix (and age range) of neighbors and less traffic (Ann Arbor can get crazy on game-day weekends). While Bob and Nona are both U or M grads – and big fans – game-day they can largely do without.
They wanted more time for golf and relaxing. They like the idea of being part of a larger development with a more variety of housing and people. So, the search for a new home and location began.
As Bob told me, "Mike, Nona and I found our condo in a strange way. As Nona was looking for a home for her sister they found one on a golf course with a décor which screamed out – D-A-T-E-D! Nona's sister wanted no part of the extensive remodeling and redecorating challenge. Nona and I loved the golf course setting and proximity to Ann Arbor.
Our new condo is in Brighton Michigan (in the Pine Eagles subdivision within the Oak Pointe Community). It's only 35 minutes from the University of Michigan and has view views of the golf course and a broad mix of neighbors.
We can still go and watch our Wolverines hopefully beat the Buckeyes (OK I'm an Ohio State fan so I had to throw the word 'hopefully' in there) but be outside the hustle and bustle of Ann Arbor.
The tired 1988 layout and décor had to go. Nona and I asked her sister if she would let us put a bid in on the home – since she was planning to pass on it. Our bid was accepted and that's how this condo redesign journey began."
In this article I'm going to highlight 5 condo design ideas Bob and Nona used to recraft their space around their needs and tastes. This project is an example of how a condo can combine good function (practicality) and good form (personality). Let's check out these 5 ideas.