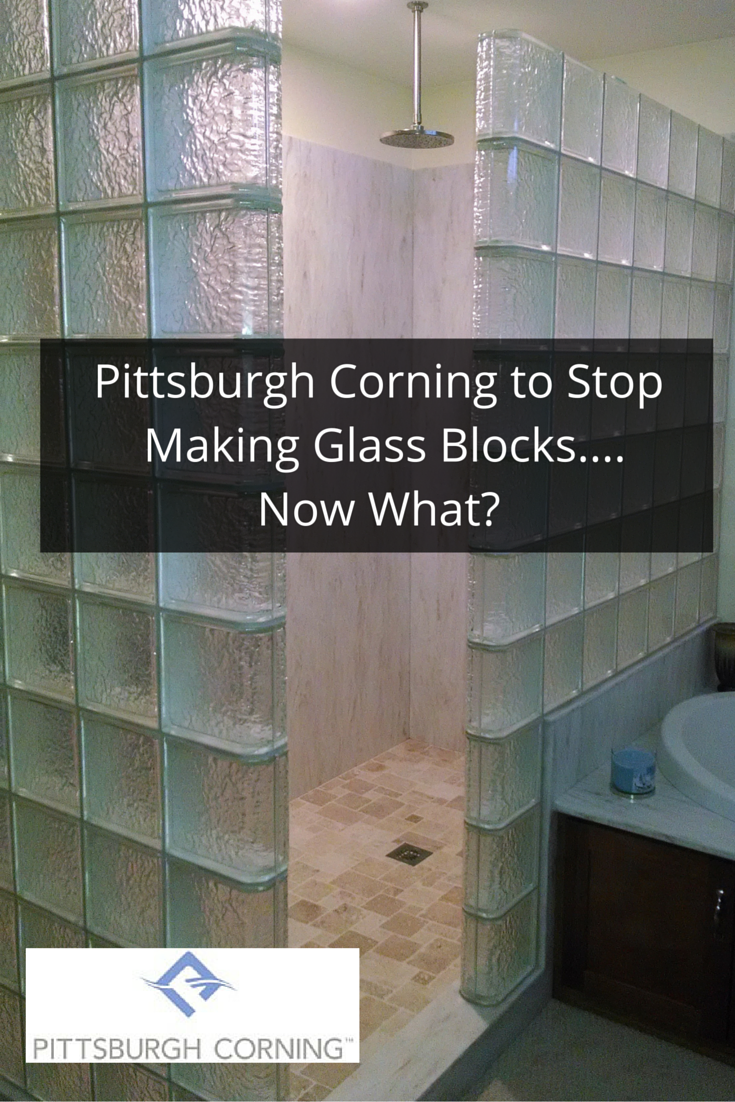 Updated February 22, 2019
Another American company (Pittsburgh Corning the only domestic manufacturer of glass blocks) decides to idle a 79 year old plant in Port Alleghany Pennsylvania and permanently lay off 75 workers. As someone who has bought Pittsburgh Corning (P.C) products, likes glass blocks as a building material or is a fan of U.S. made products here's 3 questions you'll want the answers to:
(Question 1) Why did Pittsburgh Corning close their United States manufacturing plant making glass blocks? Could this plant closing have been stopped?
(Question 2) I already have a window, shower wall or commercial project made with Pittsburgh Corning glass blocks (or was planning a future project with P.C. materials). What should I do now?
(Question 3) What is the future of the glass block industry? Can I still use this product for my home or commercial building? What do the product options look like without Pittsburgh Corning in the market? Is the future of this industry bright or bleak?
I'll explore this decision Pittsburgh Corning made (now almost 3 years ago) and give you a feeling how the market has evolved today.