Glass Block Columns or Roman Columns – Both are Built to Last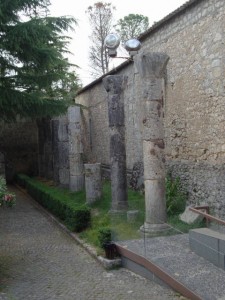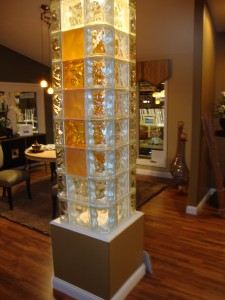 Just like these Roman columns I was fortunate enough to visit last week glass block columns can also be designed to last a very long time. Here's some practical design tips to guide your design, purchase and installation process for a glass block column:
•
Have you completed any projects using glass block columns? Do you need any help or insights with an upcoming project?
###
•
If you're looking for advice or an estimate on a glass block column, post, or wall visit Cleveland Glass Block (216-531-6363) , Columbus Glass Block (614-252-5888) or Mid America Glass Block (513-742-5900)of Cincinnati or Dayton Ohio.
Related Articles
·         How to Use a Double Ended Glass Block for a Bath, Kitchen or Office Wall
·        How to Choose the Right Glass Block Sizes, Shapes and Installation Process for your Shower Wall
---
Mike Foti
President of Innovate Building Solutions a nationwide supplier and regional (Cleveland and Columbus) remodeling contractors. Some of our product lines include glass counters, floors, backsplashes, glass blocks and grout free shower and tub wall panels
---