How to Choose the Right Glass Block Sizes, Shapes and Installation Process for your Shower Wall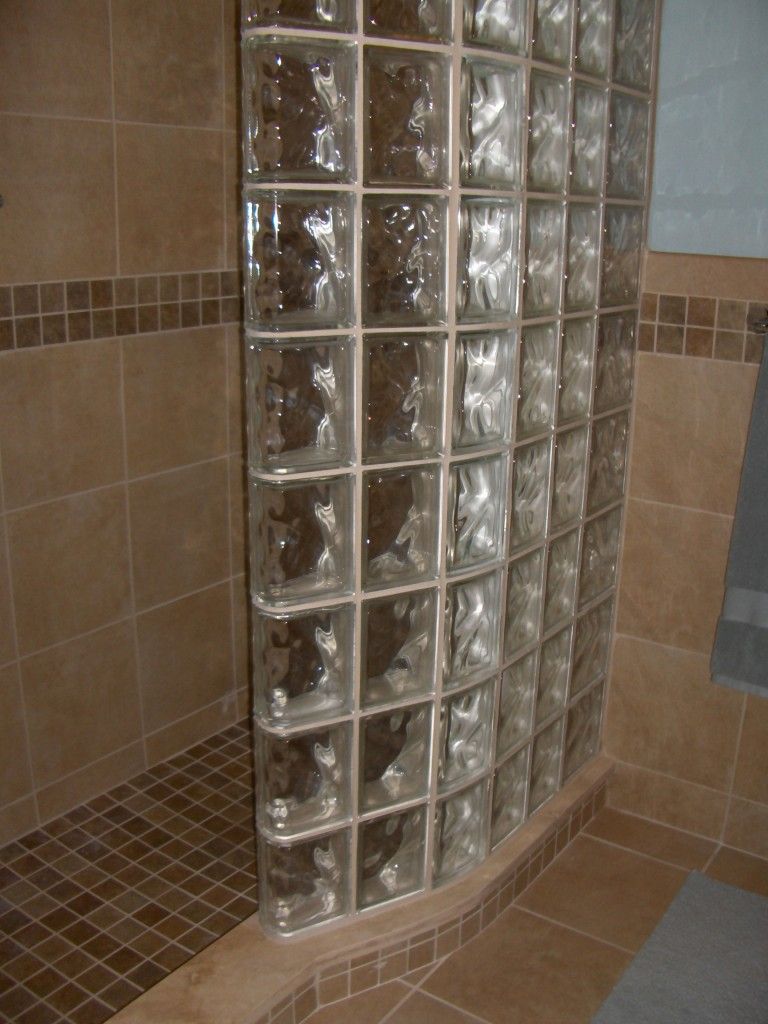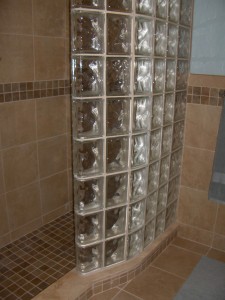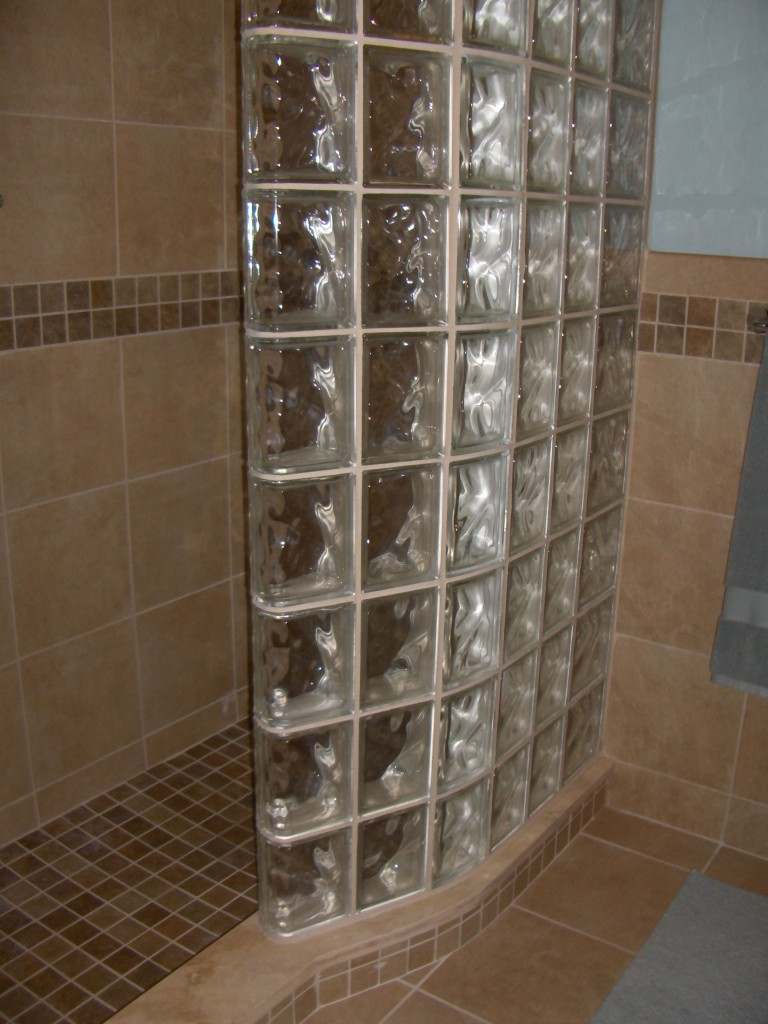 For many glass block shower wall projects you're working in a tight space. The trick is to figure out how to create a cool shower design in a small space? Consider these tips to help you solve this challenge (or even how to create a walk in shower in a space as small as a tub enclosure):
Use larger sized blocks for straight walls – The 8" x 8" unit will accommodate the most cost effective design (because there are less units per square foot). These blocks also come in finished end blocks (to finish the end of the wall) and double end blocks (to allow you to create a step down design).
Select smaller sized blocks for a curved shower wall – The most common sized glass block is 8" x 8".  While this block works well for many straight walls to create curved designs the 6" (wide) x 8" (high) or 4" (wide) x 8" (high) are a better fit for smaller radius walls.
Choose curved glass block for a walk in shower design – To build a walk in shower in a space as small as 60" x 32" the use of curved glass blocks (in the industry this is called the Arque block by Pittsburgh Corning) or an angled glass block (called a Tridron) can create a shower wall that will direct the water back into the shower drain and eliminate the need and cost of a shower door.
Use a prefabricated shower wall installation process – Why use antiquated techniques (like the block by block installation method) when you can improve the quality and reduce your installation costs using a vinyl stack prefabrication process? This process combines the use of premade glass block wall sections which are first pre-built (using vinyl spacers between the blocks), then are stacked on top of the shower base, anchored to the wall and then field grouted. It will save you time, money and aggravation!
If you're still worried hire a quality oriented bathroom remodeling contractor – If you want the peace of mind and a warranty on your shower remodeling project consider hiring a qualified contractor and supplier to help your through the process.
Are you working on a shower project where you're considering a glass block shower wall? Do you have any thoughts, tips or questions about your project?
###
If you need any more information about glass block sizes, shapes or designs for your glass block shower wall installation visit
Cleveland Glass Block (216-531-6363), Columbus Glass Block (614-252-5888)or Mid America Glass Block (513-742-5900) of Cincinnati and Dayton Ohio.
Related Articles
·         How to Use a Double Ended Glass Block for a Bath, Kitchen or Office Wall
---
Mike Foti
President of Innovate Building Solutions a nationwide supplier and regional (Cleveland and Columbus) remodeling contractors. Some of our product lines include glass counters, floors, backsplashes, glass blocks and grout free shower and tub wall panels
---