20 Works of Art – Kansas City Urban Renewal Homes with Purpose, Passion and Practicality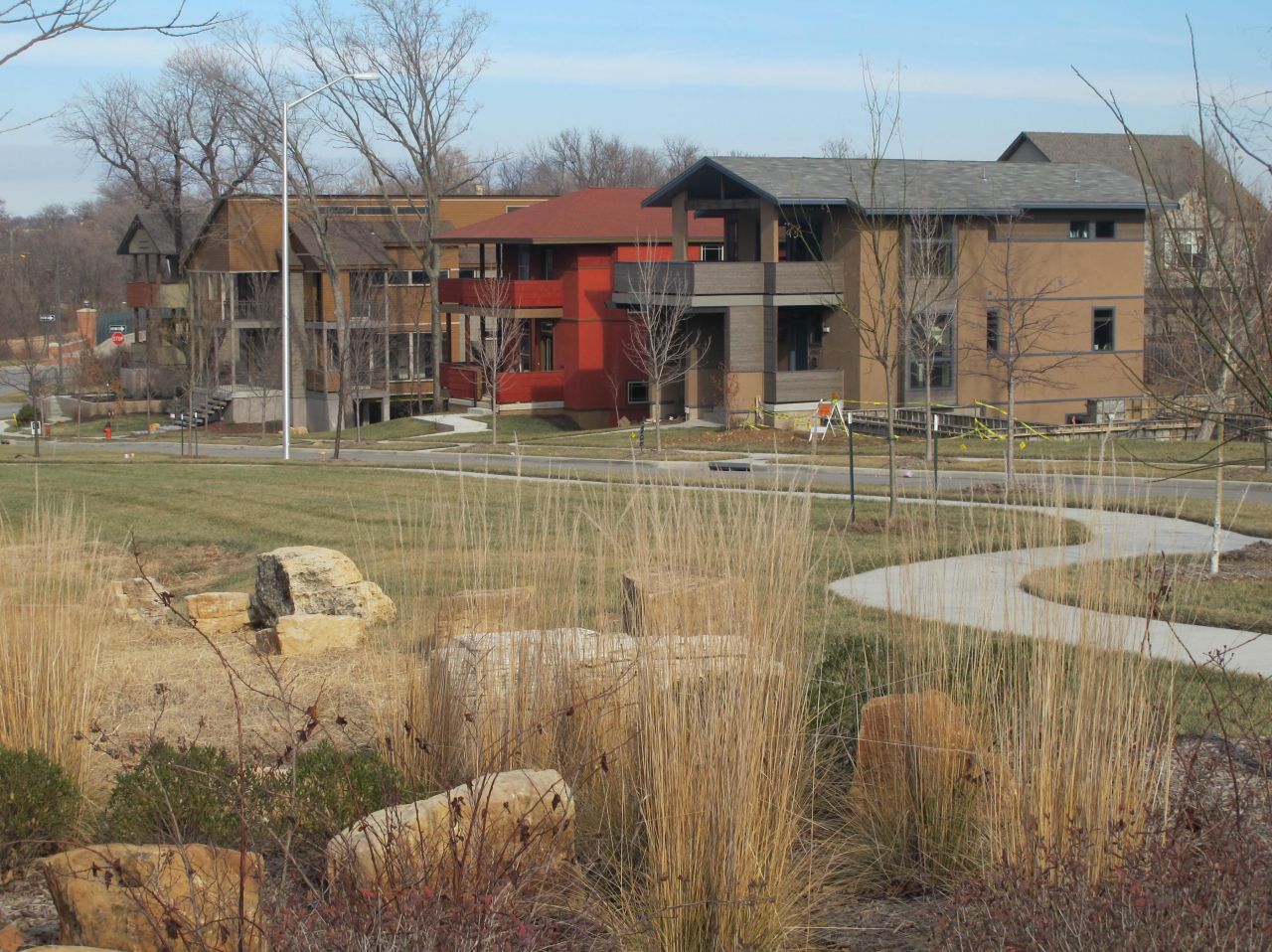 Renewing a part of a cities' core is not for the meek at heart. Urban renewal requires a clear sense of purpose, a passion to see what can be, and a healthy dose of practicality. When Randy Kietzman (an architect) and Jane Kietzman (a custom home builder) in Kansas City Missouri had a vision to build a home in Beacon Hill with great views of the city (but an area which didn't have the best reputation as a place to live) they started on a difficult challenge which would eventually yield inspirational results.
Learn below how Randy and Jane have used purpose, passion and practicality to help  re-energize the Beacon Hill area and make progress toward their vision of a completed subdivision which will at completion have 20 homes or as Randy says, "20 Works of Art."
Purpose – Embrace the past, design for today
Like most urban renewal projects space is at a premium and the desire for many choosing these neighborhoods is to become "part of something" (i.e. part of a community) is at a maximum. In conjunction with the developers and infrastructure engineers  (J.E. Dunn, Taliaferro and Browne and Zimmer Real Estate) it was decided to create a cool 80' wide green space and create a traditional community look and feel with front porches and using traditional building materials on the homes façade.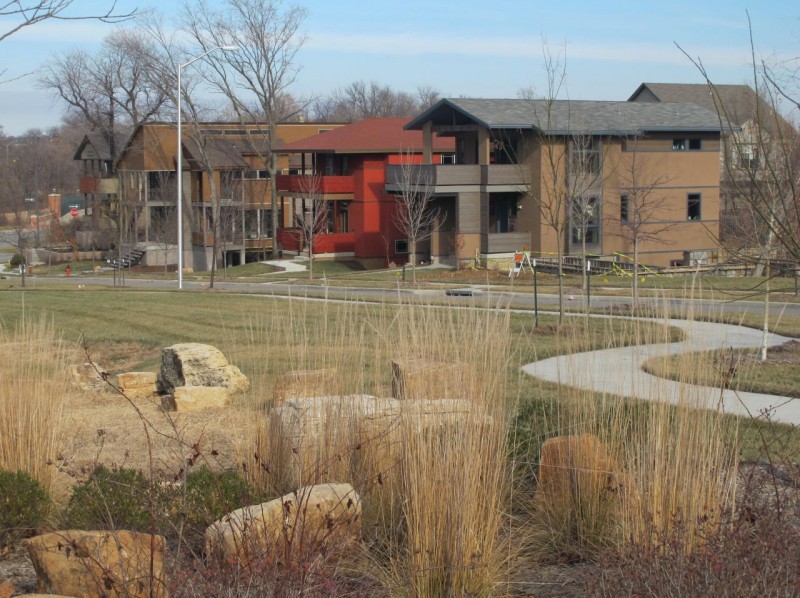 While the traditional exteriors blend well with this neighborhood's existing housing stock the interiors are designed for open, contemporary living.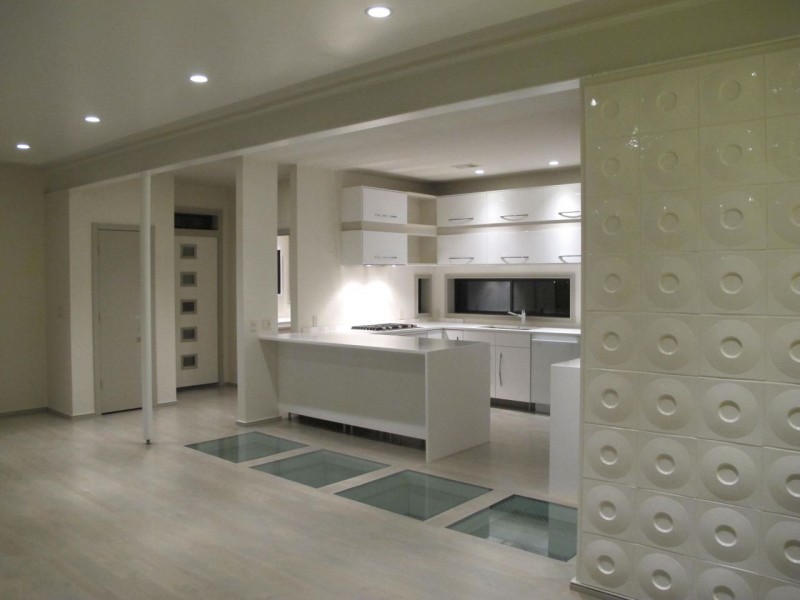 Purpose – Design with the uniqueness of each lot in mind
This neighborhood is the antithesis of production building. The newest home on the market at 2405 Forest Avenue takes advantage of a 45' green space and existing trees by incorporating multiple terraces and a relaxing patio (which was used instead of a basement). Designing the home to fit the lots' uniqueness is certainly consistent with the 20 Works of Art theme.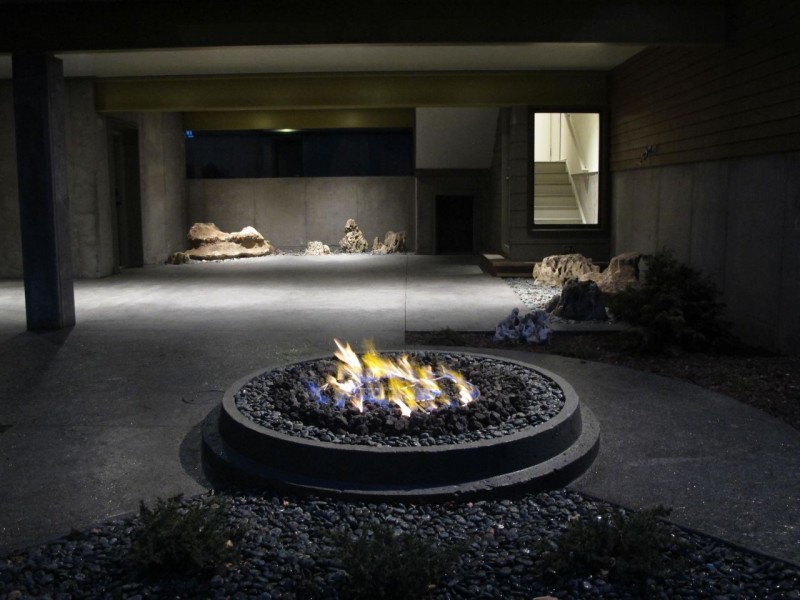 Passion – Collaborate with a common vision
A development like Beacon Hill requires a collaborative team to come to fruition. The assistance of the developers along with the cities' infrastructure improvements (which included an alley way for rear loading garages) has truly made this a special place.
Passion – Use unique building materials for a one of a kind home experience
With each home Randy designs and Jane builds they strive to include some wow elements to make a distinctive home. Their newest home includes a series of 4 structural glass floor panels to create a visual connection between the homes patio and the inside kitchen/living area. How cool is that?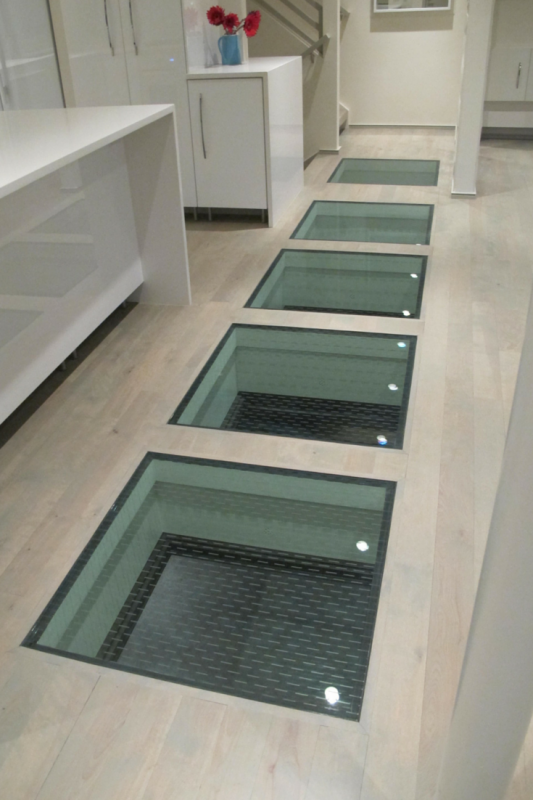 Practicality – Use fun products with a keen eye on the budget
It's easy to do anything with an unlimited budget – but this is not the real world most of us live in. Randy and Jane are constantly looking for interesting products at affordable prices. Two examples in this home are the high gloss white cabinets from IKEA and the distinctive circular tiles (which were bought at a deep discount at an auction).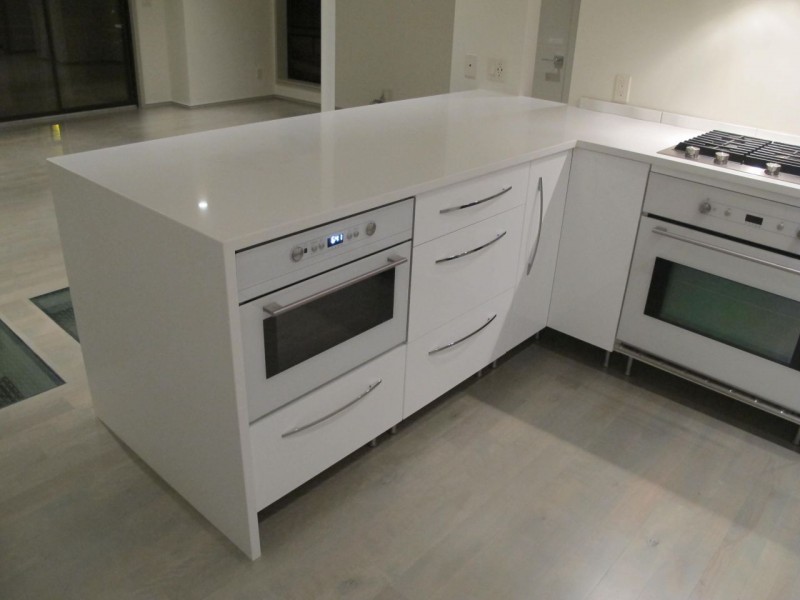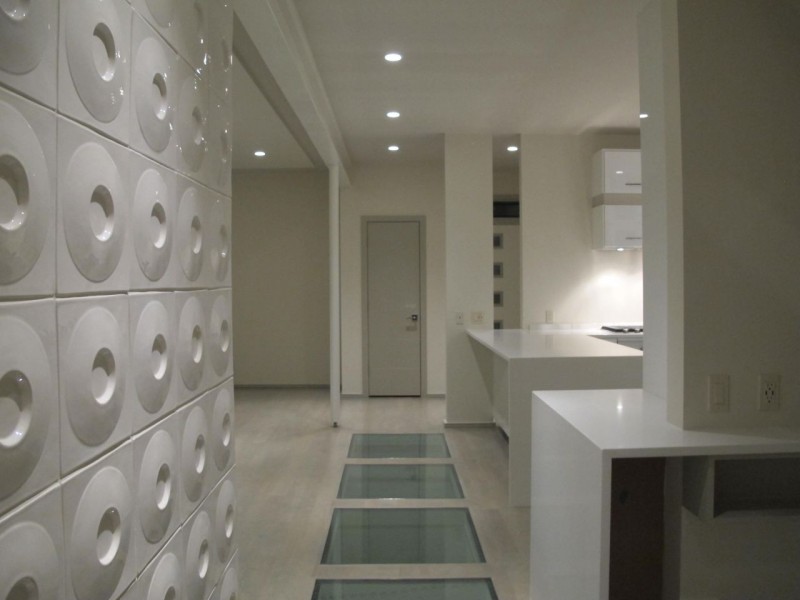 Practicality – Be a good neighbor
A thoughtful community demands each home be designed with a neighbor's panorama in mind. In this home stylish garage doors were used to enhance the view of a neighboring home.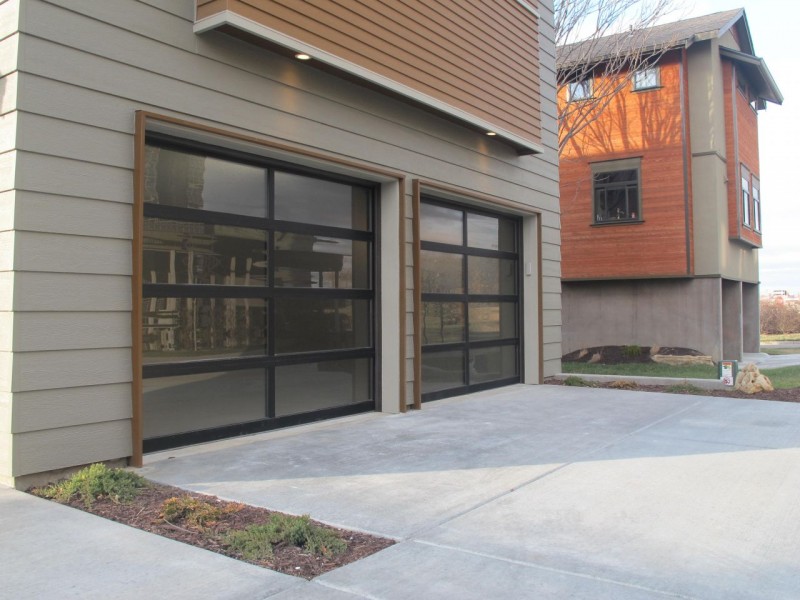 How do you like the Beacon Hill development? Comment or call the phone numbers below for more information regarding these unique homes designs or the distinctive glass floor.
###
To learn more about the homes Randy is designing and Jane is building at Kietzman Urban Homes call 913-219-8435. For more information about the supply of structural glass floors or glass treads call Innovate Building Solutions (877-668-5888).
---
Mike Foti
President of Innovate Building Solutions a nationwide supplier and regional (Cleveland and Columbus) remodeling contractors. Some of our product lines include glass counters, floors, backsplashes, glass blocks and grout free shower and tub wall panels
---