How to Find a High-Quality Custom Shower Replacement Kit…. which doesn't cost an arm and a leg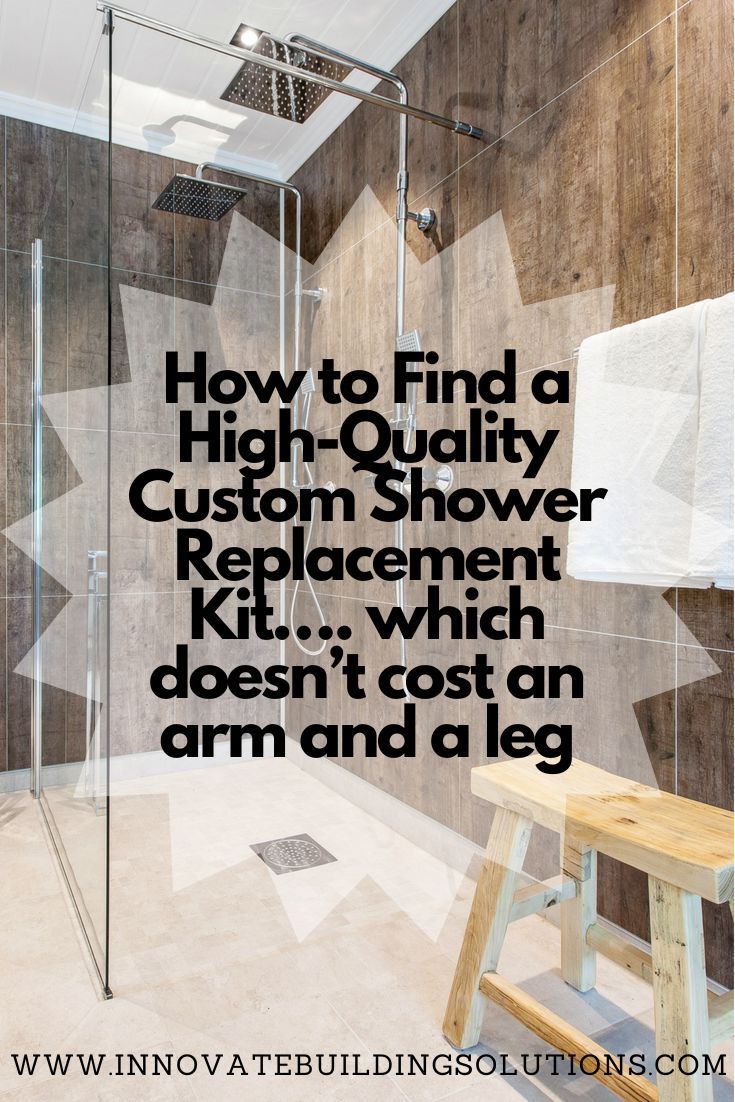 If you're the (unfortunate) owner of a tired, old, moldy, custom tile shower which desperately needs to be replaced and you're struggling to find the right shower products for the job, you're not alone!
Custom shower products can be pain in the rear to buy if….
You DO NOT have an unlimited budget
You HATE, HATE, HATE tile grout joints or
You DO NOT KNOW how (or where) to find complete shower replacement kits where you know the shower base, shower walls and glass shower doors will ALL work together.
If these challenges sound familiar to you, then this is an article you need to read. The reality is me (and my team) have worked with tens of thousands of homeowners (and even contractors) who struggle finding cost-effective, stylish, AND easy to maintain custom shower products which work as one integrated system.
In this article I'll present 7 steps to not only find coordinated custom shower products, but also to say 'bye-bye Felicia' to those nasty tile grout joints you've been fighting for years.
Step #1 – Develop a rough plan (or sketch) with dimensions. Think about the products you want in your design
When you're working with a custom shower, the first thing potential suppliers (and/or professional bathroom remodeling contractors) want to know is, 'what size space are you working with?" Sizes are a key driver in product selections. Even if your dimensions are rough, they'll help suppliers guide you towards products which will work (and away from products which won't).
Then consider these questions when you're creating your shower and bathroom design plan: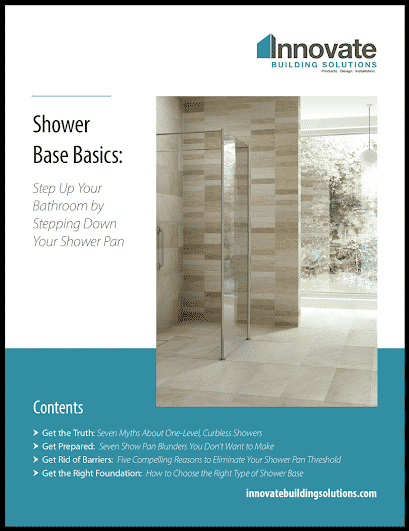 Get Our Ultimate Shower Base Guide!
Step Up Your Bathroom by Stepping Down Your Shower Pan!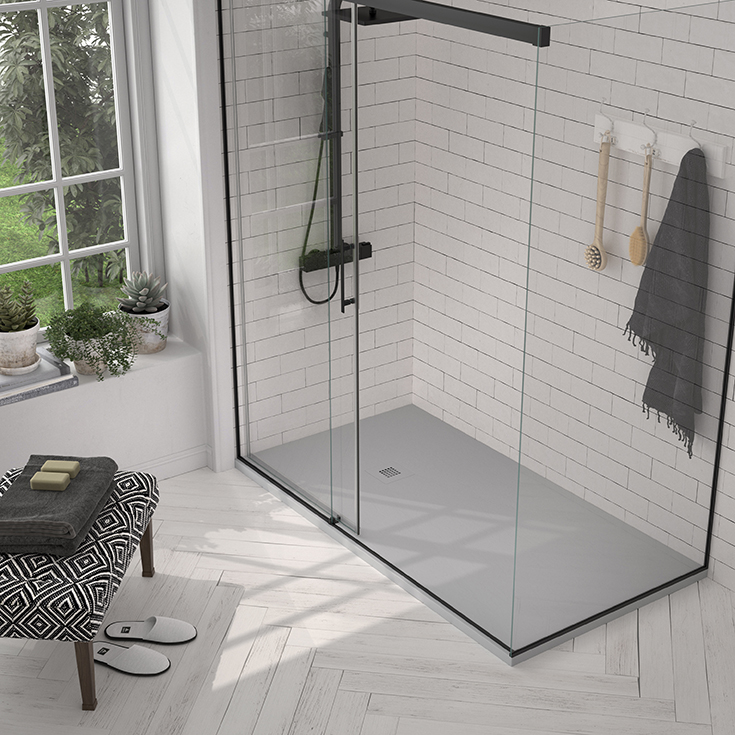 Question 2 – What type of walls – or wall panels – do you want inside and outside the shower? Wall panels choices can be overwhelming. And know there's no one right choice for everyone. However, if you're looking for a quick reference to determine which is best for you read How to Compare Grout Free Shower and Tub Wall Panels.
Question 3 – Where will you put your shower valve? What type of shower door will be best? No one (and I mean no one) likes to get blasted with cold water when turning on the shower. But not enough people think about where the valve is located (or what type of shower door they'll use) so they don't get blasted with cold water.
Question 4 – What type of vanity, countertops and bowls should I use? If you're fighting with your partner/spouse over counter space when getting ready you know how big a pain a small vanity is. The question is – how big can you make your counters, or have room for double bowls, and still leave enough room for your toilet and shower?
Question 5 – Who can help me refine this plan given the products available and what I can afford? It's simple enough to draw up your concept, but the challenge is determining if your ideas are feasible (or economically practical). This is where it's smart to look for a shower design specialist on line or through bathroom product supply stores. Getting experienced advice before spending one thin (as opposed to thick) dime, is wise.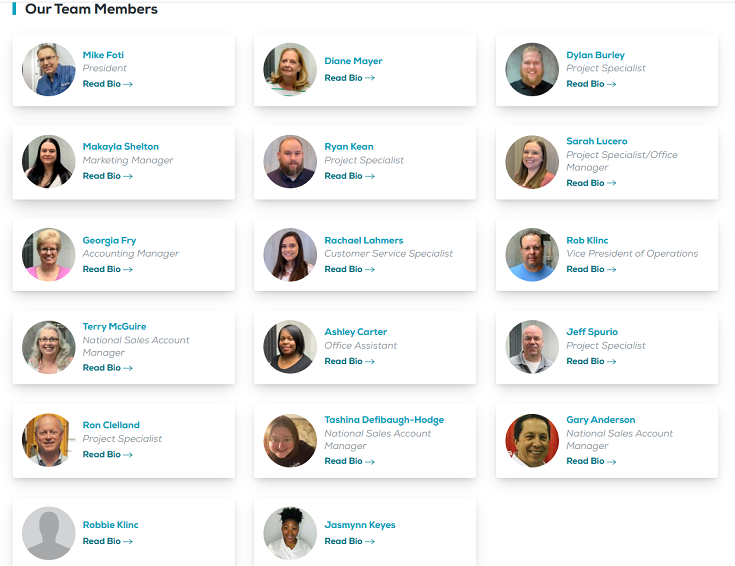 Step #2 – Determine where you want to DIY (do it yourself), BIY (buy it yourself), or have products supplied and installed by a professional contractor
When it comes to custom showers, I'll be honest with you (as IF I was planning to be dishonest with you!) – product selection IS more complex. You don't have a 'run-of-the-mill' 60" x 32" alcove shower where you're removing a standard tub (for example) and installing a new shower. You're NOT dealing with standard sizes, or standard drain locations and in some instances, off-the-shelf products just won't cut the mustard.
And if you don't want to put in the effort (or take the risk of buying the wrong products), the 'safest' route is asking your bathroom remodeling contractor to recommend and purchase them for you. However, you need to realize they will add a markup on these materials.
However, if you're willing to do your 'homework' ('er research) the BIY (buy it yourself) or DIY options can save you a lot of money. And if you're going to buy custom shower materials on your own, you need to know when in the remodeling process it's best to pull the trigger on these purchases. And if you're going to DIY the job, figure out – before you buy – if you have the tools to do the installation. As you know, tools aren't cheap either.
Here's some tips on when it's best to buy some of the most important products for your custom shower:
Tip #1) If you're buying a custom sized shower pan, the best time to order your base will be AFTER the room has been demoed. Then you can get a correct (stud to stud) measurement for the size of the pan and determine the best drain location (since you may – or may not – want to move the drain depending on its location and your ability – and willingness – to move plumbing).
Tip #2) If you're buying grout free wall panels (depending on the type of wall panels you buy), you can buy them earlier in the process if you choose cut-to-size wall panels (like PVC or laminate wall panels) vs. custom made shower wall panels (like a solid surface panels which are precut to the size of your walls for custom-sized projects).
Get Free Samples!
Click here to request free samples of our Laminated Waterproof Shower Wall Panels.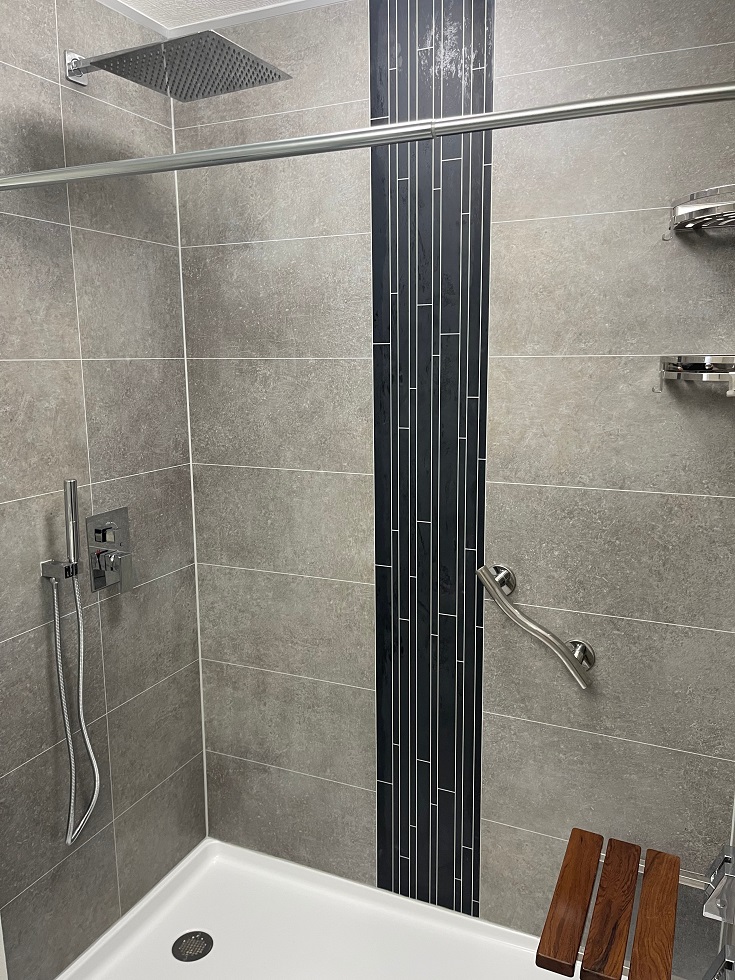 Image Source: Anew Bath
Tip #3) If you're buying custom shower glass –It's best to buy your door and/or glass panels after the shower wall panels are installed and you can measure the top, middle and bottom of the opening.
Step #3 – Look for labor saving custom bathroom products
Labor is soooo doggone expensive these days. And I'll tell you one harsh reality (and this is coming from a guy who is constantly looking to add more people to our Cleveland bath remodeling company) – it's NOT getting any cheaper to find even 'semi-qualified' workers (especially in construction!).
So – what does this mean to you? It means bathroom remodeling labor costs are becoming a bigger and bigger roadblock to a budget-friendly project.
However, there are ways to combat paying out large labor bills. Here's 3 ideas to consider:
Idea #1 – Laminate shower and tub wall panels – These 3/8" thick laminate bath panels are 23.6" wide x 94.4" tall. They click together like laminate flooring. They not only greatly reduce labor costs vs. tile, but these panels are so realistic, most people will think you bought the real thing. But, of course, you won't have the 'fun' (sarcasm intended) of cleaning brown, moldy, grout joints ever again.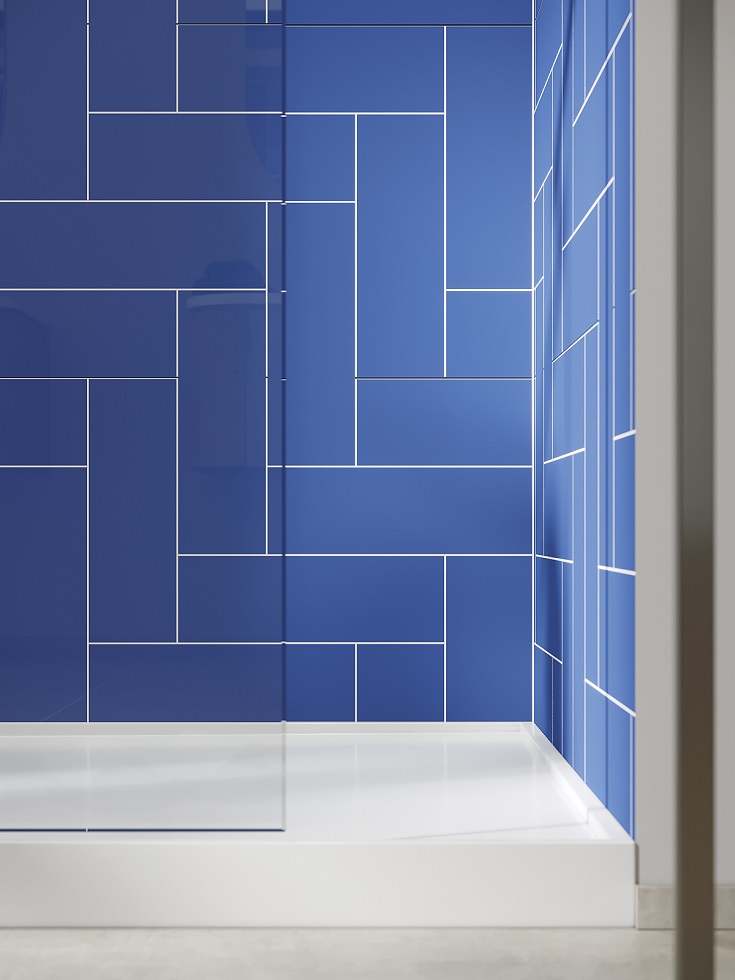 Idea #2 – Use a premade shower pan vs. a custom roll in shower system – Although it's important to use the right age-in-place solution for your situation, roll in showers require more labor than setting a shower base. You'll save quite a bit of money with a premade custom low profile stone shower pan vs. a roll in shower. In addition, you'll still get a space which works for age in place bathrooms (where you don't need wheelchair access).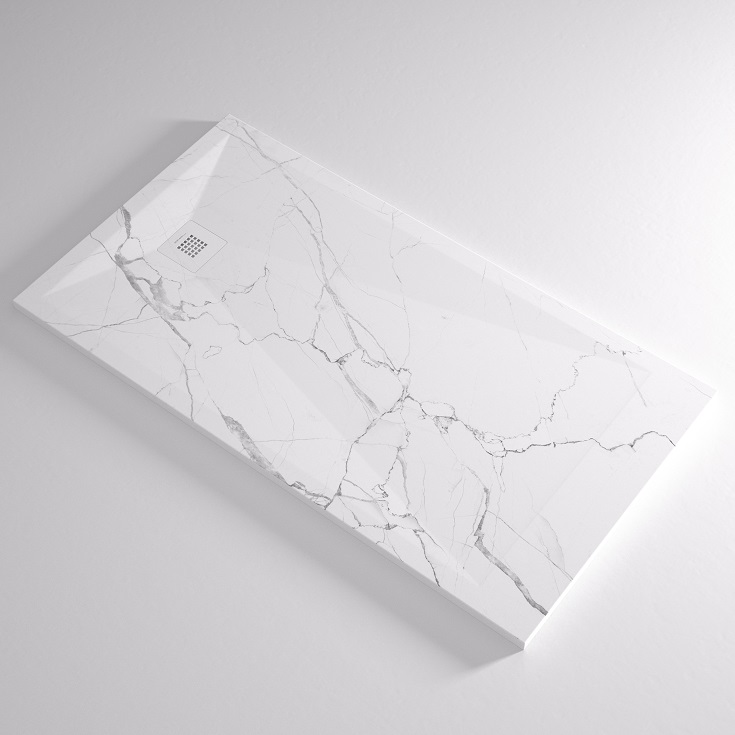 Idea #3- Look for premade shower niches in your favorite finishes – If you're like most people you lack space for soaps, shampoos, conditioners, and lotions. And when you (or your contractor) build a custom tile niche, you'll be unpleasantly surprised at the amount of time it takes to get 'er done (as Larry the Cable Guy might say). However, a smarter idea is to buy premade shower niches. You can not only get large 58" x 14" horizontal or vertical shampoo niches, but you'll also find them in 10 finishes.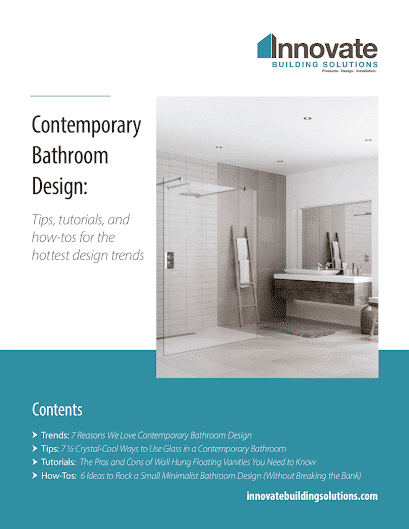 Get Our Contemporary Bathroom Guide!
Tips, tutorials, and how-tos for the hottest design trends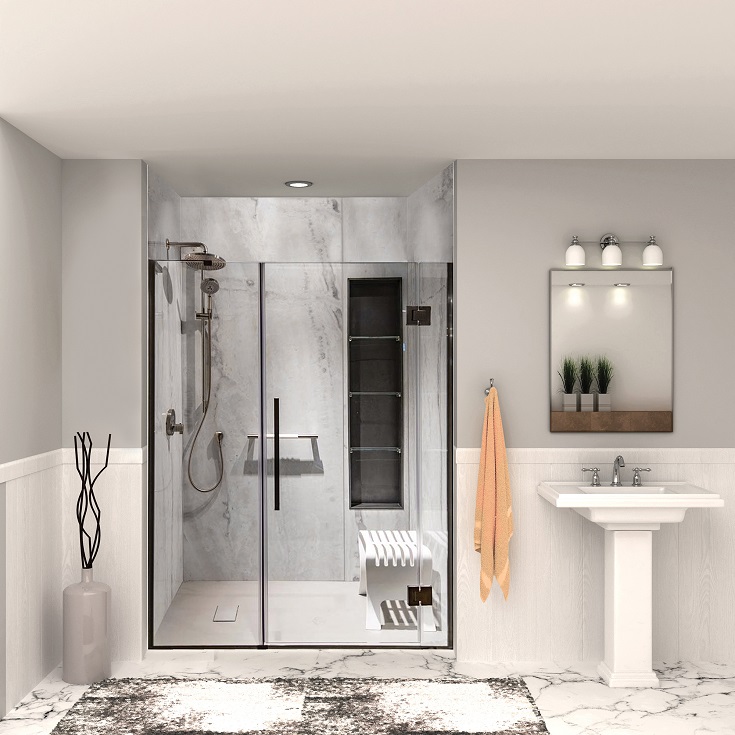 Step #4 – Make sure your shower will work for the long run
There's nothing more infuriating than wasting money. And the last thing you want to do (especially with a major project like bathroom remodeling) is end up redoing the job because (A) you (or a family member) can no longer get into the shower (or bathtub) or (B) you're incapable of maintaining it. Here's smart product features to eliminate these concerns:
Feature #1 – Low threshold shower pans – Buy premade shower pans with curb heights as low as 1 1/6" to 2". Keeping your curb low is critical to make the shower useable for people with mobility challenges.
Feature #2 – Easy to clean, mold free, wall surround panels – Unhealthy – or hard to clean walls –not only add longer-term cleaning costs but can cause health problems. Look for smooth, durable surfaces which don't require harsh chemicals to clean.
Get Free Samples!
Click here to request free samples of our Laminated Waterproof Shower Wall Panels.
Feature #3 – Shower doors which minimize spotting – Spots on your shower door trim and glass shower doors, can be the 'gift' (sarcasm intended) which keeps on giving. To ensure your shower doors ARE NOT a pain, look for easy to maintain hardware finishes (brushed nickel shower doors are a thoughtful choice) and doors factory-supplied with glass surface protection.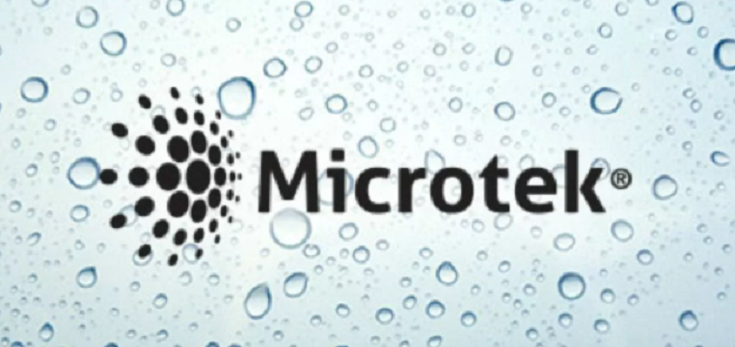 Step #5 – Don't move your plumbing (shower drain, toilet or vanities)
While finding a good plumber is hard, finding a good plumber who is also cost-effective can be the impossible dream. And no matter how hard you try; you're not going to remodel your bathroom without them. However, what you CAN do to keep the costs of this all-too-important trade down, is find ways to minimize plumbing costs. And the best way to do this is to (if possible) NOT move plumbing. Moving a toilet or shower drain is expensive. And repositioning vanities isn't a 'cake-walk' either.
Look for products like custom shower pans where you can specify the drain location (so you don't have the added costs of moving it). See if you can make your new design work without moving the john.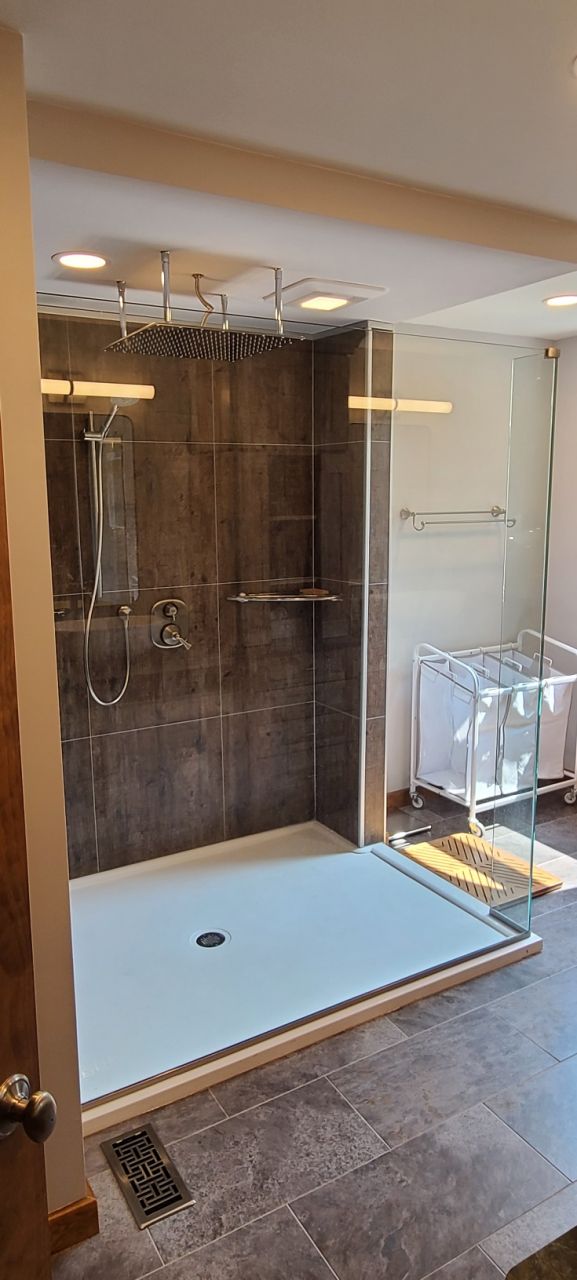 Step #6 – Look for opportunities to use standard sized glass shower doors and/or shower pans
Sometimes getting input from a shower design specialist can show you how you can use standard sized shower pans or standard sized glass shower doors EVEN IF you have a custom shower. And right now you may be asking, "Mike, how the heck is that possible?" Well – here's two ideas you can chew on.
First, if you use an 'offset shower pan' (which has a framed wall on the entry side of the shower), you can size the width of the entry wall to fit a standard glass door. And if you're not following what I mean, I get it. So, let me give you an example. Let's say you have a custom 65" x 36" shower alcove and will be entering on the 65" side. If you use an offset shower pan with a 5" wall on the side, you can then use a common 60" wide shower door along the front to save a few bucks.
And second, if you take this same shower and reframe the opening to 60" x 36" you can get away using a standard 60" x 36" shower pan vs. a custom 65" x 36" base.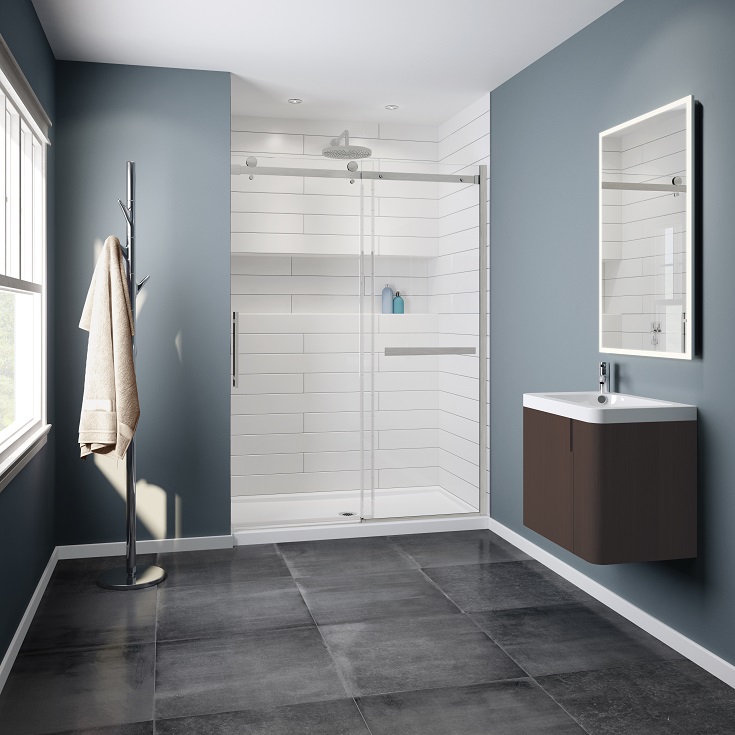 So, before you rush out and buy custom shower products, think if there's a way to rework your space AND use standard sizes.
The Ultimate Shower Replacement Kit Guide
Clear advice on bringing your bathroom to the next level
Step #7 – Choose the best glass shower door
I wish I could tell you a fib (and isn't that a funny word) and say buying a glass shower door is easy, but I'll keep it real and tell you it's not.
First, there's different types of shower doors. You can choose from sliding, bypass, pivoting and walk in styles to name a few.
Then you can vary the glass thickness with framed (the thinnest), semi-frameless and frameless doors (the thickest).
You'll also want to look at the height and width of the door opening. This is uber-important for 'big and tall' members of your fam.
And you'll want to know if the door opens the right way? Does it have evil tracks at the bottom which are a pain to clean?
And don't forget your ability to improve privacy, style and looks of the door with patterned glass doors or ultra-clear glass shower doors.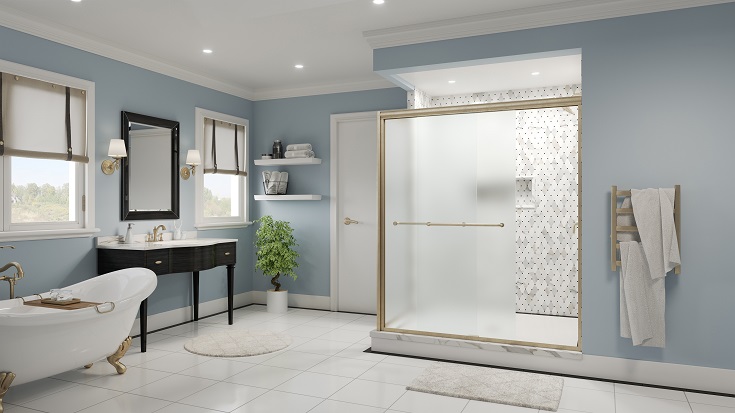 The options in doors can be downright confusing.
And if you're just a tad (or more than a tad) perplexed about shower doors, take the time to read How to Choose the Right Glass Shower Door.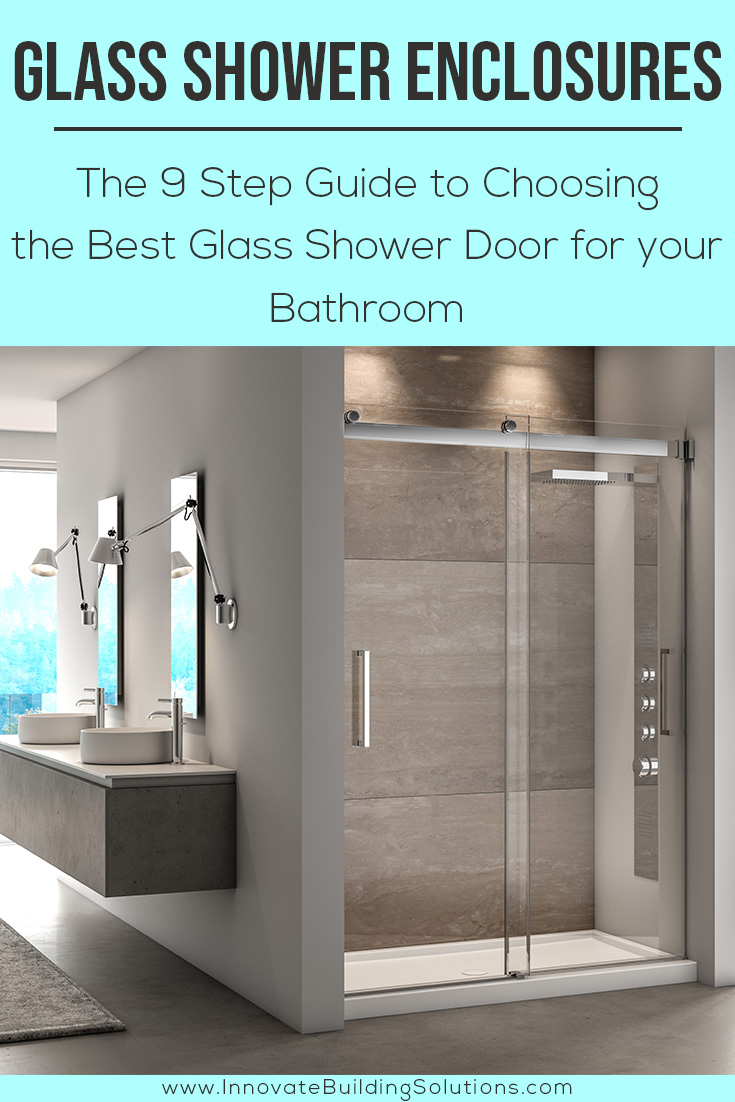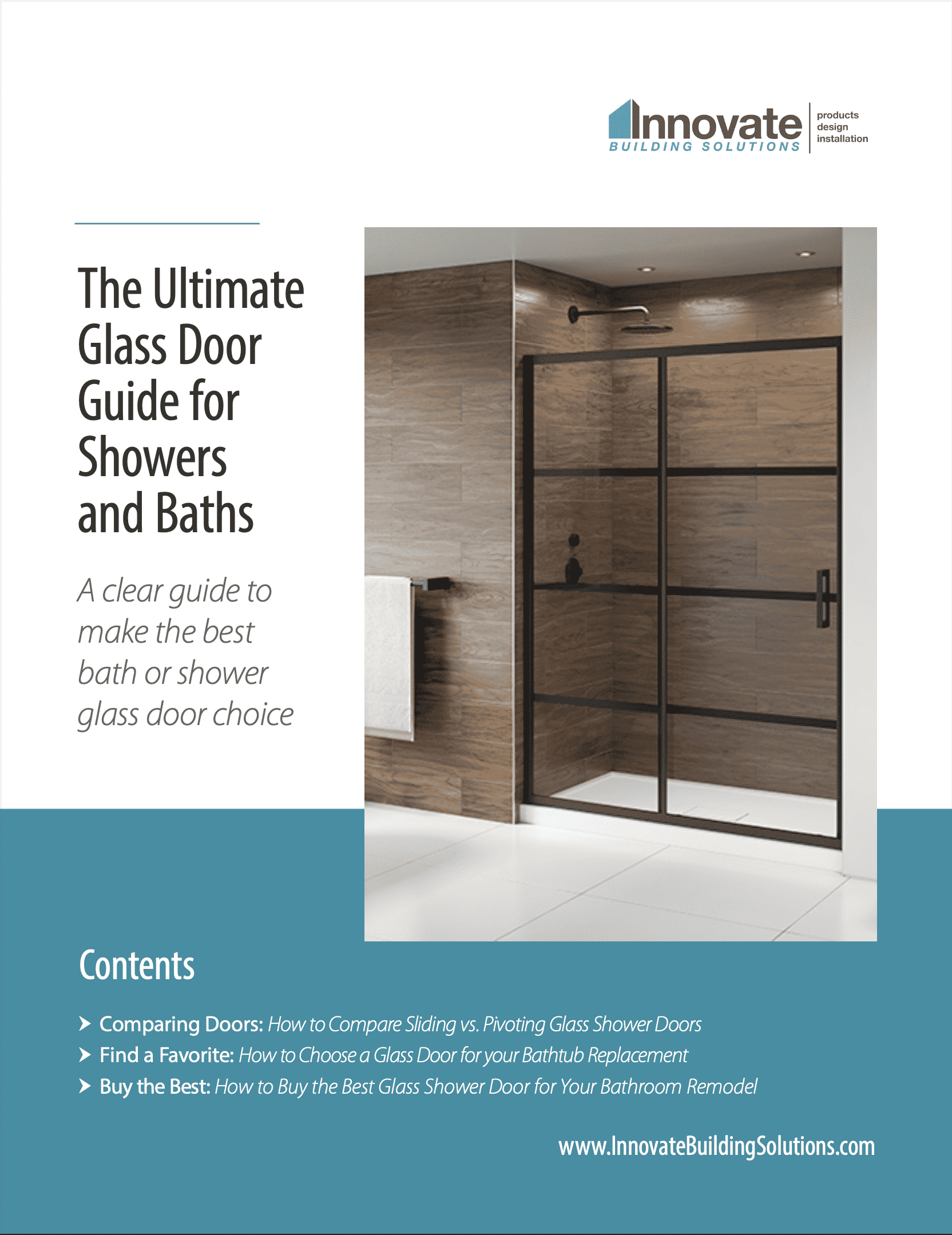 The Ultimate Glass Door Shower Guide
A clear guide to making the best bath or shower glass shower door choice
So, are you still blown away figuring out how to find (and buy) the best custom shower replacement kit?
As you may have already figured out there are A LOT of moving 'parts' (both literally and figuratively) to consider when researching – and then ultimately buying – a custom shower replacement kit.
And while I know this process can be confusing, it doesn't have to be if you follow one piece of advice. That advice is…
DO NOT GO IT ALONE!
Don't be too proud to ask for input.
Don't be too proud to say you don't understand.
Don't be too proud to ask a shower specialists to see if they agree with your design plan and product selections.
Don't be afraid to shop around to make sure you're getting high quality products at fair prices.
And don't be afraid to ask for help along the way (AND make sure you're working with suppliers who actually have people who can give you tips when you're just not quite sure if your custom shower project is being installed correctly).
And if you're looking for a company to help you, my business – Innovate Building Solutions would be glad to serve you. We offer free design ideas, nationwide direct bathroom product supply, and referrals to bath remodeling contractors in your local area to do the job (through our bathroom dealer network). Call 877-668-5888 or click for a Free Design Consultation.
Thanks for reading. Feel free to comment with your questions and opinions below.
Mike
###
If you want more advice (with less wacky humor because you'll see the 'buttoned-up' business version of me) follow me on LinkedIn @MikeFoti.
And if you're a bathroom remodeling contractor interested in being a dealer of custom shower wall panels, shower pans and glass shower door systems and purchasing quality custom shower kits, call 888-467-7488 and ask for Mike.
---
Mike Foti
President of Innovate Building Solutions a nationwide supplier and regional (Cleveland and Columbus) remodeling contractors. Some of our product lines include glass counters, floors, backsplashes, glass blocks and grout free shower and tub wall panels
---