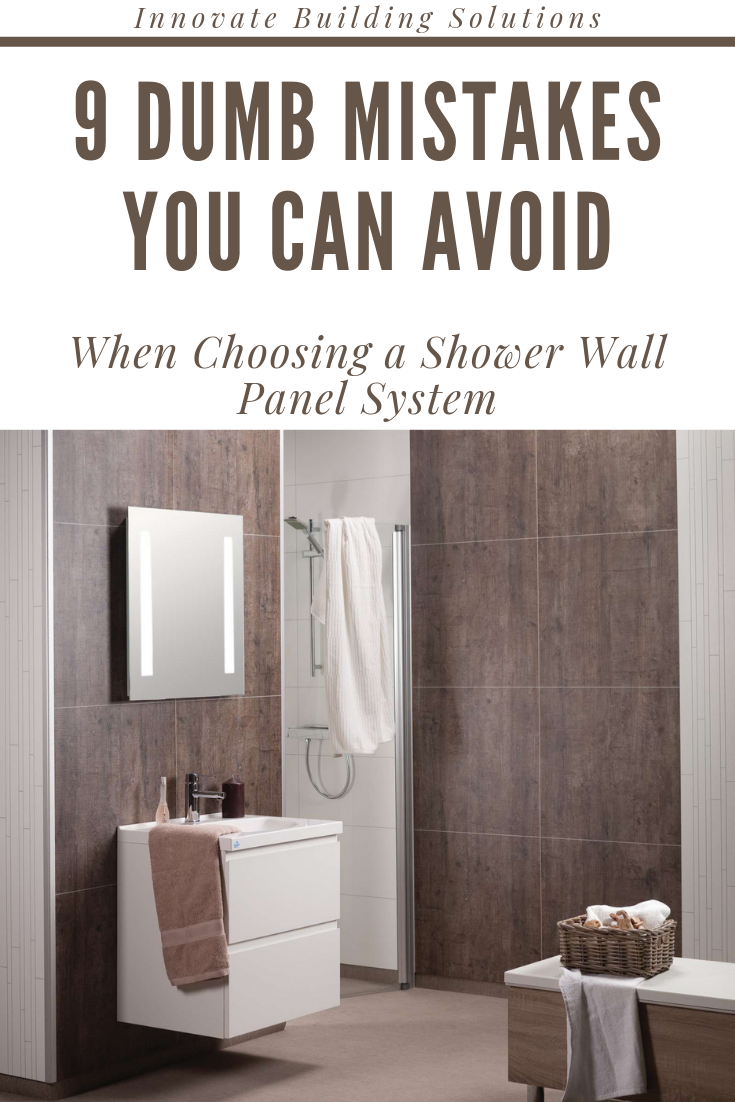 I can remember it like it was yesterday. I was 28 years old. My wife and I were cash-strapped first-time homeowners. I bought new carpet for a bathroom floor 3 times. Yes, you heard that right. I bought the same carpet 3 times because I made dumb mistakes and cut it wrong 2 previous times. My wife, Rose can tell you how mad I was.
Any of us who does home improvement (or bathroom remodeling projects) has a 'blooper real' of stupid mistakes (even if we don't publicly 'fess up' to them). These screw- ups may be accompanied by some 'choice words' (which Mom might still wash our mouths out with soap – BTW does anyone do that anymore? – if she heard them). In addition, these remodeling mistakes suck up money, delay the project and are painful to deal with.
No one likes going back to the store (whether it's the 'big box' down the road or making another on-line purchase etc.) and dishing out more money because we messed up.
It's for this reason I wrote this post. I've seen (and had to console many homeowners and remodeling contractors alike) when they've made dumb mistakes buying or installing shower wall panels or the accessories which go with these panels.
My goal in this article is simple. I'm going to identify 9 dumb mistakes with shower and bathroom wall panels. Then I'll offer up ideas to make sure you're not a 'victim' of them, and help you save money and aggravation along the way. Let's check out the 9 dumb mistakes.