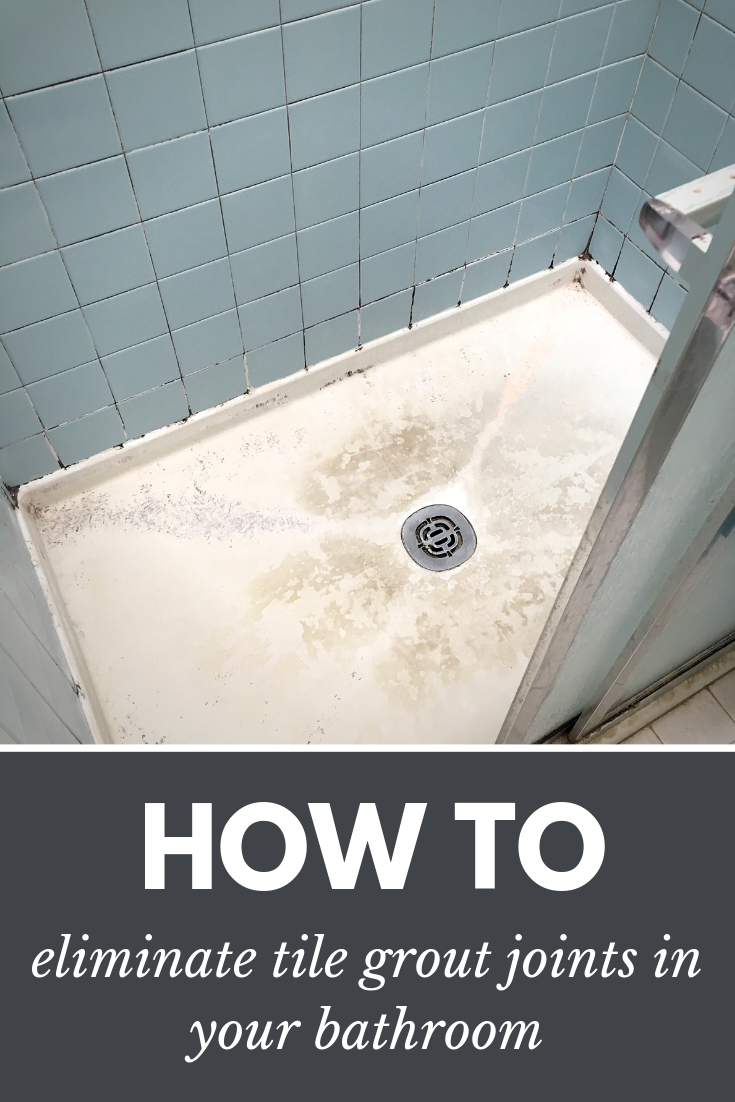 Updated March 24, 2019
Even though you're not 'sleeping with the enemy' in your bathroom, you know who public enemy #1 is in your bathroom. It's your nasty tile grout joints.
These joints may be ugly and stained. They may be cracked and half-falling out. They may have caused your ceramic tiles to crack. They may be moldy and the cause of health problems. They may be the driving reason water leaked through your shower pan, through the ceiling and onto your new mahogany dining room table. They may be the reason you're on your hands and knees 'enjoying' (sarcasm intended) working your scrub brush and basking in the fresh aroma of your favorite 'chemical brew' to clean up these joints again.
But, you continue to 'put up with' grout joints? If you haven't thought about why you put yourself through this torture here's 5 reasons I've seen to explain why you may stick with tile: