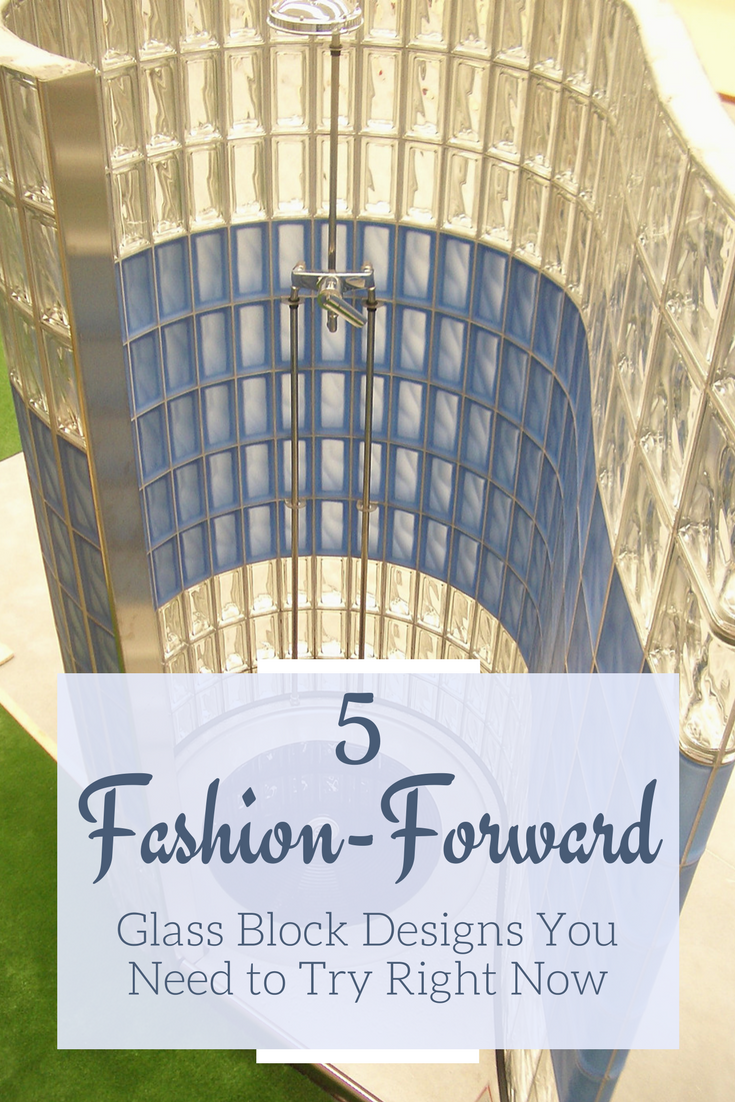 Updated March 23, 2019
"Glass block designs are BORING, Melissa said to me. Aren't those the things used in basement and bathroom windows and old commercial buildings for security? Why would you even THINK (she practically shouted out to me) I would put those inside my new loft?"
Melissa has a point. Glass blocks became as boring as sliced white Wonder Bread in a world of artisan inspired French baguettes. They became functional, pedestrian and mundane. Yes – the traditional blocks are useful. However, when you're designing a sleek, minimalist loft or Boho-chic luxury residence or uber-cool (OK – Uber may have a bad connotation here) commercial office build-out the last thing you want in the same-old, same-old. You want style. You want drama. You want impact.
As styles change product offerings MUST change with them. If not, they will go the way of your Atari game console, Pong arcade game, or bag or cell phone (I remember how cool I was when I spent $895 for my first car phone, but I digress!).
Design must be inspired – the result of late-night creative bursts from fashion designers, architects, interior designers or just regular folks like you and me.
The fashion capitols of the world are the inspiration for many design breakthroughs. Cool dresses you're drooling to get your hands on – if they won't break your bank. Fun features or your new home or 'coming soon' remodeled bathroom or kitchen. Cities like Milan, Paris, London and New York lead the way.
Given these hubs of fashion-forward designs it's of no surprise to me the new re-imagined glass blocks have their origins from a Milan designer named Allesandro Mendini. No, he's not to be confused with escape artist Harry Houdini – but Harry could have been brought in also to help glass blocks free themselves from their boring self.
If you're like most reading at this point, you're probably asking, "So what's so hot about glass blocks. Why should I check out these new designs with a product which feels as dated as a 1980's mullet?"
Read on to see 5 fashion-forward glass block designs which will change your perspective. If you think these blocks are BORING, then please give my wife a call. Tell her I'm even crazier than she thinks already and get me professional help ASAP!