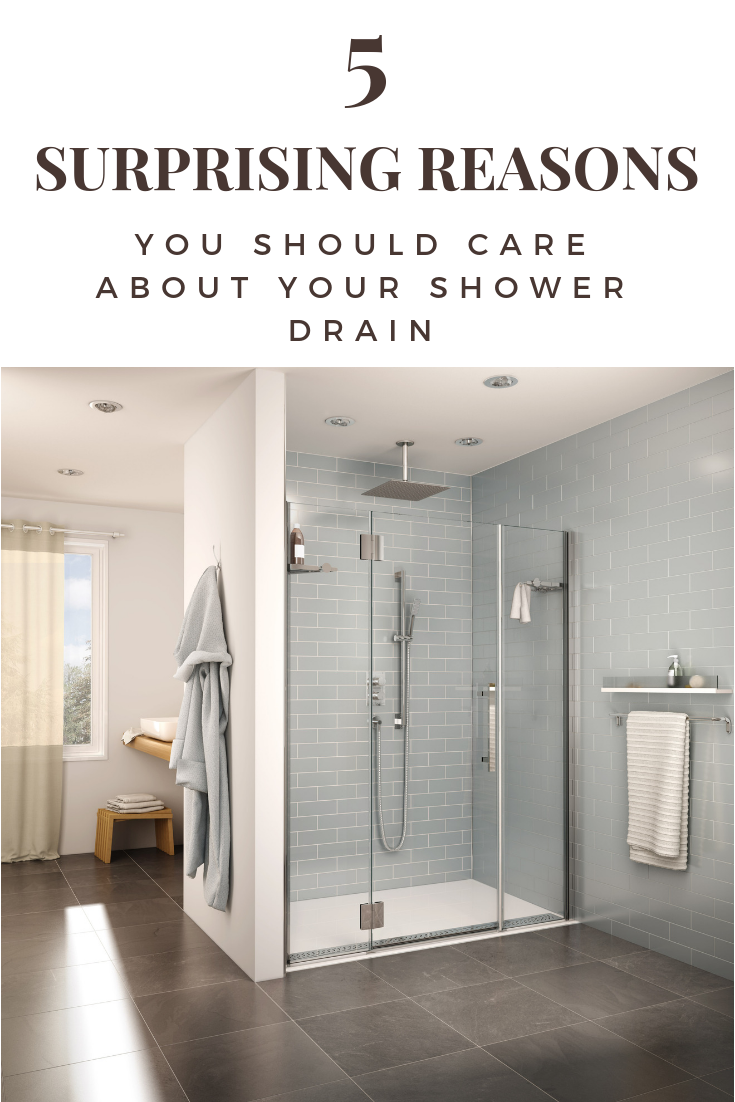 Updated March 24, 2019
I bet money you've heard the saying, "You're a pain in the drain." If the truth be told, shower drains aren't associated with anything good. If you Google articles about this product the first 10 entries are going to be 'how to unclog your drain.' Not exactly sexy and fun reading!
So, you might think I was smoking something wacky, or had a few too many, if I told you a shower drain can actually be important, exciting (OK – maybe a bit dramatic here) and beneficial to you in the following 5 ways:
Paying attention to your shower drain before starting your remodel will help the project get done quicker, reduce coordination and aggravation, and give you a nicer finished bathroom.
Drains can make your bathroom more stylish (you're probably thinking right now, that's a stretch!).
Choosing the right type of drain will reduce the time you spend on your hands and knees cleaning a tile shower floor pan.
A drain can create a clean, minimalist look.
A thoughtful drain location can cut down the frustration of standing in a pool of dirty water.
Do I have your attention now that it can be worth a few minutes of your time to not treat the drain as the red-haired-stepchild (no offense to red-haired stepchildren here – I need to keep things P.C.) of your next bath remodeling project?
If so, buckle up and get ready for me to serve up 5 surprising reasons strategizing your shower drain can make your next shower remodel more cost effective, add to your design and keep you off your hands and knees cleaning the shower pan (and who exactly wants to spend time doing that?).