The Pros and Cons of Sliding Replacement Windows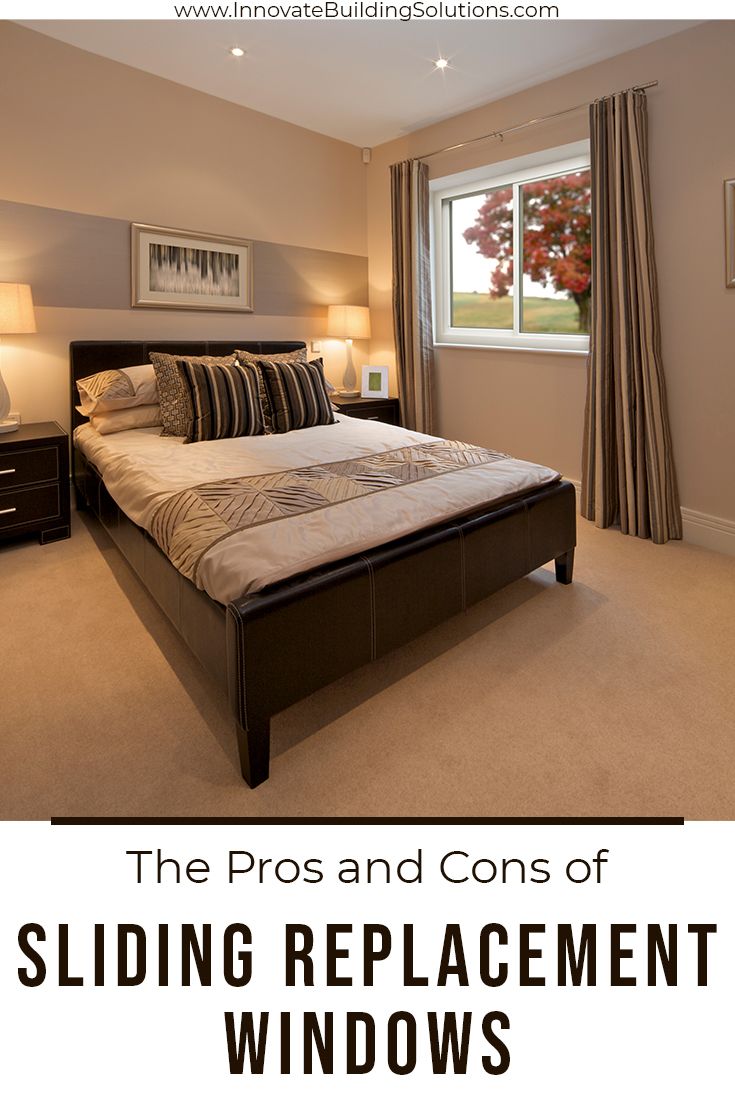 Updated May 31, 2021
Buying replacement windows can be doggone confusing….and this is being uttered by a guy whose company supplies and installs these windows. And here's why I say this:
First, there's so many types of windows. You've got sliding windows which move side to side, and casement windows which crank out, and double hung windows which move up and down. And don't forget about picture windows which don't move at all. You're likely wondering which is best for you?
Second, each type of window comes with a different 'price tag.' If you've just won the lottery this may not be a concern, but for the rest of us – budget matters.
And third, some windows are simpler to maintain than others – and NOBODY and I mean NOBODY likes the evil 'M' (maintenance) word!
However, this is what I'll tell you. Whether you're looking for a slider window for your ranch home in Cleveland, or think you're best choice is double hung for your colonial in Columbus, there will be pros and cons no matter what you choose. No one choice is perfect, but once you have more information you'll be able to tell which window type is best for the different rooms (or style of) your home.
And this is exactly what this article will focus on. I'll look at the pros and cons of one very popular type of window – the sliding glass windows. I'll dig into their advantages and disadvantages. At the end I'd love to get your input on slider windows and where you might want to use them if your existing house windows leave a little (or a LOT) to be desired.
I'll first define (for those of you who don't speak 'replacement window') what a sliding window is. Then I'll look at their pros and cons . At the end I'll ask you if you're planning to use sliders (and no I'm not talking about sandwiches) in your next project.
What is a sliding window?
A sliding window simply is a 'horizontal' style window with 2 or 3 operable sashes which move from left to right to get air into your home. A sliding window moves along a track.
Pros (advantages) of sliding replacement windows
It would make your life much simpler if I could tell you to make all of your replacement windows sliders – but that will likely NOT be the case. There are places where sliders are smart (and the best choice), and places where they're not your best option. Your key is to know the difference between the two. First, let's look at the pros for sliding replacement windows.
Pro #1 – Sliding windows are simple to operate
If Mom is older and having a hard time turning the cranks for her casement windows or lifting the sashes up and down  her double hung windows, sliding windows can be a perfect choice. They simply glide from side to side. They're simple to operate.
Pro #2 – Big views WITH air flow
You've got a beautiful yard and love to watch the birds at the birdfeeders or the kids play. However, you also want your windows to open to keep your house smelling fresh (after all you have young boys who DON'T SMELL like roses from your garden!). In this case you'll want a window which combines large views with air flow. Here's what I'd recommend. Instead of using a non-operable picture window – upgrade to a sliding window with 2 or 3 sashes. You'll get the views AND the air flow.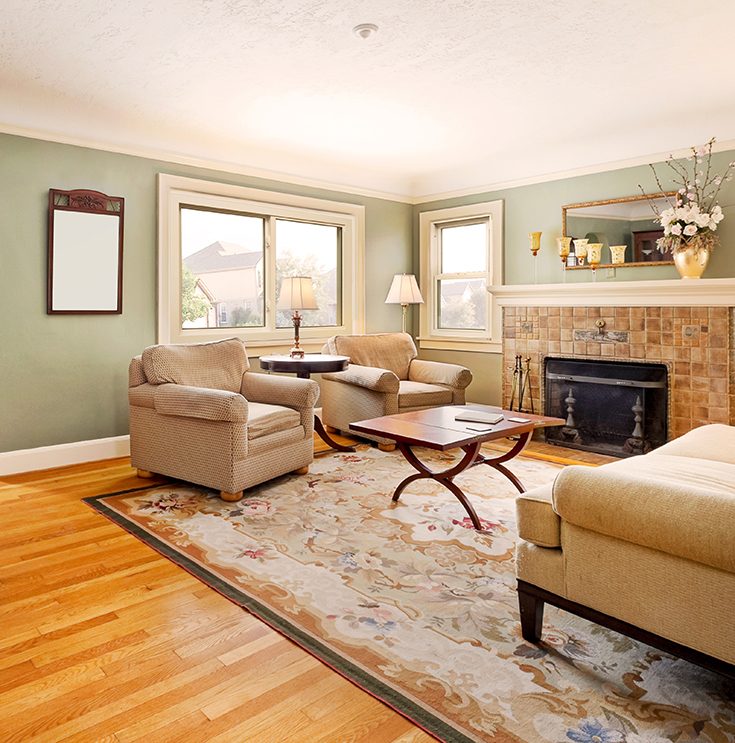 Pro #3 – Less parts to repair
When it comes to windows – simple is good. And simple is what you get with sliding windows. Since they glide along a track, you don't have springs, pulley or cranks to worry about wearing over time.
Pro #4 – They're less expensive than casement windows
While I won't tell you sliding windows are the cheapest windows on the block, they also ARE NOT the most expensive either. They'll cost less than casement and awning windows (which have cranks). However, they will cost more than a double hung window or picture window.
Pro #5 – You can throw out your dreaded storm windows
Since sliding windows have insulated glass packages and screens you'll have no reason to lug those storm windows up and down your basement every half year ever again. I'm sure that's a cause for celebration (and improved safety since you won't be climbing the ladder to remove and replace the storms and screens again).
OK – with all the good news about sliding windows it's also critical you know there downside so you can make an informed decision. So, now take a look at the 'dark side' of sliding glass windows.
Cons (disadvantages) of sliding replacement windows
Con #1 – Sliding windows only work for horizontal openings
If you look at many architectural styles of homes (Colonials, Cape Cods and Bungalows to name a few) most windows are 'vertical' (up and down). This means you won't be using a 'horizontal' (side to side) style window like a slider.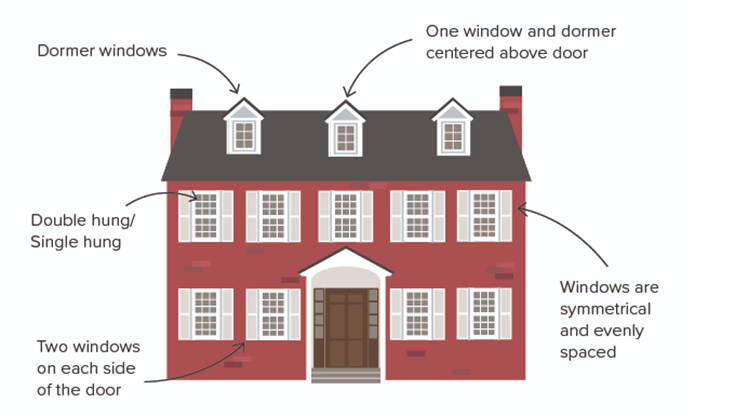 Image Source www.milgard.com
You will see more sliders in Prairie or Contemporary style homes though.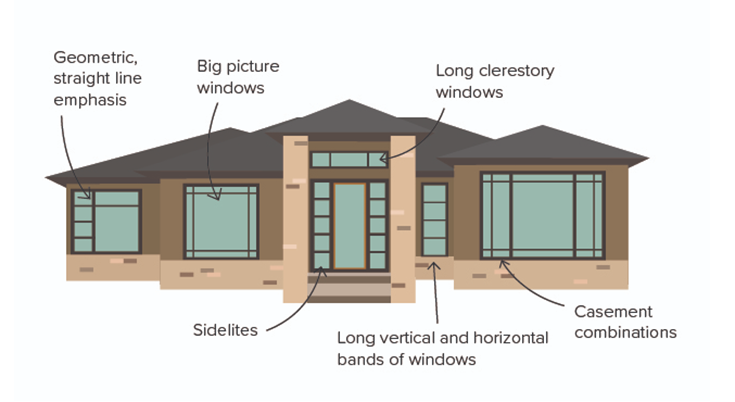 Image Source www.milgard.com
Con #2 – Some slider windows can be a bear to clean….especially if they're on the second floor or on a sloped lot
Not all slider windows have a feature which allows them to open in to clean the outside sashes. And if you have a two-story home (or one which is on a lot on a hillside) this WILL NOT make your job (or the job of the window cleaning crew you hire) any easier to do. If you buy sliding windows – make sure they have a sash which can be moved to the inside for cleaning.
Con #3 – The tracks can get dirty 
Since the tracks at the bottom of the sliding window are shaped like a 'U' they will trap dirt and need to be cleaned. If you let this dirt build up, it'll be harder to move the sash and the rollers won't do their job as well.
Con #4 – Sliding windows don't seal as well as casements and occasionally 'shake, rattle and roll'
Casement (crank style) windows have a tighter seal than you'll find between the sashes of sliding windows. In addition, sliding window have a tendency to rattle inside the window frame.
Con #5 – Sliding windows don't provide as much air flow as a casement window
Since the sliding window sashes glide in front of each other, you won't get a 'full opening' to maximize air flow (like a casement window).
Now that we've looked at the advantages and disadvantages of slider windows – let's look at what rooms you'll want to use them in.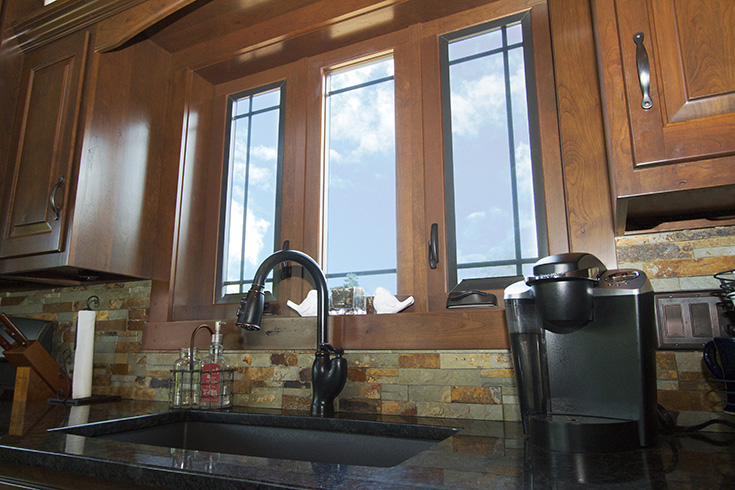 Where to use Sliding windows
Sliding windows are found in family/living rooms, basement & bedroom windows, laundry rooms and above kitchen sinks.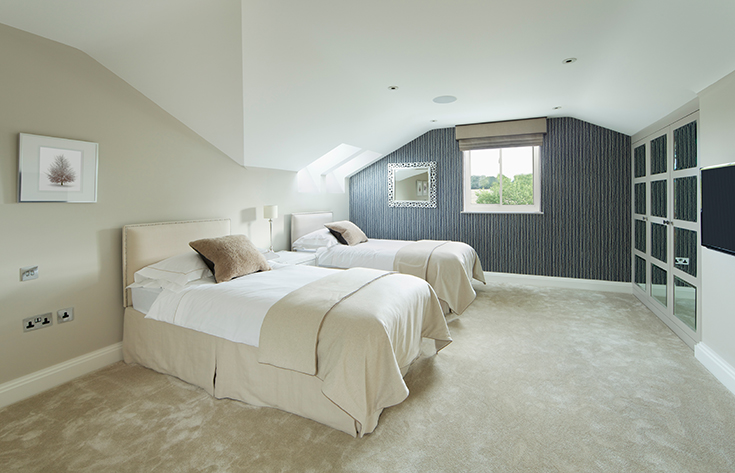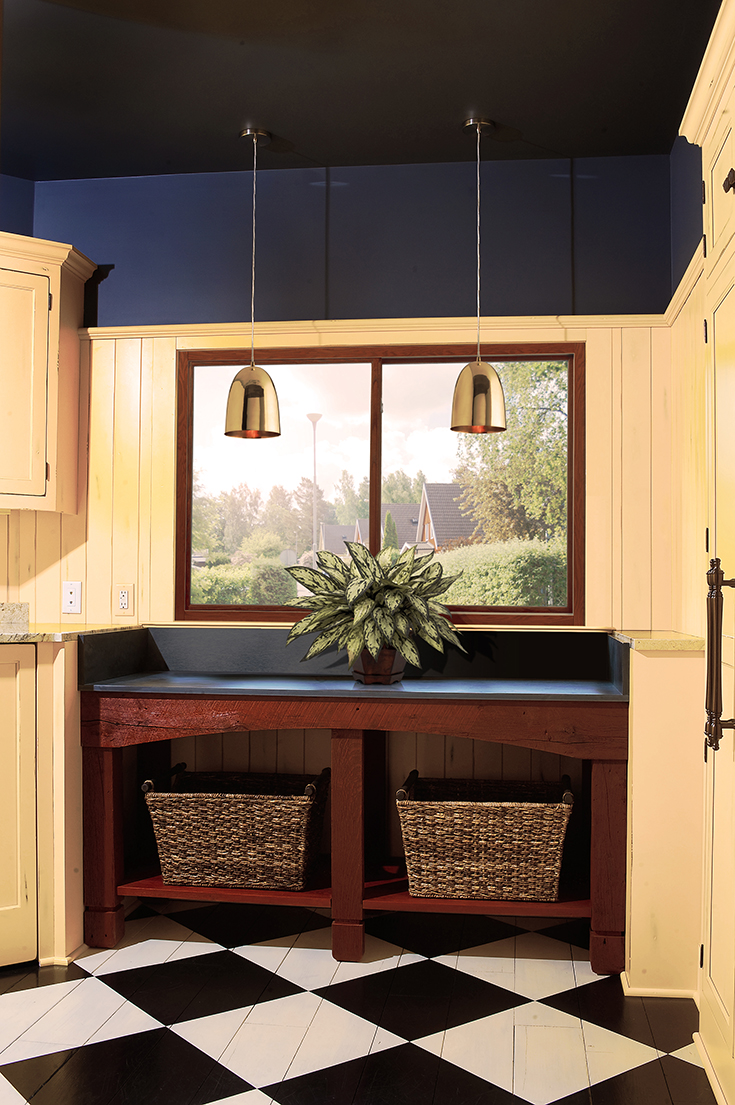 So, how can Cleveland Window and Clear Choice Window and Door (in Columbus) help you next?
While it's simple to read the pros and cons of any particular type of window – it can be hard to pull everything together to figure out the right type of window, the right window options and the best material (vinyl, wood or aluminum) for stylish windows which WON'T BREAK YOUR BUDGET!
And this is exactly where we'd be honored to help you. If you live in Cleveland or Columbus Ohio call Cleveland Window Company (216-531-4118) or Clear Choice Window & Door in Columbus (614-545-6886) to get your questions answered and/or a Free Design Consultation. We've installed over 1,000,000 windows since 1977 and would love to help you as well.
If you don't want to talk to anyone yet – but would still love to learn more about windows – please comment or ask your questions in the 'comments section' below.
Thanks for reading,
Mike
---
Mike Foti
President of Innovate Building Solutions a nationwide supplier and regional (Cleveland and Columbus) remodeling contractors. Some of our product lines include glass counters, floors, backsplashes, glass blocks and grout free shower and tub wall panels
---