Getting the most for your home improvement & remodeling spending – The 2011-2012 Cost to Value Report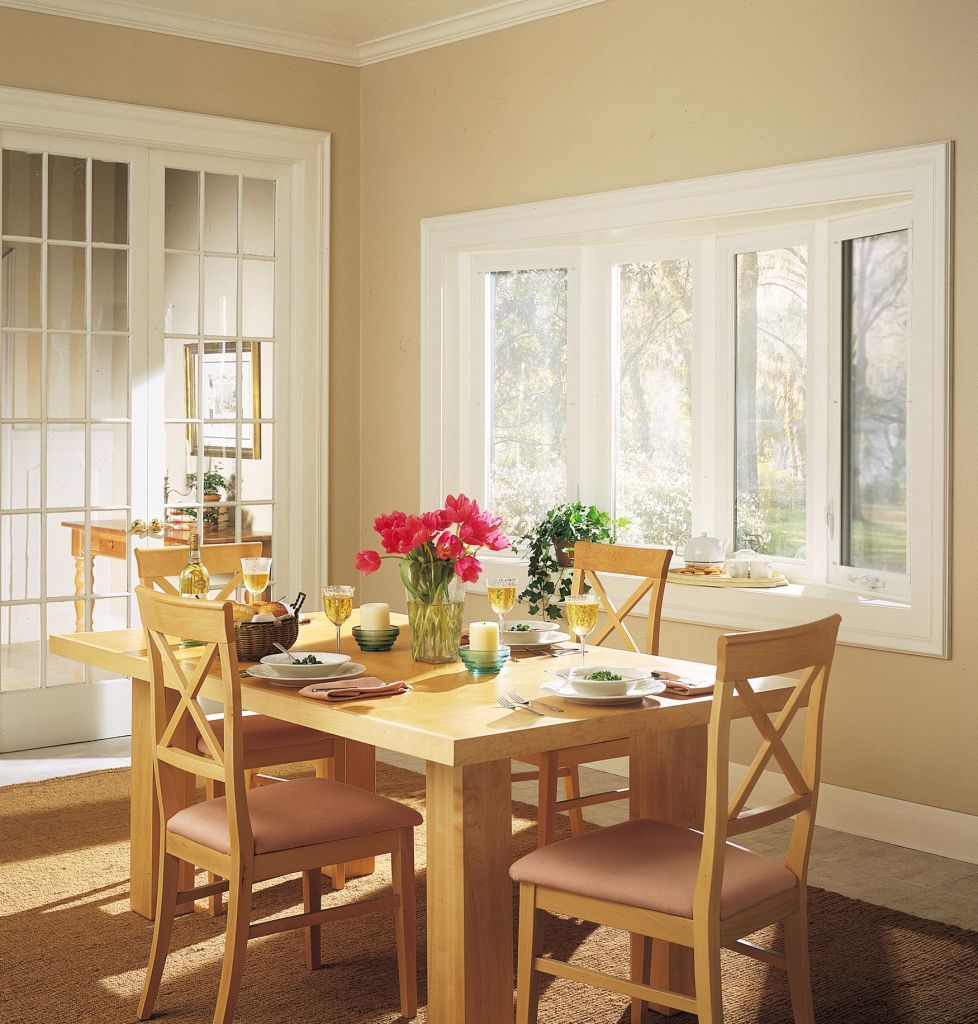 Everyone is looking for value these days for their hard earned dollars. There may be no place where this is as true as it is with money spent on residential real estate. With home value still declining (although at a slower rate) when homeowners do decide to spend money they are careful where they are allocating their remodeling budget.
If you're looking for some guidance on the right type of remodeling projects to give you the biggest bang for your buck an excellent reference source is the 2011-2012 Cost to Value report. This report is done through a group of collaborative surveys done by Realtor Magazine (who gets estimated resale value data through sales agents, brokers & appraisers), Specspan (an on line marketing and research company which host the on line survey) and HomeTech Publishing (a developer and publisher of construction estimating books and software).  Here's a recap of the conclusions, trends and some of the top home improvement & remodeling projects bases on their respective return on investments.
Report Conclusions & Trends
Costs of remodeling projects were down 1.9% from 2011 vs. 2010 providing homeowners more value for their money.
Resale value of remodeling projects was down 6.0% from 2011 vs. 2010. This statistic was negatively impacted by lower home sales & mortgage refinancing and overall uncertainty about jobs, home equity and the economy.
56% of homeowners with incomes greater than $100,000 think it is a good to remodeling – showing that people becoming more optimistic about remodeling spending.
60% of homeowners greater than 50 years old plan to stay in their home through retirement which will provide a growing market for age in place and

universal design remodeling

approaches.
Top Home Improvement & Remodeling Projects to Maximize your Return on Investment
Here are some of the top projects from the Cost to Value report to maximize return your return on investment:
Fiber cement siding replacement (lowers maintenance expenses & improves the curb appeal of the home).
Entry door replacement (at the top of the list for 2 years running – can reduce energy costs & improve the looks of the home as well).
Attic bedroom

(this home remodeling project – which can be expensive – can still provide a low cost way to add a bedroom and a bathroom without having to grow the footprint of the home).
Minor kitchen remodeling

(changing the cabinet fronts and countertops in a minor kitchen remodel can update the look without the major expense of redoing the entire kitchen).
Vinyl window replacements (reduces energy costs, improves the ability to use the windows and adds curb appeal).
Are you debating between several different remodeling projects and need advice? Have you learned some lessons you'd like to share? If so please comment below.  
If you're looking for assistance with a remodeling project visit Cleveland Design and Remodeling (216-531-6085), Columbus Design and Remodeling (614-252-7294) and Cincinnati Design & Remodeling (513-742-6679).
---
Mike Foti
President of Innovate Building Solutions a nationwide supplier and regional (Cleveland and Columbus) remodeling contractors. Some of our product lines include glass counters, floors, backsplashes, glass blocks and grout free shower and tub wall panels
---