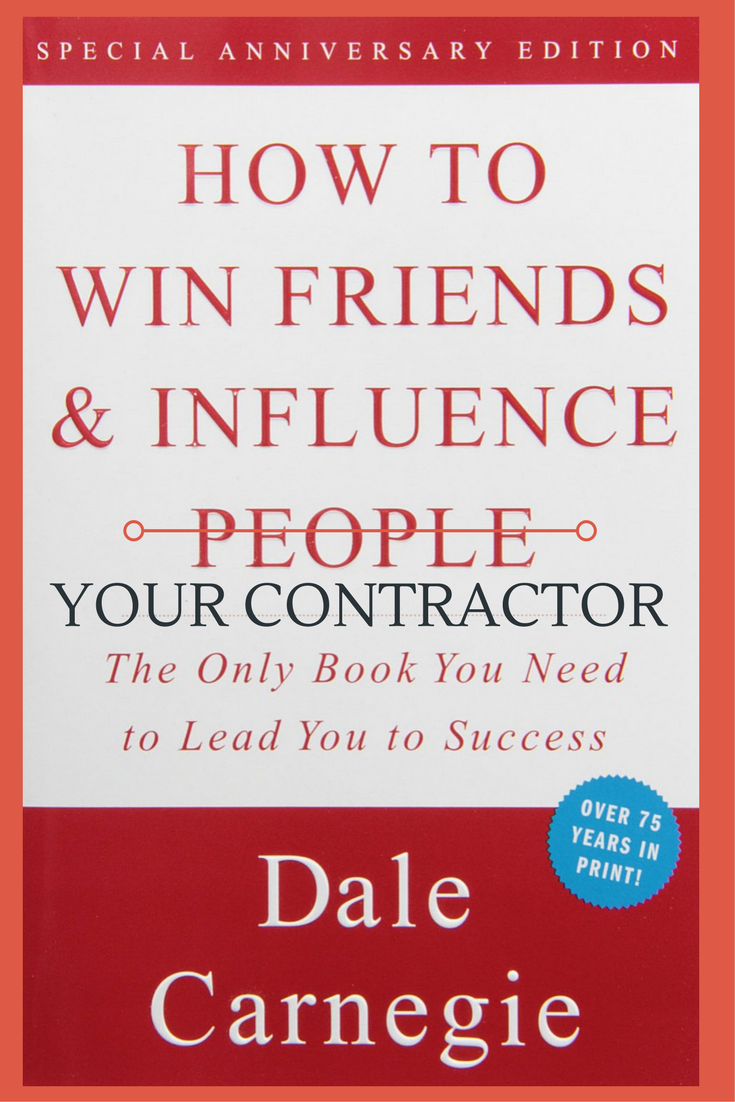 Updated March 16, 2019
At midnight, I received the all too familiar email. It said,
"Mike, my general contractor is extremely hesitant to work with the (you fill in the blank) product (in my business I could fill in this blank with unique products like wet room systems, grout free shower wall panels or glass block showers or windows). I desperately want this product in my remodeling project. I'm crushed. How do I convince him to use this new product….to innovate on my project? I'm completely frustrated. I don't want to have to beg get what I want – but I will if that's what it takes!"
Have you ever resembled this remark in the middle of a kitchen, basement or bathroom remodeling project? Contractors are not known to be the most progressive 'tools in the shed' – and in the busy market of today it's much easier for them to tell you, "hey lady we don't know anything about that product." Asking them to innovate can be as hard as asking the shyest person you know to give a speech about physics to a group of egghead scientists. Neither request is likely to be fulfilled – unless you know how to influence them in a way they want to help you get what you want.
This is not an easy mission, but you've got no choice but to accept it if you want to get the home renovation project of your dreams (money alone will not convince your contractor to do a project they are uncomfortable installing). A quality contractor doesn't want to stick their neck, pocketbook and reputation out if they don't know what the heck they're doing. They will be responsible to come back to fix what's wrong if something goes sideways for you – and they aren't eager to take the risk.
How do you get your competent (in this article I'm assuming they are competent – if not, you have other bigger problems!) – yet conservative general contractor to go out on a limb and install a cool or important new product you've just got to have? To get something new it's time to turn back to some good old fashioned advice. This timeless advice was adapted (with a twist) from a book originally published in 1936 (and has sold over 30 million copies) from Andrew Carnegie called How to Win Friends and Influence People. In this article let's look at 4 common sense tips (with a little psychology thrown in) inspired by the work of Andrew Carnegie to influence your contractor (or anyone for that matter) to get what you want.