Universal Design Trends Explode as Baby Boomers Reach Retirement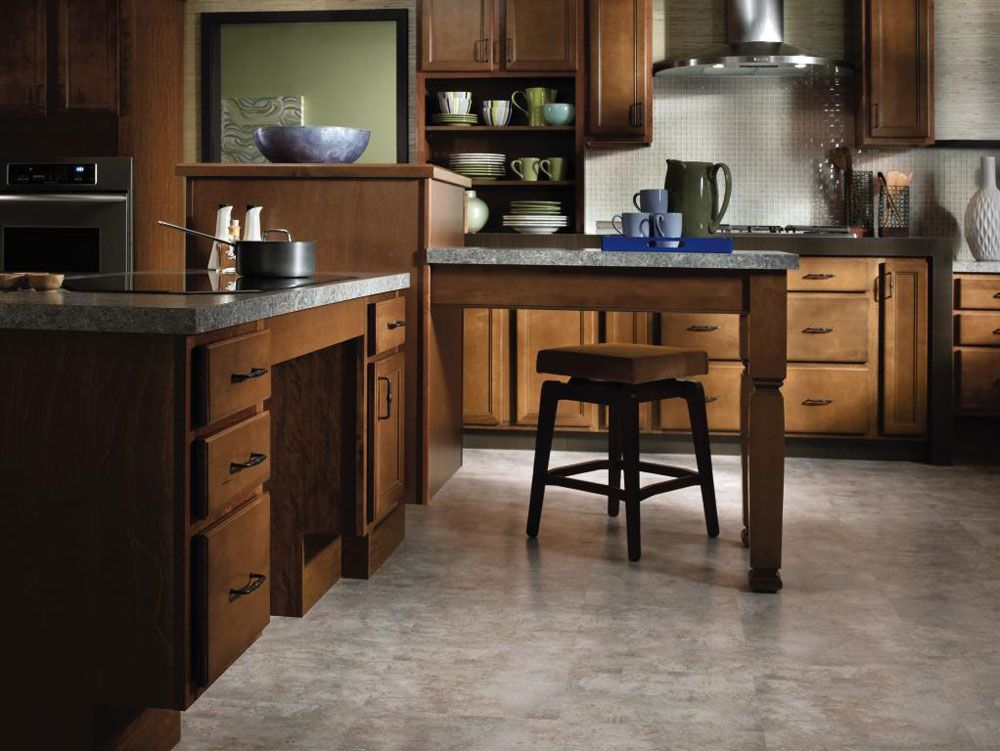 As baby boomers continue their slow and steady transition into retirement, a new trend is occurring that is expected to dramatically impact the landscape of the design and building markets. Many boomers are already serving as care providers for their elderly parents, while others are actively planning for the years ahead. While the generations before them may have eventually settled into assisted living facilities, the majority of boomers would prefer to hunker down right where they are…home sweet home. And we don't blame them!
According to a recent report from the U.S. Census Bureau, the nation's 65-and-older population will nearly double in the next 20 years, making it more important than ever to ensure that the place you call home is age-friendly. If you are looking to make your home last for a lifetime, Innovate Building Solutions can help, offering a variety of universal design options to improve accessibility without ever sacrificing style.
Kitchens:
From grandchildren to grandparents, this room is the heart of the home and should be easily accessible to everyone in the family, regardless of age or ability. Pull-out storage, C-style drawer pulls, roll-under sinks and remote control range hoods are just a few of the universal design options we offer to make this space friendly for all users.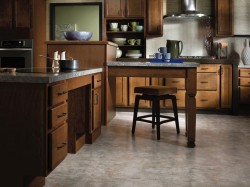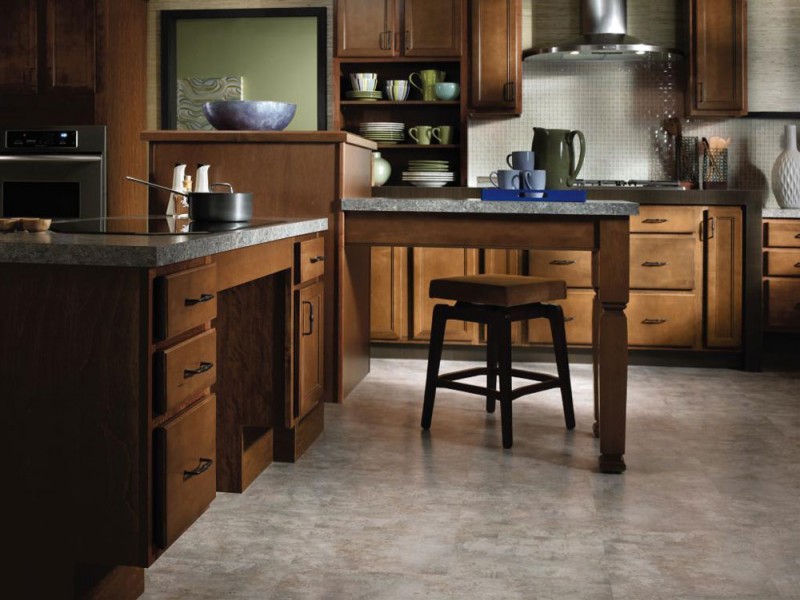 Bathrooms:
Barrier-free showers (also known as wet rooms) show off a sleek, contemporary look while increasing safety and reducing the risk of injury due to climbing over slippery ledges. With a curbless, zero-degree threshold, even those with limited mobility can walk or roll a wheelchair right inside. We offer wet room installation kits for those who love a DIY project, but are also available to assist with professional installation.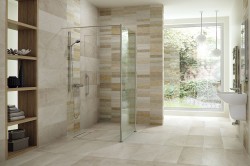 Accessible remodeling using a universal design should be a top priority when making an investment in the home you expect to last a lifetime. Not only do these updates improve the market value of the home, but also ensure that you or a loved one will be comfortable and safe for many years to come.
Kitchens and bathrooms are just two of the areas that we can help modify to meet your needs. For more information on how we can assist you with a universal design remodeling project in Cleveland call 216-658-1270 or in Columbus call 614-252-7294 or visit the Innovate Building Solutions website. For nationwide assistance and product sales, call 877-668-5558.
---
Mike Foti
President of Innovate Building Solutions a nationwide supplier and regional (Cleveland and Columbus) remodeling contractors. Some of our product lines include glass counters, floors, backsplashes, glass blocks and grout free shower and tub wall panels
---