Avoid Being Haunted by Outrageous Utility Bills this Winter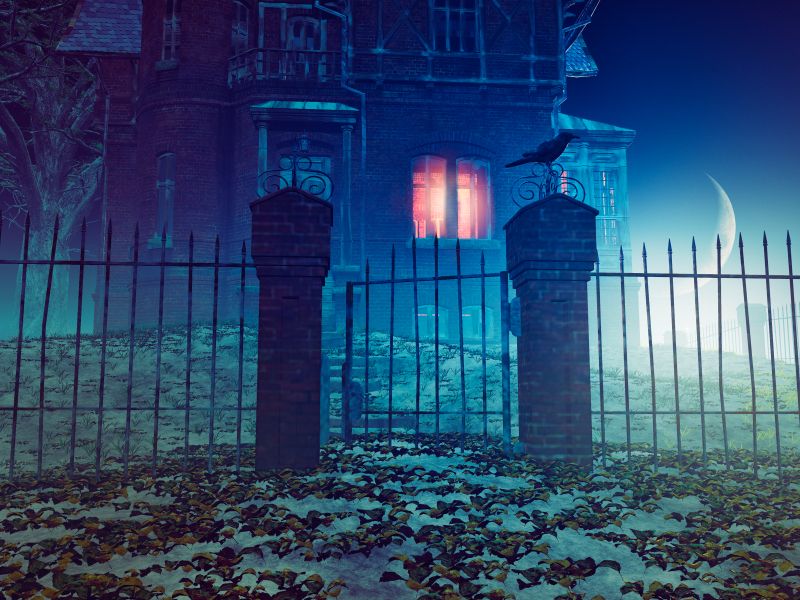 Does your basement currently look and feel like a dungeon? It may only be October, but if you've taken a look at the latest winter weather outlook, you know that cold, snow-filled days aren't far away for many parts of the country. If your basement is home to old, drafty single-pane windows, you have big decisions to make that could have a major impact on your wallet on both a short and long term basis. Innovate Building Solutions currently has glass block basement window replacement options that can prevent your monthly energy bill from haunting you all winter long.
Believe it or not, basement windows are there to add to the overall look and feel of your home, bringing natural light in where it would not otherwise exist—not to make your home feel like a real haunted house (rotting wood frames and peeling paint included). Because older windows are often a source of air and water leaks, it is important to button up your home this fall and make improvements that are energy-efficient, while also preventing snow or ice from finding a way inside.
In Ohio, a whopping 66 percent of households are heated using natural gas, according to the Census Bureau. During the peak of winter last year, natural gas prices rose to more than $4 per gallon, an added cost that many Ohioans simply cannot afford to waste.
By replacing old basement windows with Innovate Building Solutions' prefabricated glass block Protect All Window, you can expect to save approximately 22 percent on energy bills (a comparable savings to thermal pane windows) and also reap the benefits of the three S's: style, safety and security. These cool windows will offer privacy without sacrificing natural light and are easy to clean and maintain. The Protect All system is also the most durable of all of our glass block window options and uses a consistent one-eighth inch silicone joint, offering ultimate protection against cracked mortar joints or blocks, air and water infiltration, as well as potential intruders! (Winter never looked less scary!)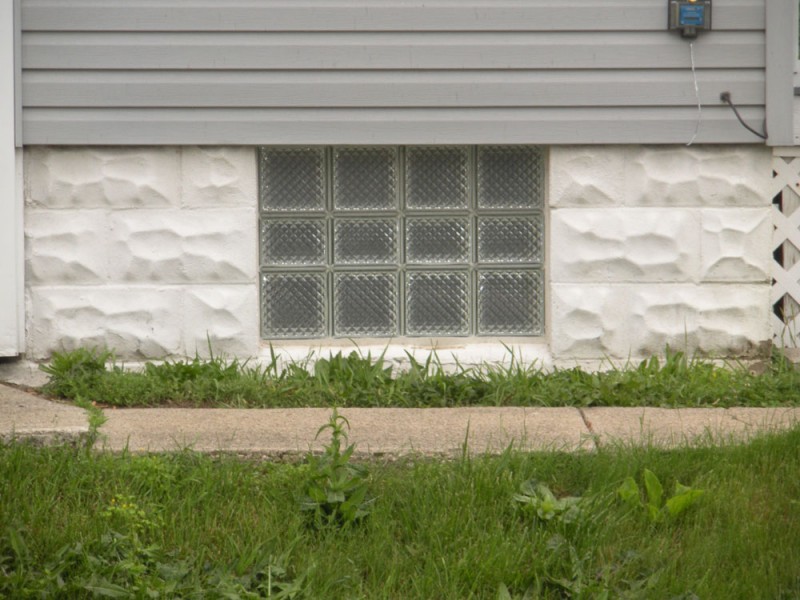 If you're searching for a more distinct, personalized look, Innovate Building Solutions also offers product lines with a huge variety of designer glass blocks that showcase color, patterns, etchings or frosted options. See them all here!
For regional assistance and installation in Cleveland and Columbus, Ohio, call Cleveland Glass Block at 216-531-6363 or Columbus Glass Block at 614-252-5888. If you are located outside of our regional installation areas, never fear! Our team of professionals can work with you step-by-step using digital photos, online tutorials and recommendations specific to your project.
Don't let your money slip through the cracks in your basement windows this winter! Visit the Innovate Building Solutions website for more information about glass block windows or contact us nationwide at 1-877-668-5888.
---
Mike Foti
President of Innovate Building Solutions a nationwide supplier and regional (Cleveland and Columbus) remodeling contractors. Some of our product lines include glass counters, floors, backsplashes, glass blocks and grout free shower and tub wall panels
---