5 Tricks to Design a Glass Floor, Walkway or Bridge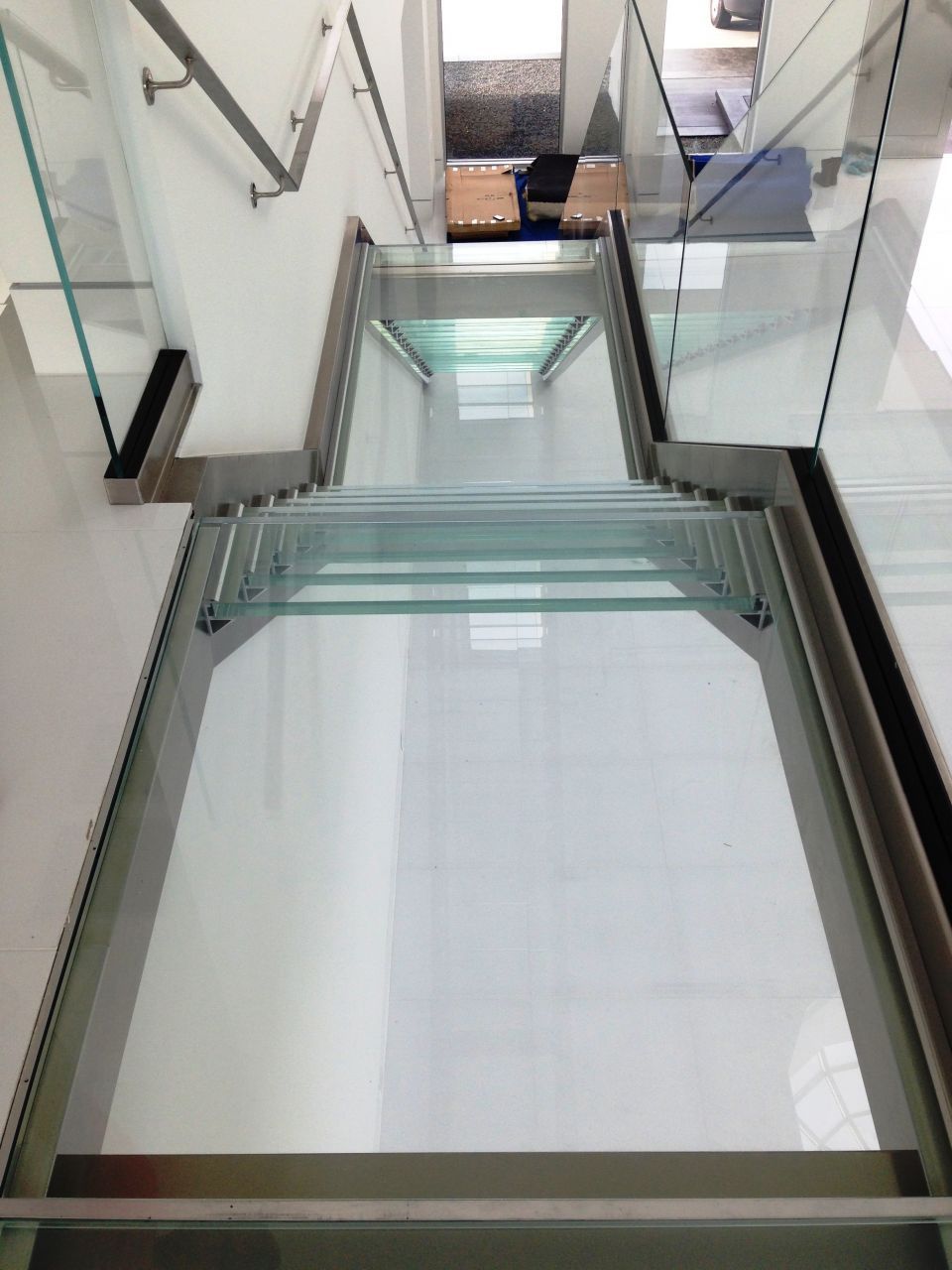 There is something very cool – yet mysterious – about walking on a glass floor. While the versatility of glass shows itself everywhere (from windows in the home, to drinking glasses, to eyeglasses to decorative art pieces) it's certainly seen as strange novelty for most to step onto a glass walkway. With the invention of advanced glass flooring systems (which typically incorporate glass pavers and laminated glass floor panels) it's now possible to design distinctive glass floors, bridges and walkways. These applications are not only architecturally dramatic – but are safe, stylish and engineered to last – but there is a catch. The catch is to use these top 5 design tricks to maximize the benefits of your floor to get the best results. Let's explore these 5 design tricks.
Design Trick #1 – Maximize light and minimize structural support – Whether you're designing a glass floor to provide views to a wine cellar, art or memorabilia collection or just to provide daylighting (while maintaining privacy) to a level below, people want to get the benefit of the glass while minimizing the amount of structural framing needed. What I recommend to my clients is to design the glass sections for a maximum of 4' width because it eliminates the need for structural support through the middle of the system.
Design Trick #2 – Identify your style – contemporary or retro – Glass flooring systems are designed to use solid glass pavers, hollow glass blocks or full sized glass floor panels. For a retro design the 8" x 8" x 1" glass pavers and glass blocks are best. For a sleek contemporary look the larger glass floor panels are the selection I would recommend.
Design Trick # 3 – To view or not to view, that is the question – A common misconception with glass walkways and floors is that they are all see-through and your personal privacy will be compromised. While clear glass floors are popular and you can see right through them, obscure acid etched glass panels are used to provide the dual benefits of light movement and high privacy.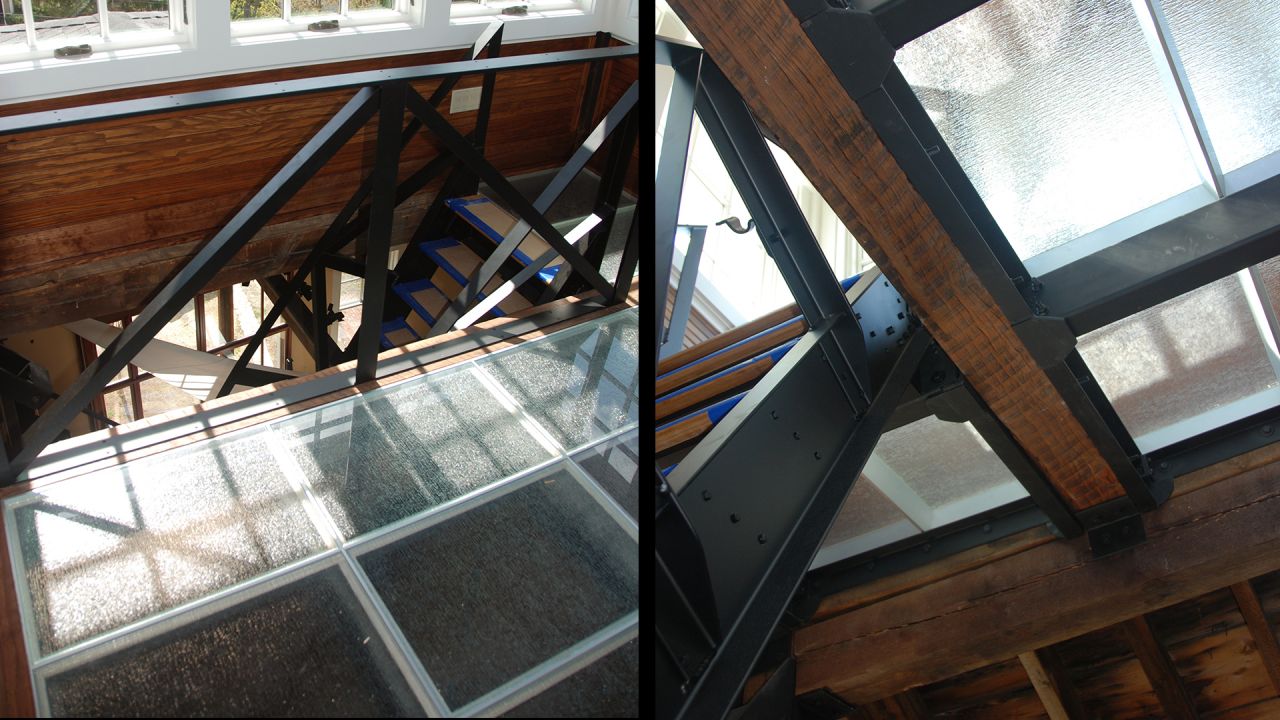 Design Trick # 4 – Illumination for a 24/7 affect – If you want to maximize the oohs and aahs of glass flooring in a deck, terrace or interior space incorporating LED lighting is a must. Usually this lighting is run along the structural members which the glass floor rests on. Whether you choose or single or multi-colored LED system the look really pops in the dark and will make this project a focal point of any space.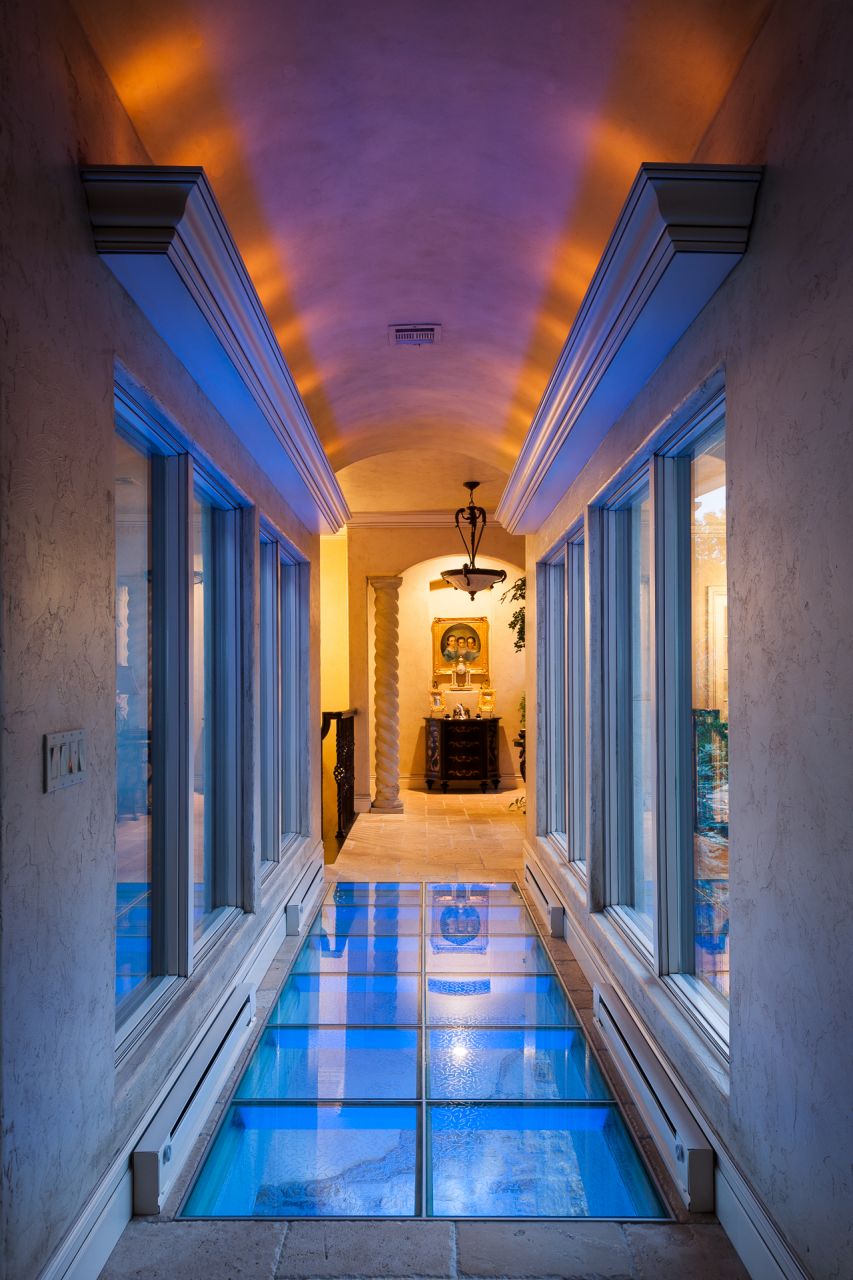 Design Trick # 5 – Keep it safe with pre-engineered systems – While it might be possible to buy a 1" thick hunk of glass and put it into a steel framework – it won't be comforting not knowing how much weight a "home-made" glass floor design can hold. I recommend the use of pre-engineered glass floor systems which have not only been rated and tested – but actually can hold twice as much weight as your common wood floor. One popular system uses aluminum support members along the perimeter. The glass floor panels are tempered for safety (like a car windshield) and are laminated for strength (like the wood supports in a church). In addition the top surface of the glass has a ceramic "frit" to provide anti-slip protection.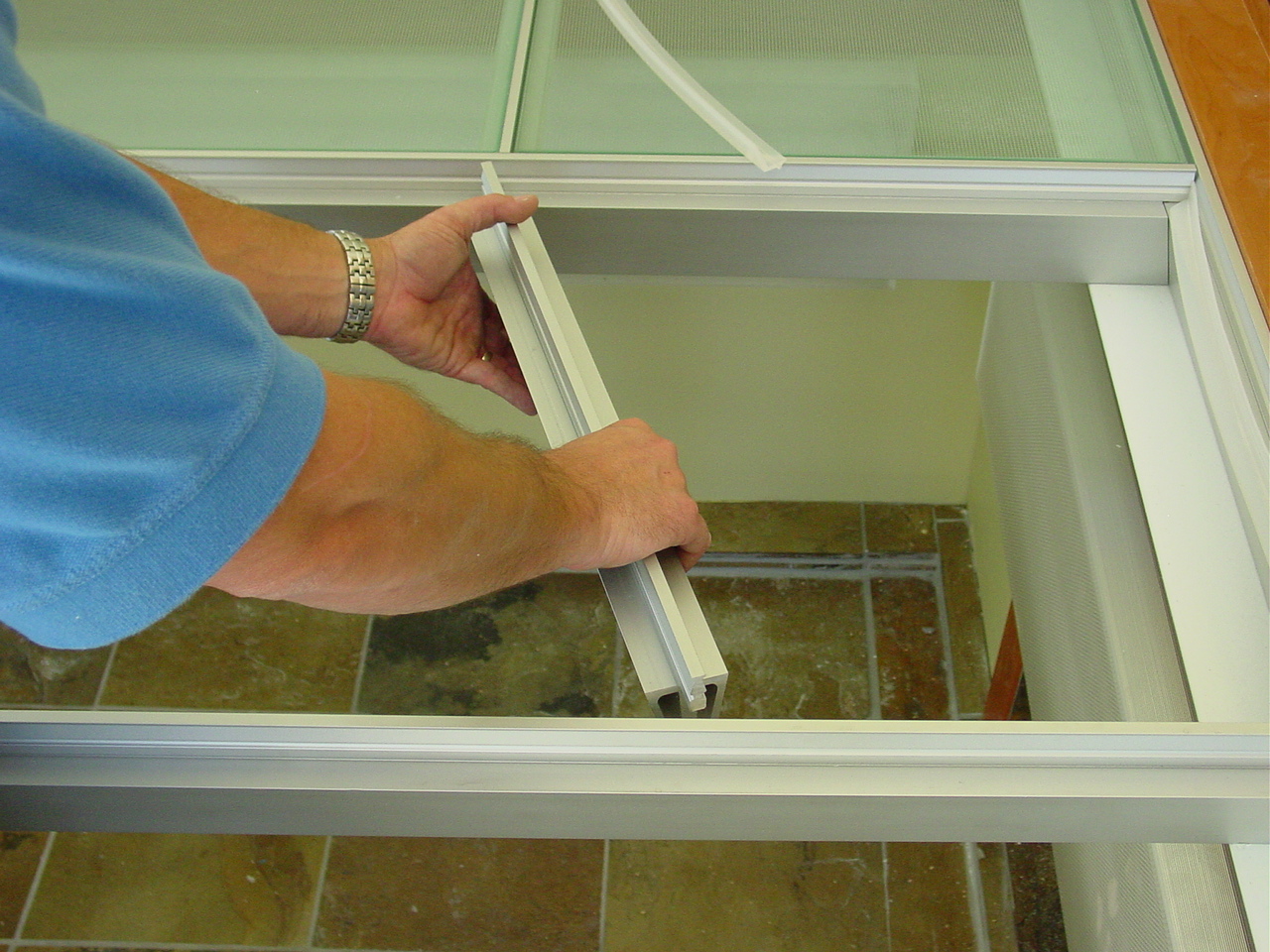 Are you inspired to design your glass terrace, bridge, walkway or deck? Please comment or call us at the numbers below for additional insights or pricing.
###
Call Innovate Building Solutions on a nationwide basis (877-668-5888) or for a local project their divisions in Columbus (614-252-5888), Cleveland (216-531-6363), or Akron (330-633-2900) Ohio.
---
Mike Foti
President of Innovate Building Solutions a nationwide supplier and regional (Cleveland and Columbus) remodeling contractors. Some of our product lines include glass counters, floors, backsplashes, glass blocks and grout free shower and tub wall panels
---