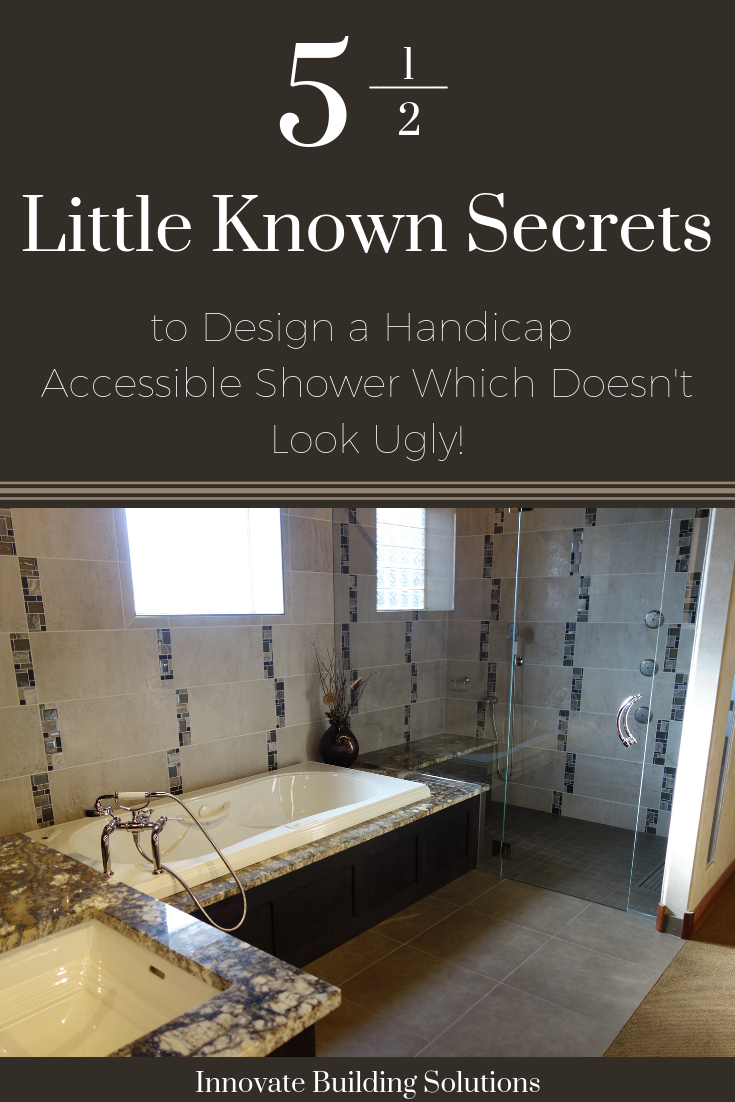 Updated March 24, 2019
You and your husband have had 'the talk' about Mom moving in. You both know it's the right thing to do. It certainly won't be simple. Since Dad passed away 2 years ago Mom's mobility has been headed in the wrong direction.
You worry about her living alone.
If only she would wear the panic-alert necklace you bought her last year.
If only you didn't have to worry about her climbing over the tall tub rail. Entering a slick bathtub is an accident you don't want to see happen.
If only she didn't live 40 minutes away. Then you could check on her more often.
As Mom is aging – you're aging too quickly also just worrying about her.
You and John have come to the conclusion Mom moving in with you the kids is the right plan. Mom has finally (after many long-nights of conversation) agreed. Giving up her completely independent lifestyle is not an easy thing to do. Now you need to make your home safe for her (since this is a key reason you're making this move in the first place). You know the bathroom is the first place she's at risk of falling. You know your one-piece fiberglass shower on the first floor isn't any better than what Mom has today.
The 'ADA showers' you've seen look like a bad flashback to when you visited Mom in the hospital – yuck! You and John are looking for an answer to the question of how you can create a stylish accessible shower which doesn't scream out 'Mom or Grandma lives here!'
In this article my goal is to give you 5 1/2 practical (and little-known) secrets to design a contemporary and stylish accessible shower. At the end I'd love to hear your feedback which ideas can help your next project and other ideas you have I haven't mentioned. Let's check out these secrets.