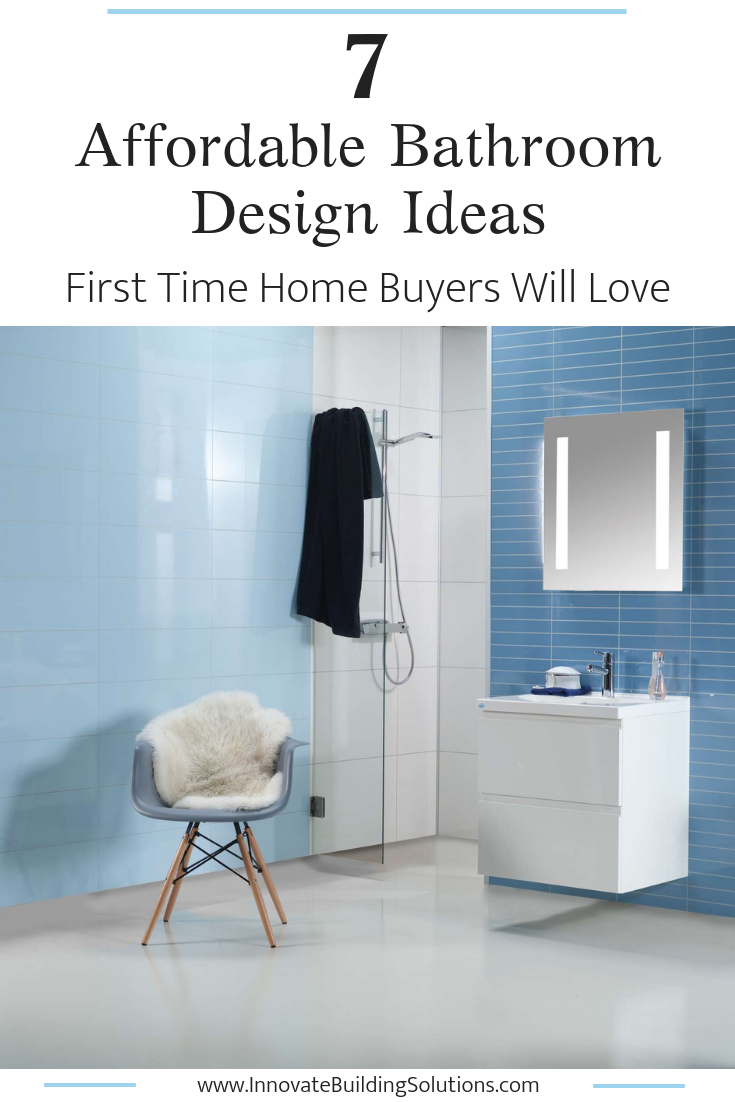 Updated March 24, 2019
You're not quite sure how and when you 'evolved' into 'adulting', but boy has it hit you now. With a baby on the way you and your spouse knew your tiny apartment in the city wasn't going to cut it. It was time to buy your first home.
However, with few new homes on the market and prices higher than you'd like, your vision of the perfect turnkey home (no remodeling required) in a walkable neighborhood turned out to be the impossible dream. You adjusted your expectations and found an "OK" home which needed some work.
You took the big step- bought the home and signed soooooo many forms you figured the real estate and mortgage industries must not have got the memo about minimalism. You were all smiles turning the key for the first time entering your new home. You're also proud of yourself for not posting another 'we just moved into our new home' selfie on the front porch like so many of your friends.
After getting settled in you now know its time to update your time-warped bathroom, or you and your husband might kill each other when getting ready in the morning. The challenge becomes how can you get a functional space which is fashionable while not blowing your budget (after all your new baby isn't going to feed himself)?
If only you had unlimited funds and could afford the sleek designs, you see in Architectural Digest or while watching The Properties Brothers (you think – if only the Properties Brothers would choose our home for their next show. A nice dream. Probably not going to happen).
The question becomes how can you create an updated bathroom in a small space without a big budget?
In this article my goal is to present 7 affordable bathroom design ideas you can use to create an updated bathroom in an older home with a smaller bathroom. At the end I'd love to know which ideas you think will help you the most and/or specific questions you have about your bathroom remodeling project.