Product Spotlight: "Use colored and frosted glass blocks to add impact to your next shower, wall or window project"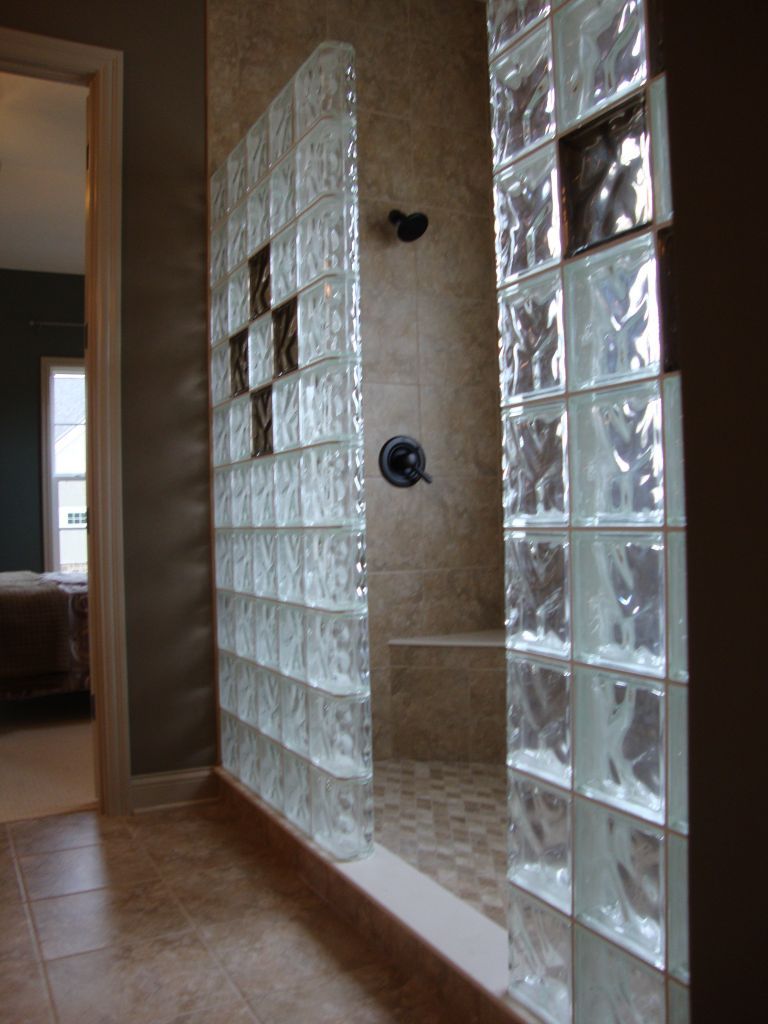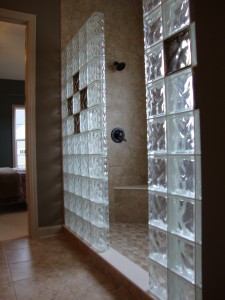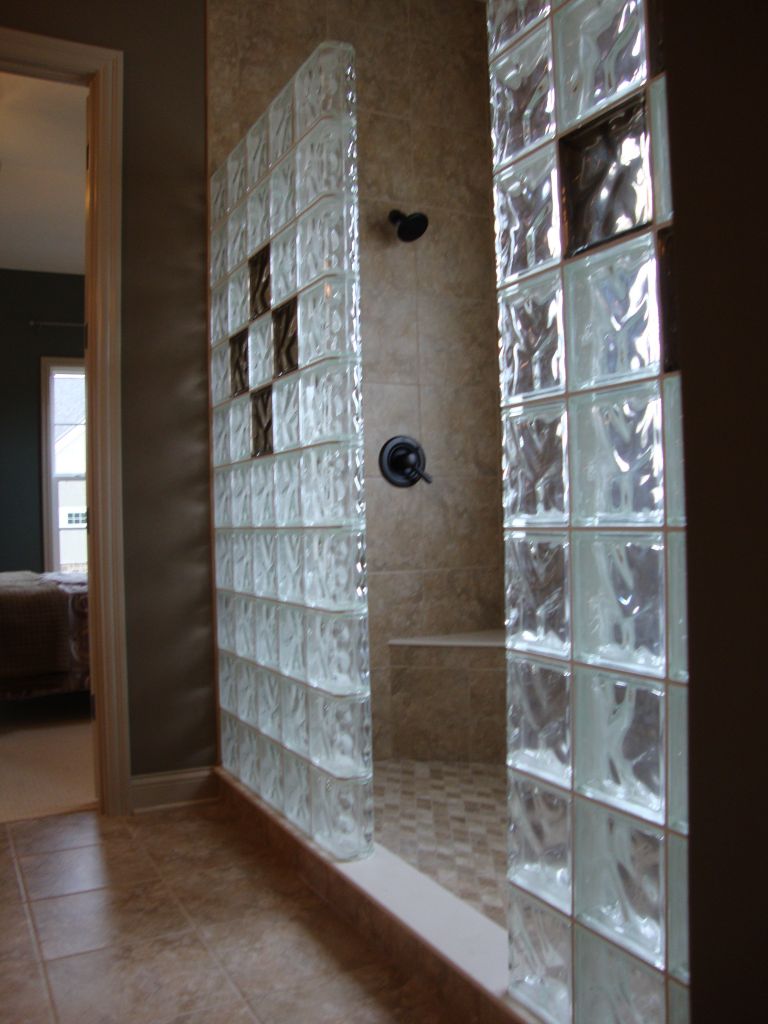 If you're looking for a unique shower, wall or window consider adding colored or frosted glass blocks to your next project. Here are some specific design ideas for you:
Add flair with a stripe, checkerboard, or random use of color – An excellent way to accent or contrast shower or bathroom walls is by using colored glass blocks inside a shower wall or bathroom window. Available in 24 standard colors (and the ability to do custom colors for larger projects) you can make a one of a kind design.
Diffuse light and create a softer look with frosted glass blocks – Any pattern of glass block can be frosted on one side or both sides of the block. This technique can help to reduce the impact of direct sunlight with a softer lighting effect and also increase privacy (a nice feature for shower walls and bathroom windows). Available in clear and colored blocks.  
Curve, angle or create a cascading step down effect with a frosted or colored wall – You're not limited to straight walls with your colored and frosted units. There are curved blocks (called Arque), an 45 degree angle block (Tridron), and 90 degree angle block (Hedron) and even an end block and a double end blocks with the color and frosting options.  
Purchase individual blocks, prefabricated window or wall assemblies or have the units professionally installed – Installing glass blocks on a block by block basis can be challenging for someone unfamiliar with the material. An option to consider is purchasing prefabricated window or wall assemblies or having your project professional installed.
Have any thoughts on this post? Please comment below.
###
If you need any assistance with the use of colored or frosted glass blocks visit Columbus Glass Block (614-252-5888), Cleveland Glass Block (216-531-6363) or Mid America Glass Block (513-742-5900) of Cincinnati and Dayton
Related Articles
.
---
Mike Foti
President of Innovate Building Solutions a nationwide supplier and regional (Cleveland and Columbus) remodeling contractors. Some of our product lines include glass counters, floors, backsplashes, glass blocks and grout free shower and tub wall panels
---