Hit a Home Run with the Right Bench, Corner or Fold Down Shower Seat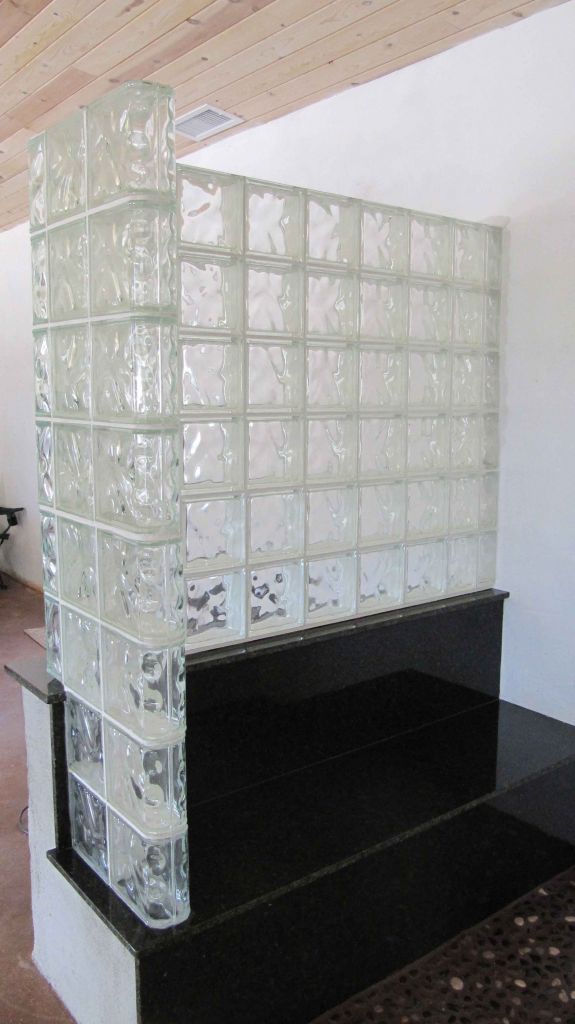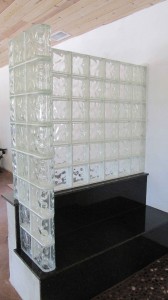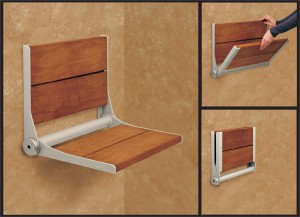 In baseball being asked to take the bench is not a good thing – but in shower remodeling selecting the right shower seat will not only add comfort and luxury but can make your space safe and functional as well. Cover these bases to make a winning shower seat selection: 
1st base – Determine the size of your base– The size of your base will help you the select the right type of seat.  
Smaller showers (10 square feet or less) – Use a fold down seat to save space.
Mid-sized showers (10 to 25 square feet) – The triangular corner seat is an excellent choice (it's compact, placed in a corner and functional)
Larger showers (greater than 25 square feet) – Rectangular shaped bench seats provide generous space for relaxing, showering and shaving.
2nd base – Choose your base – Your shower base will be a key driver in the choice of a seat. Here are the most popular base choices and the seats that will work with each base:
Fiberglass and acrylic base – Shower seats are built into these bases. Sizes and color selections are limited.
Poured concrete bases – You can use a bench, corner or fold down seat with this base. Be careful to engineer how the base meets the seat to ensure you have a water resistant shower.
Expanded polystyrene ready for tile base – The best selection with this base is an expanded polystyrene seat. This type of seat can be installed simply with modified thin set and provides a waterproof seat solution.
3rd base – Select the height and depth of your seat– Seat height will vary from 14" to 20" (20" is better for those with less mobility). Choose a depth from a minimum of 12" to 16".
Taking it home – Add the right top – Next to choose the type of base structure, the top of the seat is most important. Some of the more popular options include tile, granite, Corian, cultured marble, acrylic, fiberglass and marble.
Do you have any questions about shower seats for your bathroom remodeling project? Do you have any words of wisdom for others?
###
If you need help selecting the right bench, corner or fold down shower seat visit Columbus Glass Block (614-252-5888) , Cleveland Glass Block (216-531-6363), Mid America Glass Block (513-742-5900)of Cincinnati/Daytonor the Bath Doctor web sites.
Related Articles
---
Mike Foti
President of Innovate Building Solutions a nationwide supplier and regional (Cleveland and Columbus) remodeling contractors. Some of our product lines include glass counters, floors, backsplashes, glass blocks and grout free shower and tub wall panels
---