5 Innovative Glass Block Shower Ideas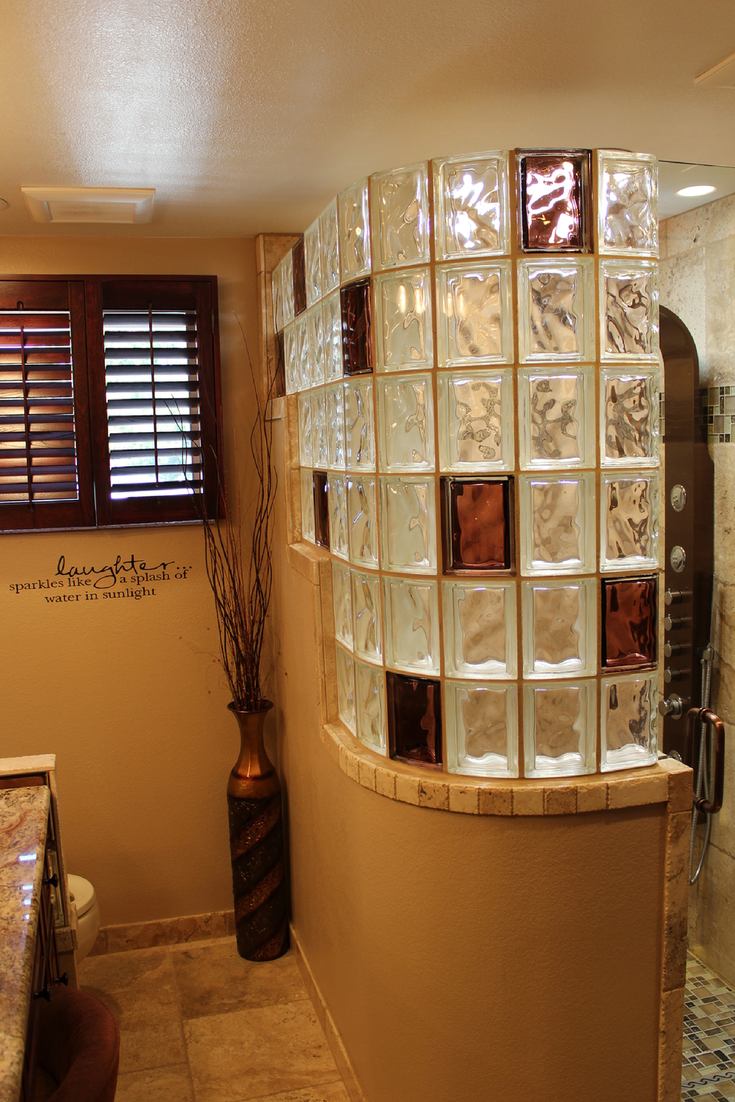 Curved colored glass block shower wall
The time has come to experience the reinvigorated glass block shower. No longer are you limited to stacking one 8" x 8" clear unit on top of another! Check out these 5 evolutionary ideas – then don't be afraid to put your own creative stamp on this timeless product.
Innovation #1 – Decorative tile border – Why not carry your decorative shower surround ceramic or glass tile border right through the glass enclosure? What a fun and decorative way to get extra light into the shower while creating a contemporary look. Using a clear glass wall can also provide extra light and safety into the space for an elderly parent or someone with vision challenges.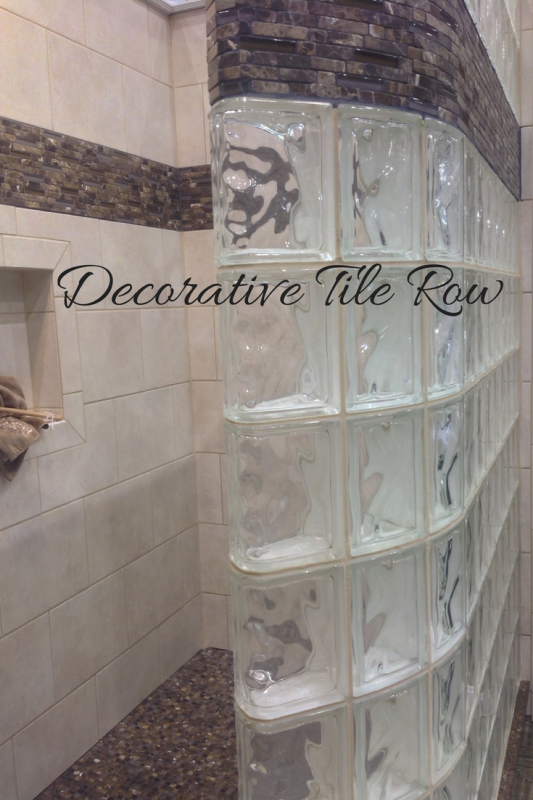 Innovation #2 – Add color – While clear glass in nice – color is nicer. With over 104 colors and sandblasted finishes there is bound to be a color (or two or three) you could use to personalize your glass block shower wall.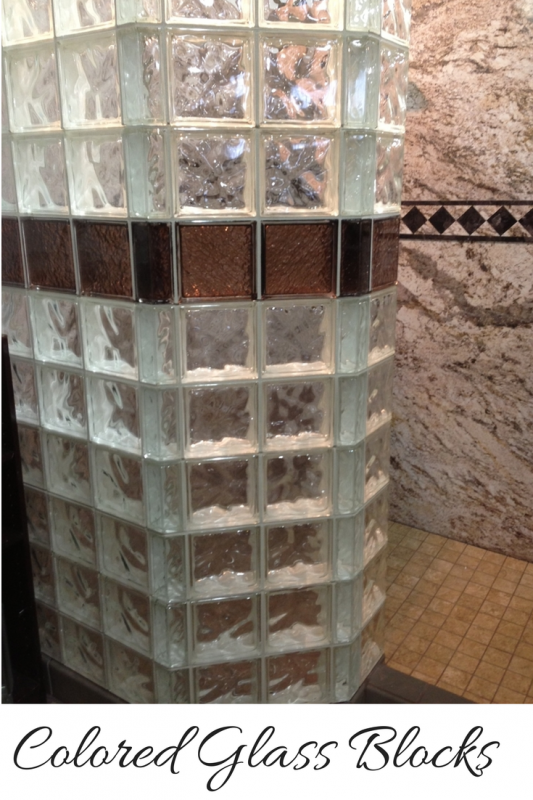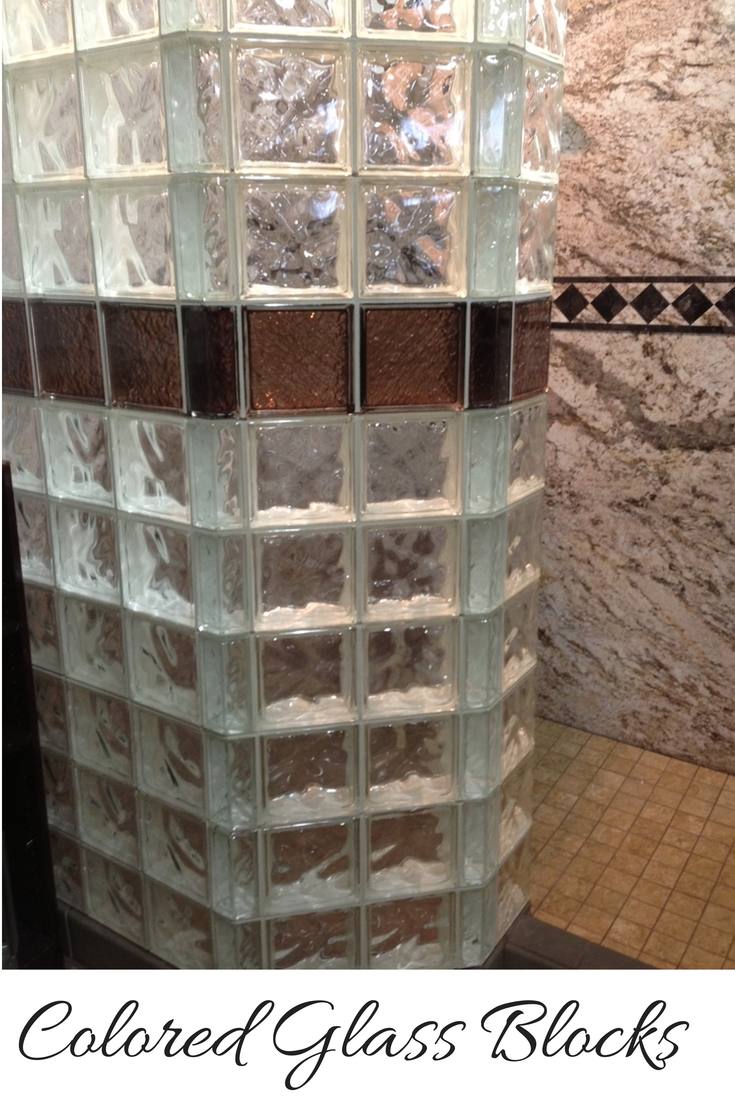 Innovation #3 – Texture  – While smooth faced blocks still make up the majority of the projects – a new line of "mosaic" and "pyramid" shaped blocks have textures which literally pop out of the wall. How cool is that?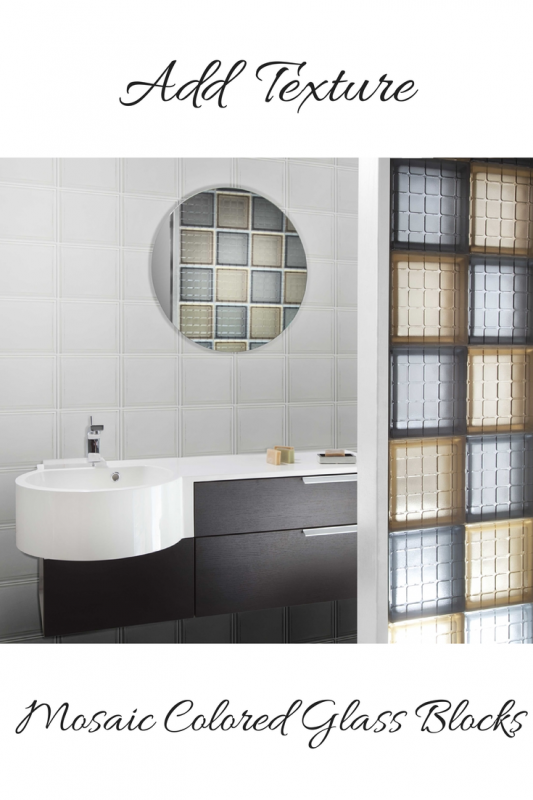 Innovation #4 – Glass tile blocks – Check out these artist inspired glass tile blocks below. Different size and multi-colored glass tiles can now be fused onto the face of the blocks for a one of a kind designer look.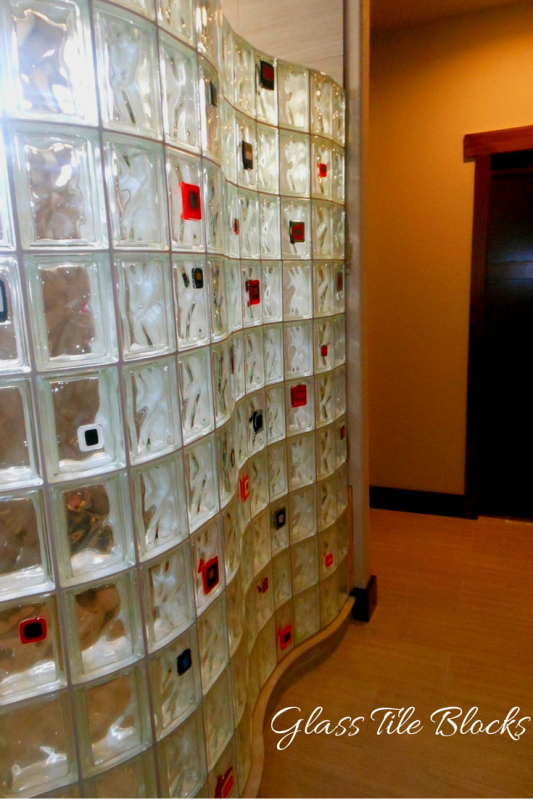 Innovation #5 – Combining patterns – Using different patterns of blocks can provide an exciting contrast. The picture below not only uses the glass tile blocks (mentioned in Innovation #4), but also combines the "Seascapes" and "Decora" patterns for a very fun look.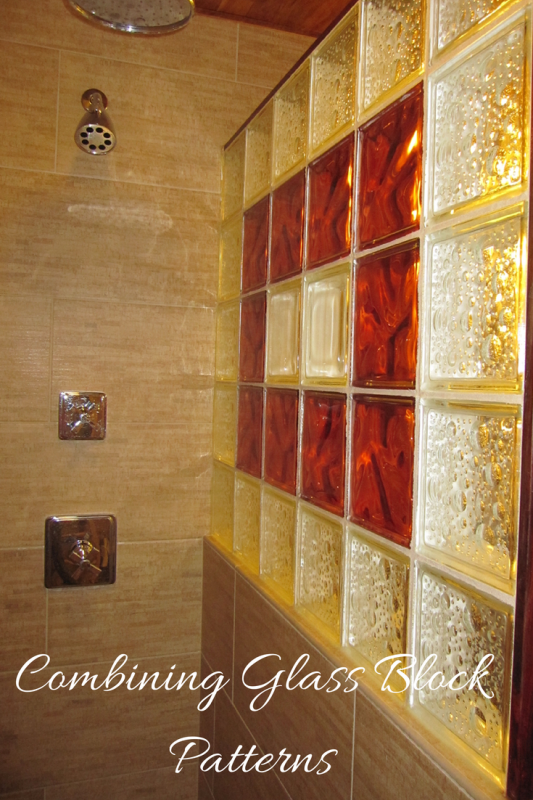 Which of these 5 innovations do you like the best? Please comment below or call us with questions on how to use these new glass block shower innovations.
###
Call Innovate Building Solutions on a nationwide basis (877-668-5888) or for a local project their divisions including Columbus Glass Block (614-252-5888), Cleveland Glass Block (216-531-6363), West Side Glass Block (216-398-1020) or Mid America Glass Block (513-742-5900) of Cincinnati or Dayton and Akron (330-633-2900).
---
Mike Foti
President of Innovate Building Solutions a nationwide supplier and regional (Cleveland and Columbus) remodeling contractors. Some of our product lines include glass counters, floors, backsplashes, glass blocks and grout free shower and tub wall panels
---