Get the Scoop on Wet Rooms (and Why They are SO Cool!)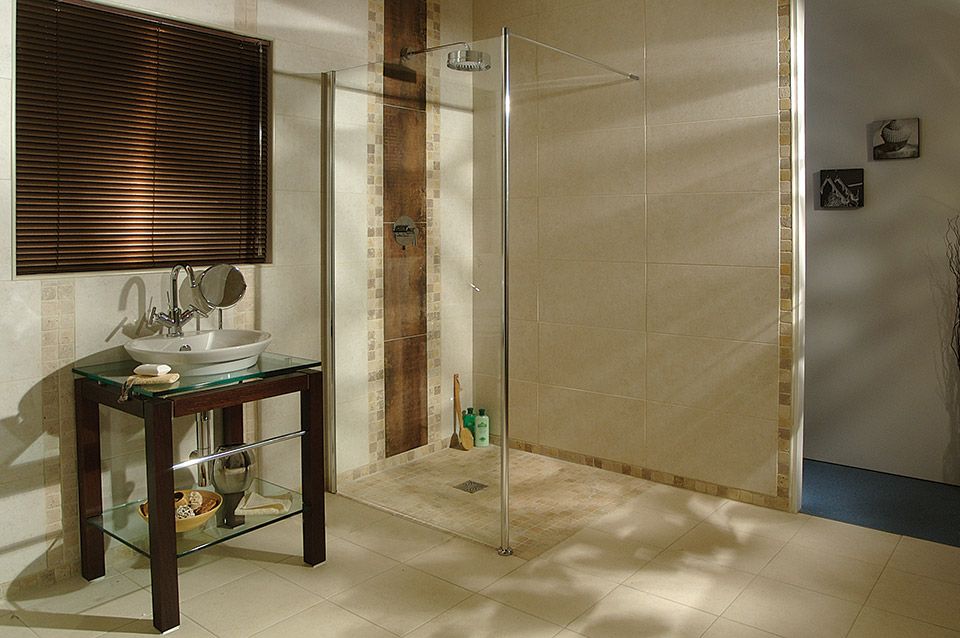 Many Americans hear the term "wet room" and are left scratching their heads in wonder. Believe it or not, this bathroom design trend has already skyrocketed overseas, and Innovate Building Solutions is thrilled that it is finally making its way to the states. So, what exactly is a wet room and why would you want one? We'll give you the breakdown and benefits of these super trendy bathrooms, from practical to fashionable—but first, we have to explain what wet rooms are not.
Wet Rooms Are NOT:
A space in your home with a leaking roof that is in desperate need of repair before the next big rainstorm.
A good idea for you if you have a lot of love in your heart for a very traditional bathroom look, or a strong desire to spend hours upon hours cleaning the nooks and crannies of the bathroom.
Wet Rooms ARE:
An all-encompassing shower enclosure, and the personalization options are plentiful.You can choose to have a curtain and shower cubicle or nix them both altogether based on your own personal preferences. The room itself will serve as the enclosure. (How cool is that?)
Great ways to utilize space in even the smallest of bathrooms. Even smaller than a 5'x7' room!
Safe and easily built to accommodate family members who are wheel-chair bound or have limited mobility. A wet room is a level barrier-free area, so there is no need to step over curbs to enter the shower.
Waterproof and designed with long-term performance in mind. Our Bath Doctor branches in Cleveland and Columbus, Ohio are experts in wetroom installation and waterproofing. Innovate Building Solutions also offers shower bases and waterproofing kits to DIYers across the nation. (Great videos and tutorials for converting your current bathroom into a roll-in shower can be found on the Innovate Building Solutions website, too!)
 Easier to clean than regular bathrooms.
Perfect for bathroom remodeling. Wet rooms are a sleek way to create an open layout, eliminate unnecessary clutter and turn your bathroom into a luxurious, relaxing space that you'll love—a goal we always strive for at Innovate Building Solutions.
Warm, and we mean that literally. Aside from their chic look, heated tiles can be installed in wet rooms for a luxurious feel, so you won't have to tip-toe across the chilly tile floor.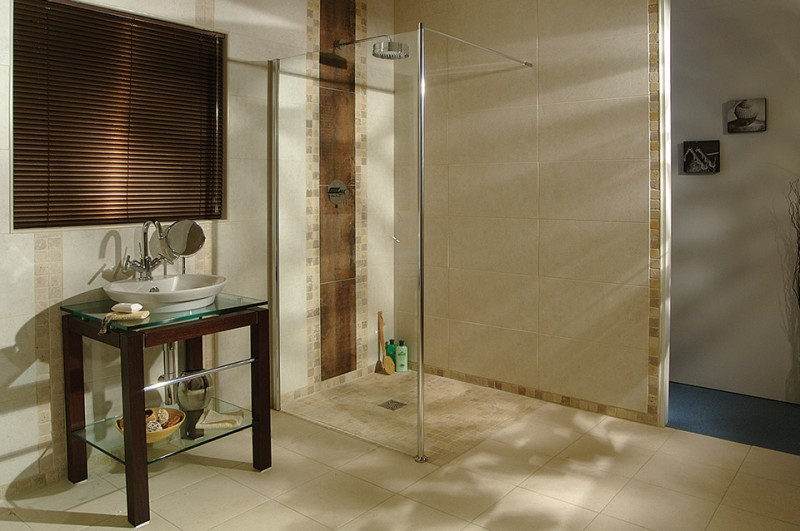 Have more questions about the benefits of wet rooms or other bathroom remodeling projects? Visit the Innovate Building Solutions website for more information, or contact us at 877-668-5888.
---
Mike Foti
President of Innovate Building Solutions a nationwide supplier and regional (Cleveland and Columbus) remodeling contractors. Some of our product lines include glass counters, floors, backsplashes, glass blocks and grout free shower and tub wall panels
---